GTC Awards 2020 – update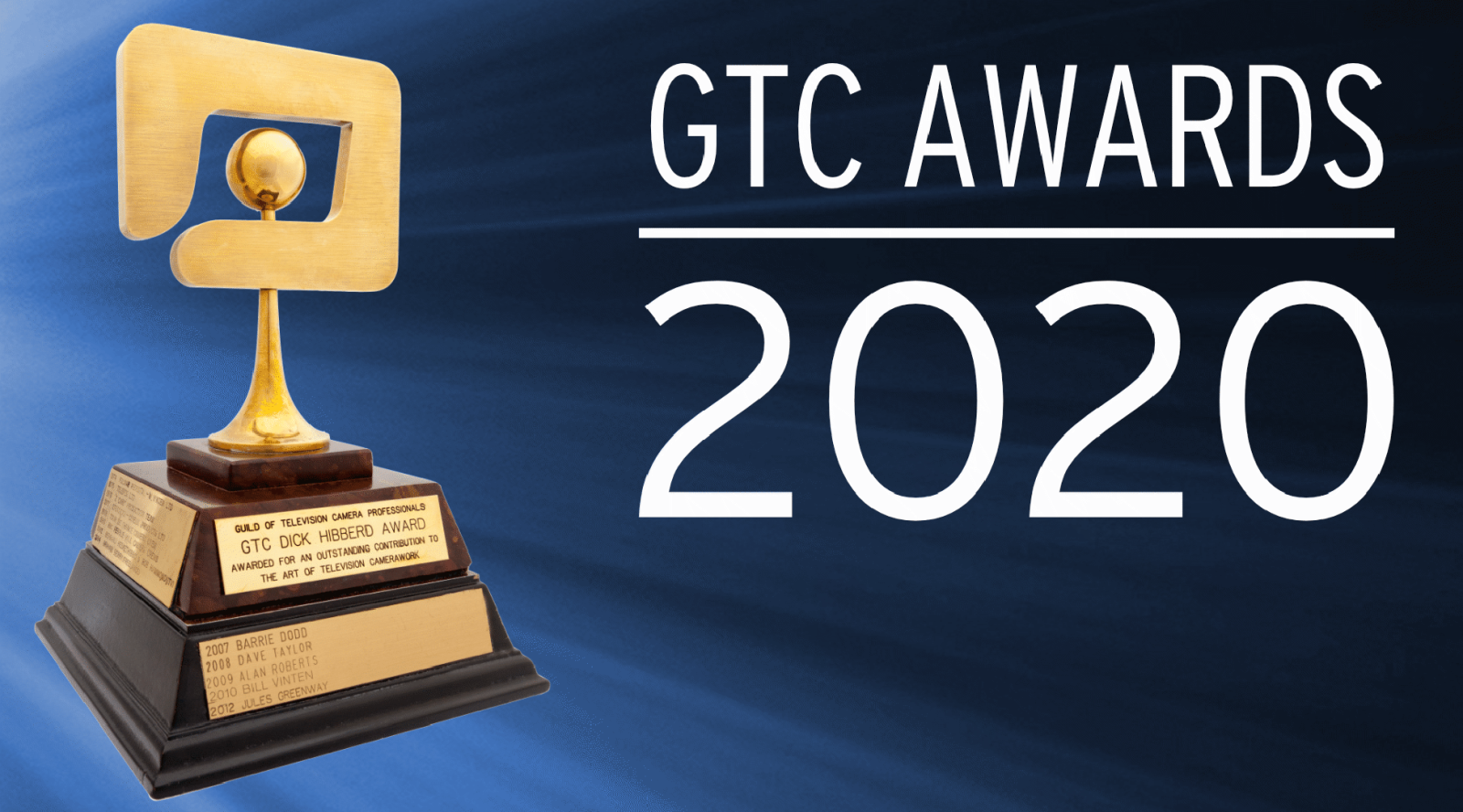 This year's GTC Awards ceremony was originally scheduled to be held along with our AGM on Sunday 7 June at Wood Norton. Due to COVID-19, this in-person event has sadly had to be cancelled, with the AGM moving to an online meeting on 29 June.
It is still being decided how to proceed with the Awards, with the possibility of either combining them with the Bill Vinten GTC University Awards in October, or holding the event online. As such, we are proceeding with the judging process and currently working towards a date later in the year. Once a decision has been made we will update you with the plans.
In the meantime please don't forget to nominate for the 2021 Awards.
We've all had a bit more time to sit and watch TV recently, so if any camerawork has stood out for you, please make a nomination, and don't forget online and live events. We all know the various challenges faced in different situations with sometimes limited crew, equipment and timeframes so do take that into account.
Any nomination needs to have had its initial release on any platform (terrestrial/
satellite, online or streamed) between 1 January 2020 and 31 December 2020.