GTC business skills workshop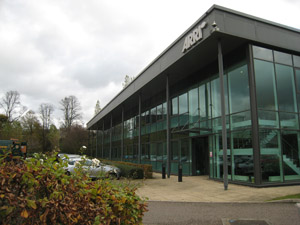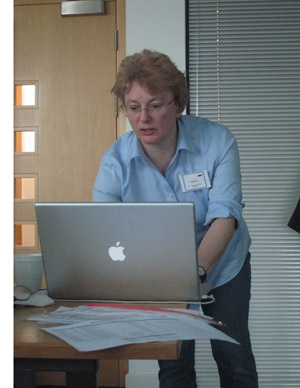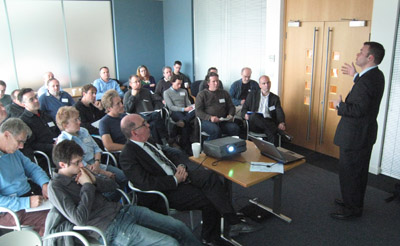 GTC members interested in improving their understanding of the issues around running their own business as a freelance cameramen enjoyed a very informative series of presentations from industry experts at ARRI GB, Uxbridge.
The line-up of speakers comprised:
Survival Skills for Freelances by Christina Fox
Paying for your Gear by Gareth Wilding of Fineline Media Finance
Keeping the Books Straight with Selwyn Foreman, Bradley Foreman Accountants
The Risk Business from Andrew Leen, Performance Insurance
How to Make the Most of Your Footage: Selling online and protecting your copyright
All the speakers impressed by managing to make potentially dry subjects very entertaining and each session was packed with useful information.
ARRI GB have been generous sponsors of the GTC for many years and we are grateful to them for hosting the workshop at their comfortable and convenient Uxbridge headquarters. ARRI also provided a delicious buffet lunch which was much appreciated by all those who attended.

Over lunch, Milan Krsljanin gave GTC members a sneak preview of the latest prototype range of digital cameras
from ARRI which are based around the new ALEV III sensor and due to launch next year.