GTC Chairman Keith Massey featured in the press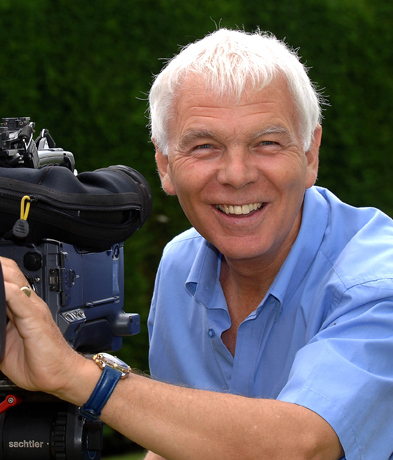 The career of GTC Chairman Keith Massey was recently celebrated in the York Press.
The article covers a range of key points in Keith's progress ranging from watching the Queen's Coronation as a young lad, to the moment when he recalls hearing (as a young press photographer) about the death of President John F Kennedy; to shooting his very first TV footage from Borneo in that same year. Many years later, one of his proudest moments was filming in a Lancaster Bomber in a fly-past over Buckingham Palace for the Queen's Birthday, while one of the most traumatic has to have been covering the devastation of the Flixborough chemical explosion.
Keith has been Chair of the GTC for two years and will stand again for Election at the GTC's forthcoming AGM on Sunday 18 May. A highly principled person, with a keen sense of justice, Keith recently lobbied Prime Minister David Cameron to put pressure on the Egyptian government for the release of Australian journalist Peter Greste and his Al Jazeera news crew, who have been imprisoned in the country's Tora priso.
Keith has enjoyed a very long and successful career as a cameraman since first starting out as a Yorkshire-based press photographer, a fact recognised in 2010 when he was awarded a prestigious Royal Television Society Lifetime Achievement Award.