GTC Chairman's September message
'I've got to admit it's getting better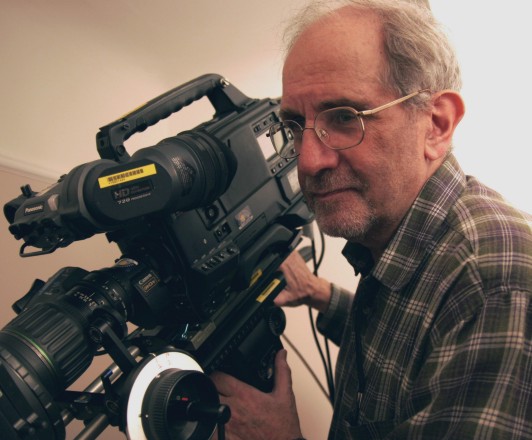 A little better all the time
It can't get no worse'
(Lennon/McCartney)

I haven't heard the digitally re-mastered version of the Beatles catalogue yet, so I'll have to hold back on
that one.
However, I have been enjoying watching television over the past few months. Whether this is because I am mellowing in my early dotage or whether it is because programmes actually are getting better, I'm not quite sure. But I would like to think it's the latter.
Take for example, The Proms. Now I've been really enjoying them, thanks to my Spendor BC1 speakers, Panasonic HD television and (to a lesser extent) the odd glass of Glenfiddich. And it didn't take Elgar's 'Pomp and Circumstance No. 3' nor 'Rule Britannia' to make me feel really proud to be a Brit.
Rather, it was György Ligati's 'Atmospheres'; superb camera work which did not for one moment intrude upon the – somewhat difficult – music. I felt really proud to be a cameraman, and even more proud to be a member of the GTC. Actually the whole of The Proms was outstanding; many congratulations and thanks to everyone involved.
It's all too easy to really lose it over some of the dross that represents TV these days. Unfocused, totally uncomposed, incomprehensible dialogue; and that's just the presenters. Don't even get me started on the camera work and sound!
And yet there is still some great work out there. So good in fact that it made judging this year's GTC Awards somewhat difficult. It wasn't just a matter of deciding who should win in a particular category, but often shaking our heads and saying, 'How the hell did they do that?' Certainly, this year's crop proved (if proof was needed) that perhaps standards actually are getting better.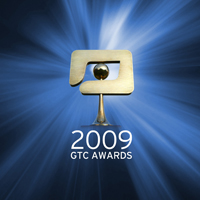 And so onto 6th October for the GTC Awards 2009 (it's sooner than you think), when you too can see what we mean. We're again at the BFI Southbank and have a great line-up of speakers during the afternoon (many of the nominees will be sharing their skills and knowledge) as well as the Awards ceremony itself, plus great food and grand entertainment. Please come along! You can read all about the event and how to book tickets by going to the GTC Awards section.
And do take a note of camera work worthy of nomination for next year's Awards, nomination forms for which will be live online soon. The work never stops, but it's well worth it.
See you soon at the Southbank!
Brian Rose
Chairman