Meet the new GTC Council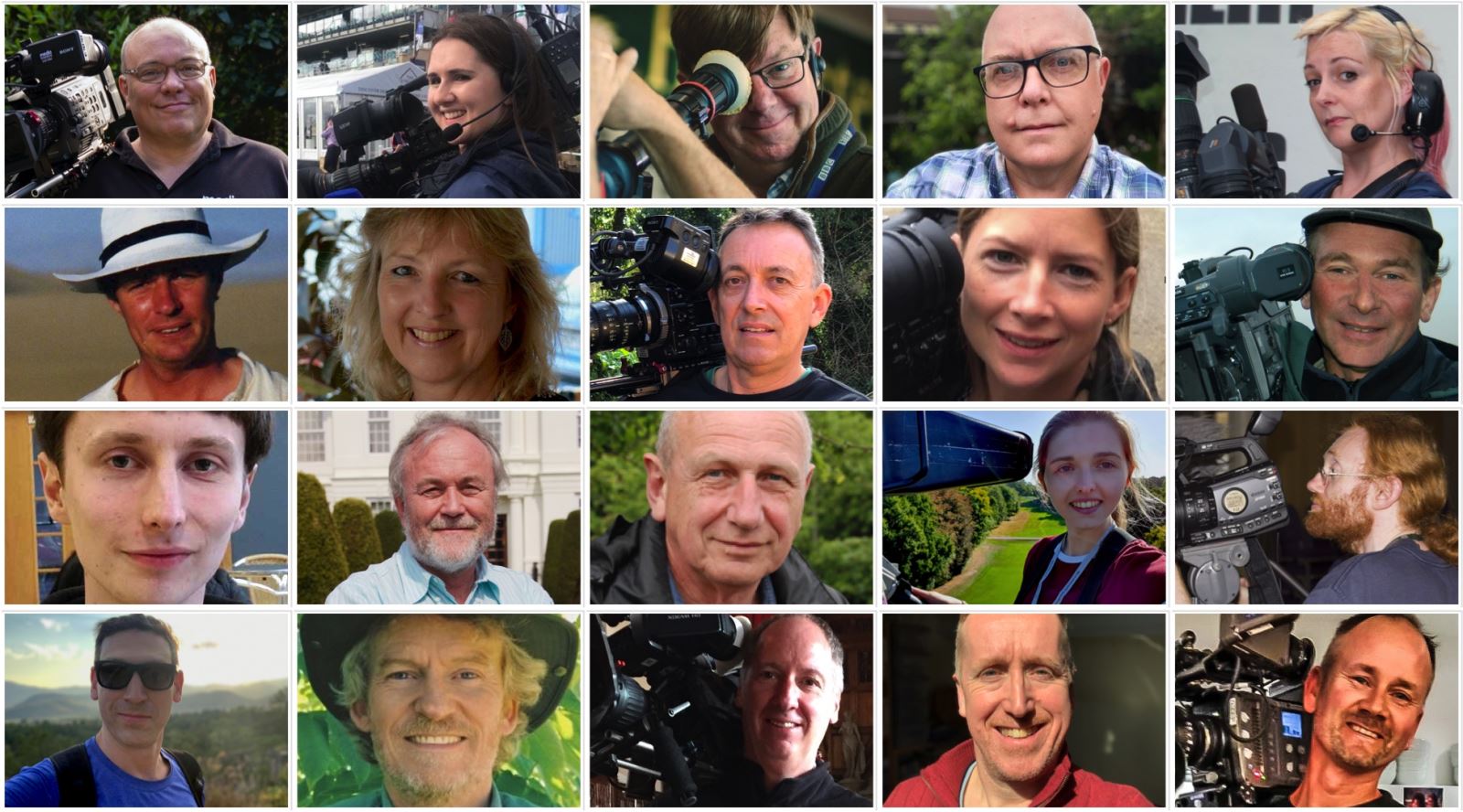 As a result of the recent online vote, which closed at midnight yesterday, below is the list of 20 nominees polling the most votes and therefore elected to serve on the GTC Council from 2020–2022.* Many congratulations to all 20 and commiserations to those that didn't quite make it this time.
Thanks also to the 490 GTC members who voted (turnout: 37%).
Here, in alphabetical order, are the elected GTC Council members for 2020–2022:
Kirsty Bradbury
Alison Chapman
Alan Duxbury
Simon Edwards
Rob Emmanuel
Drew Hartley
Kate Harvest
Martin Hawkins
Graham Maunder
Graeme McAlpine
Hannah Mellish
Peter Newman
Clive North
Hazel Palmer
Peter Rance
Andy Reik
Roger Richards
Graham Risdon
John Tarby
Chris Yacoubian
*This new Council still has to be formally ratified by GTC members attending the AGM on 29 June 2020.