GTC Council members take part in ITTP conference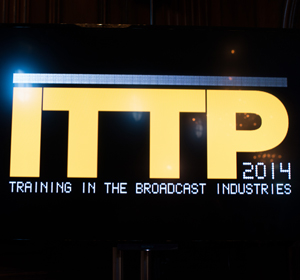 According to government statistics, the UK creative industries are worth some £21 billion per annum and generate about 1.68 million jobs. No small part of this quite amazing business is our own television industry. So it should come as no surprise that those who work in television, those who make the programmes, and those who employ us, are concerned that if we are to survive into the future – and perhaps prosper even more – new entrants should receive appropriate training.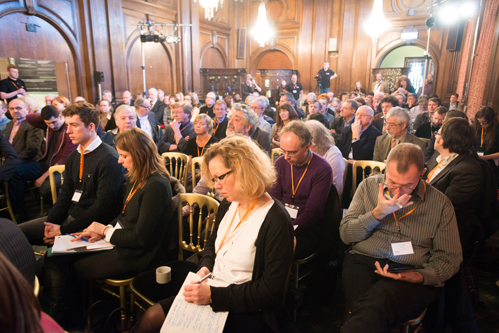 Hence the existence of the ITTP (Institute of Training in Television Production) and its very well attended inaugural conference at Pinewood Studios in January.
The GTC was represented by Chairman Keith Massey, President Dick Hibberd, former Chairman Brian Rose, GTC Exhibitions Officer Dudley Darby and GTC Membership Officer Rex Palmer. The GTC's Awards Officer Chris Owen, Head of Cameras and Sound at ITV's London Studios took part on the panel.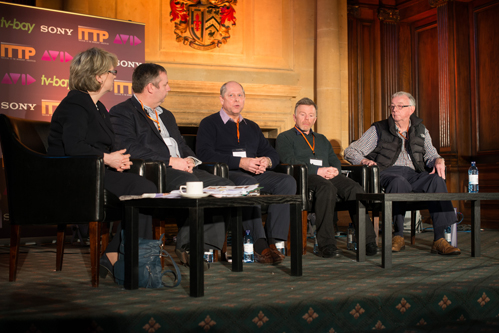 The conference, which was chaired by lighting cameraman and trainer, Graham Reed, discussed a wide range of topics around training, including entry requirements for industry entrants; the lack of vocational training available; and Skillset accreditation for universities.
The GTC is very committed to supporting all initiatives towards improving the quality of industry training and maintaining craft standards, and so its representatives were suitably vocal throughout the day, expressing concern over current and future falling standards. Some comfort perhaps was to be found in similar views being expressed by the employers.
For a full report see the March issue of GTC In Focus.