GTC member Adam Docker wins BJP award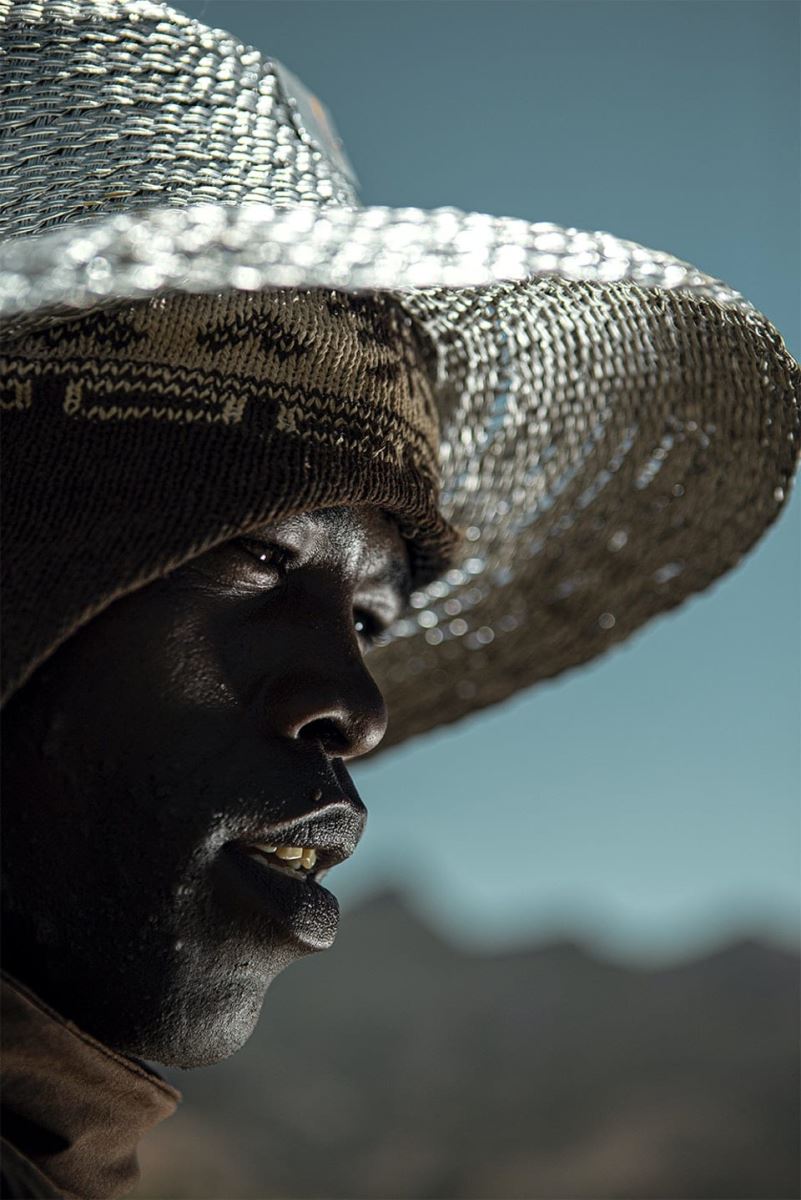 Congratulations to long-standing GTC member Adam Docker, who has recently won a 'Portrait of Humanity' award for his still photo of a farmer from Lesotho.
1854 Media and British Journal of Photography recently announced the 30 winning single images and three bodies of work in their Portrait of Humanity 2021 competition, with this introduction: "Portrait of Humanity 2021 tells a vast breadth of stories from around the globe. In this year of unprecedented struggle, the message of hope, courage, reflection and resilience is now more important than ever." View all the winners.
Adam's winning image is an intimate closeup portrait of a farmer from Lesotho; he gives his reaction to the award and explains how the image came about:
To say I was surprised this photo got picked by @bjp1854 to join the other 29 fantastic pictures for their

#portraitofhumanity

2021 is an understatement. It's been an extremely tough year mentally and emotionally, so it's nice to feel that your work is appreciated in some capacity.

For context, this was taken on our last day of filming in Lesotho. We left our lodge early morning to head back to the capital. On the way I noticed a cow herder in a field with a great face under a bright silver hat. I pulled over and asked him if I could take his picture. I asked Craig, the editor to hold the gold/silver reflector while I did my thing. The lush fields of Lesotho are home to many cows and their herders, for whom funny old hats seem to be de rigeur. It's a real visual treat to spot them as you drive through the spectactular landscape.
On his love of still photography, DoP Adam said:
In the last three or four years I've rekindled my love for photography, and I am kicking myself for not having it done sooner! Oh to be young again with what I know now!
The images will be exhibited in the Portrait of Humanity Global Tour, which will first be shown at PHOTO 2021 (Australia) from 18 February until 7 March, before moving on to the Belfast Photo Festival on 3 June.
Adam has contributed many articles for Zerb over the years (always illustrated with great photos and about fascinating shoots - often with an environmental or humanitarian message) – below are just three of them (click on the images to read).

See more of Adam's photos @Baronmeister and his other work on: www.adamdocker.com
Zerb articles