GTC member Joseph Ferreira Campos tells the story of the exploited women and girls of Brazil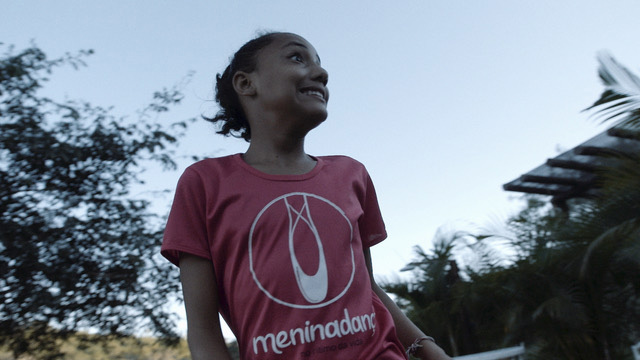 GTC member Joseph Ferreira Campos has just set off for Brazil to shoot a documentary he first conceived of six years ago. The film aims to raise awareness of the shocking and persistent abuse of young women and girls in the communites that live along the BR-116, dubbed 'Exploitation Highway'. To make this film, Joseph and his team have worked with the charity Meninadança.
'Tell My Story'
Joseph, who recently graduated from Ravensbourne College, will produce and direct 'Tell My Story', which will take a heart-wrenching look at the lives of these young women, many of whom experience abuse every day. Ever since hearing about the Meninadança charity from their British rep Charlotte Piek, he determined to support their work in the way he knows best – through film. Joseph was born in a small shanty town in Brazil,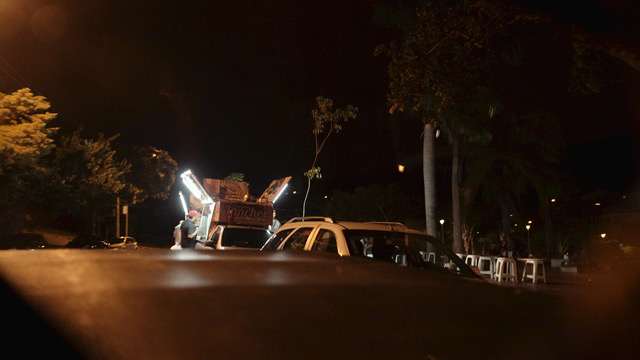 near Belo Horizonte, and so knows well the problems faced by the country's poor. Having moved to the UK, he started his film journey at the BFI Film Academy Eastside, going on to study Digital Film Production at Ravensbourne University. He has produced, directed and been involved with several short films as well as working in the Location department on TV shows and feature films.
In the poor communities of Brazil, thousands of girls live a life of misery, poverty and exploitation. They have little access to education. Money is scarce, and the little they bring in is immediately spent. Nobody provides for them. They are stuck in a vicious circle of vice, unable to break free.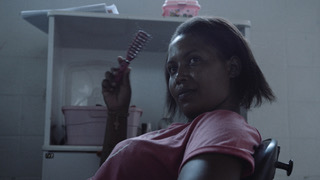 The crew will speak to a group of young women about what they go through and the story will follow the girls as they begin five weeks' preparation for a theatre production that will be watched by the local community. To protect the privacy of the girls, their stories will be spoken by actors. Although these stories are unique to the individuals interviewed, similar narratives are lived out every day by many, many others in surrounding communities. It will be a snapshot of a national problem for Brazil. The immediate goal is to shed light on what these young people go through day to day; the longer-term vision is to promote change in Brazil and aid the charity Meninadança in its fight against abuse.
This film was created through a desire for change. We want to change the world, so we've started with Brazil, our director's home country. We want to make life better for people, and this time we're focusing on young women who seem to have been abandoned by the world.
Funding the film
The crew has already been out to Brazil once – last year to shoot a teaser video. This year, the filming starts in earnest in September. The film is being made as a collaboration between Joseph's new production company, Raiz Films, and Film Factory Pictures Ltd, run by Matthew Lane, with the majority of the funding coming from Film Factory Pictures. The team wanted to fund the film privately rather than go to broadcast organisations in order to maintain control over the ultimate aim and purpose without having to compromise to satisfy broadcaster requirements. The funding will be backed up by a crowdfunding campaign targeting a further £15,000, which will be used partly to complete the post-production and marketing, and partly to produce an educational leaflet aimed at the young girls vulnerable to abuse, as well as providing training material for teachers and educators.
Support 'Tell My Story'
GTC sponsor Fujinon has kindly supported the project by lending lenses and a camera.
There are several ways you can support Joseph and his colleagues on this very worthwhile project:
For more information on the documentary: http://raizstories.co.uk or see social media under @tellmystorydoc
Find out more about Meninadança: www.meninadanca.org
See more about 'Tell My Story':