GTC member Kevin Augello crowdfunds adventure documentary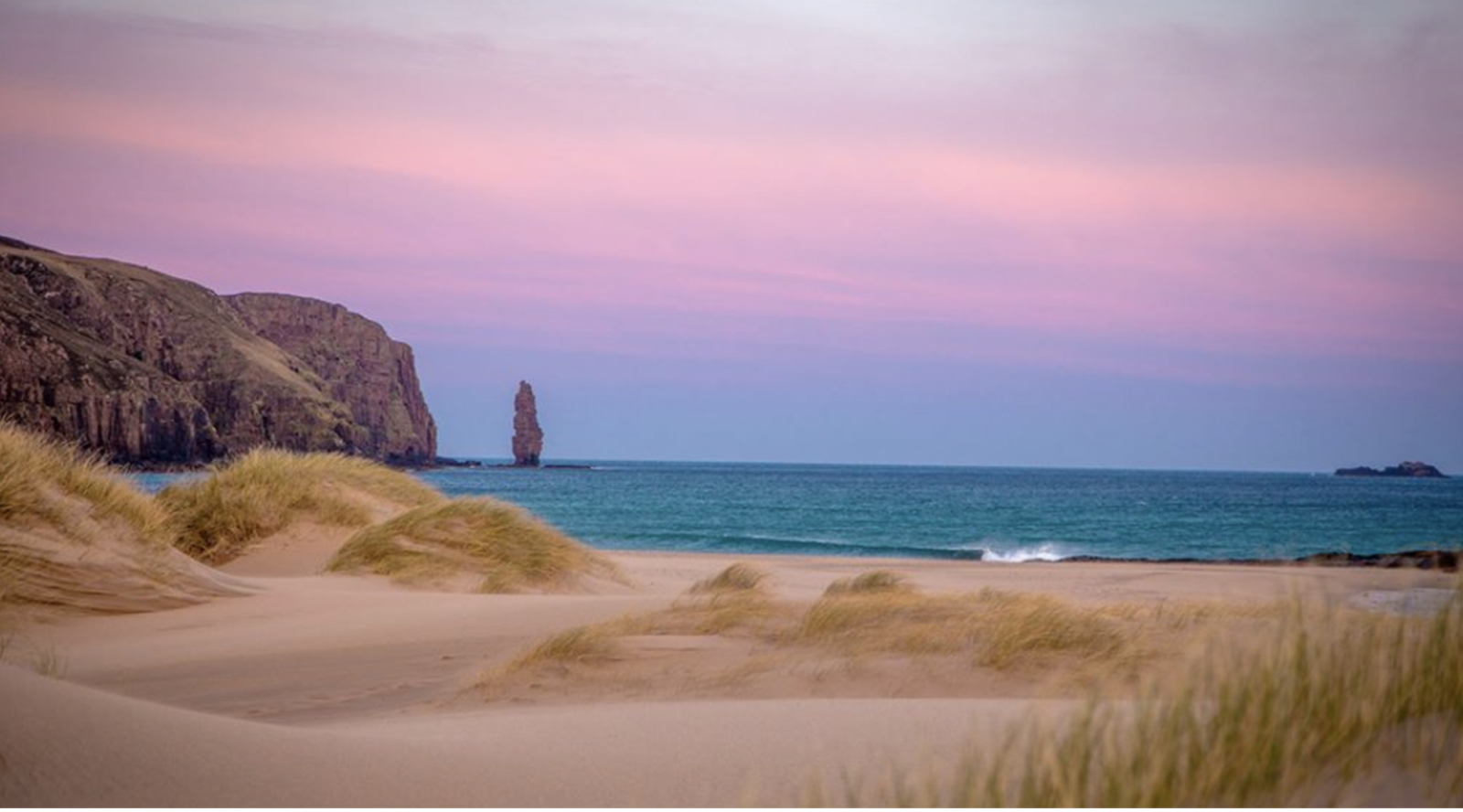 GTC member Kevin Augello, who has over the years contributed several Zerb articles about previous shoots, including an incredible Everest ascent, and also led a popular GTC workshop on extreme filming, has a new project on the go – a feature-length documentary 'To Cape Wrath', which will follow a team of six as they undertake the gruelling 230-mile hike from Fort William to Cape Wrath.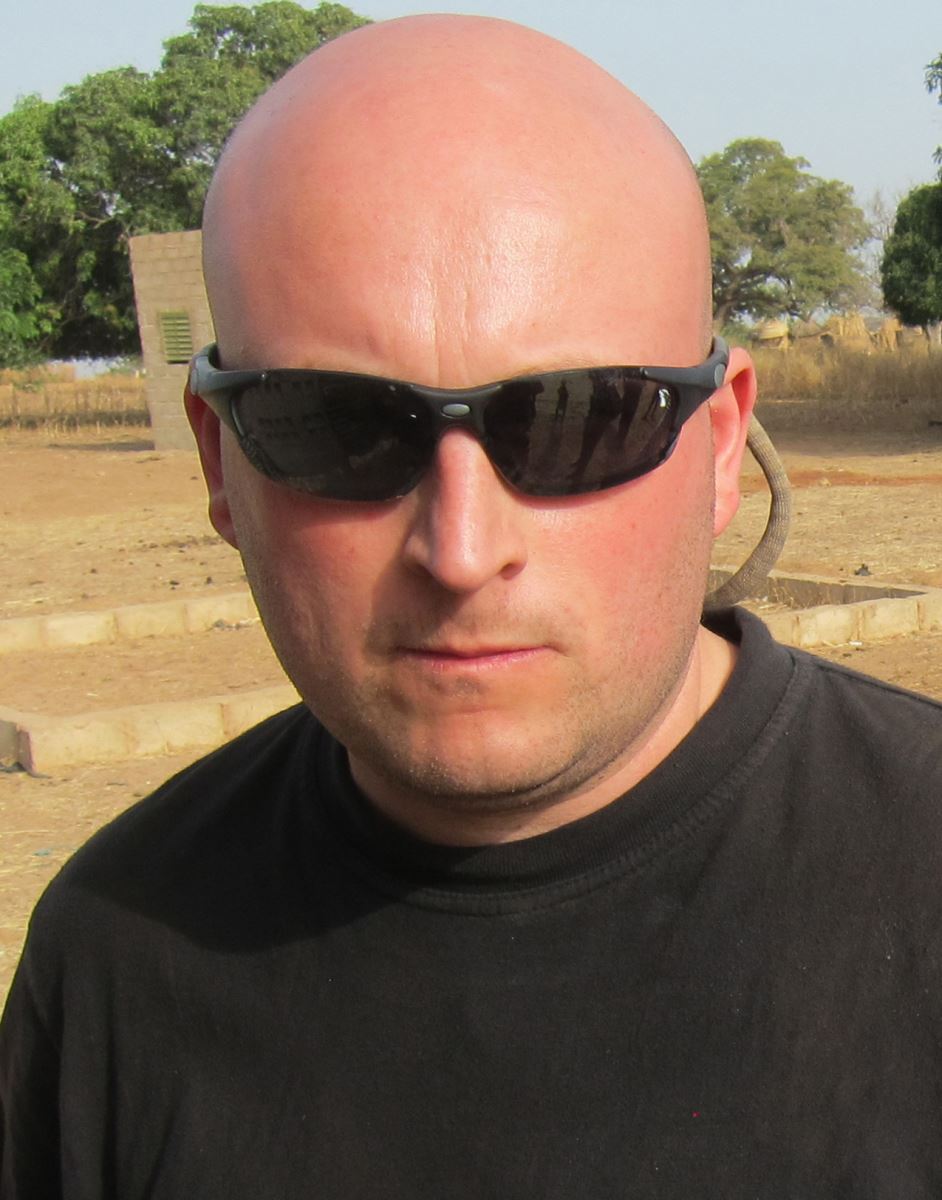 The unmarked Cape Wrath Trail is the UK's toughest and remotest expedition, crossing the Knoydart peninsula on the west coast of Scotland and taking around three weeks to complete. Kevin will carry all the filming gear himself and will be filming the team of six who were selected for the project after replying to a post on Facebook.
It's a story Kevin has been wanting to make for over 15 years:
The aim of the film is to inspire others to seek more adventure, even if that is a walk in the local park – the first steps are always the hardest. As well as celebrating a sense of adventure and how this has in some cases literally save people who have battled with depression, the film will nurture mindfulness of the benefits of being in the wild, whilst learning how to respect it.
Tired of the quest for false jeopardy and the omnipresent desire to add a 'fake celebrity' when setting out to tell such stories, Kevin has decided to make this film independent of any TV channel or commission, hence the crowdfunging approach:
I just want to make something pure. If I can raise the funds, this will cover all the out-of-pockets associated with making a film.
See more about Kevin's Cape Wrath project