GTC member Michael Sanders launches podcast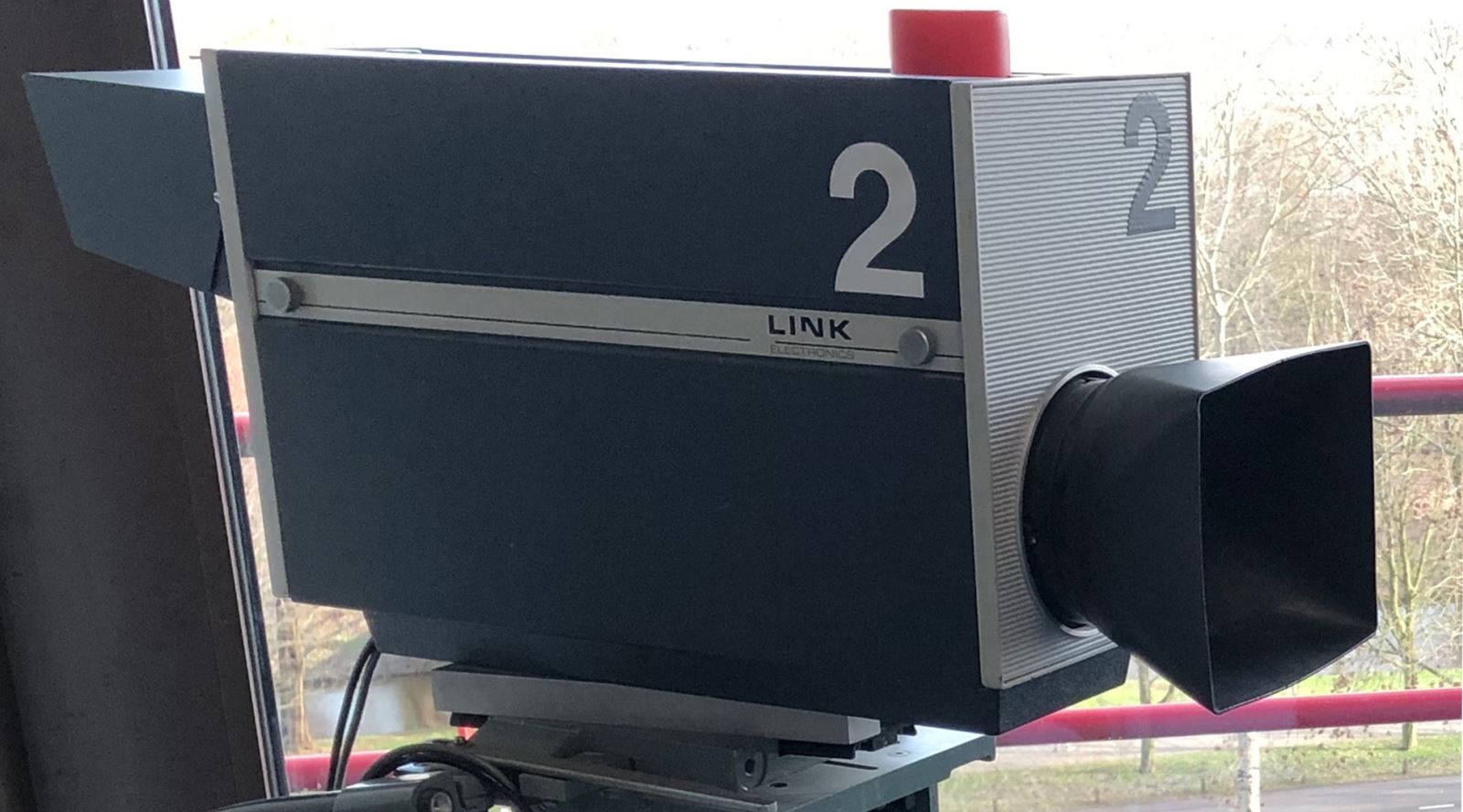 GTC member Michael Sanders has launched a new podcast for camera professionals (and in fact anyone interested in camerawork). The first episode, which launched last week, features a conversation between DoPs Tim Sutton, Owen Scurfield and Patrick Smith about the Canon C500 MKII.
Michael explains:
I started the podcast because no one is doing anything similar and because I love what I do and enjoy sharing the knowledge. My overriding thought was that if I find this stuff interesting and can present it in an interesting way, then I suspect someone somewhere will want to listen.
So far, this has proved to be overwhelmingly true as the podcast has already picked up more than 500 subscribers, generating very positive feedback.
With a nice relaxed style, the podcast has a good balance of objective real-life user experience and detailed discussion of accessories, rigs and setup etc, without straying into being overly engineering-based or technical.
I want the podcast to be accessible to as wide a range of people as possible, so the plan isn't to go too technical. Hopefully in that way producers, directors and anyone else who wants to keep up with industry trends can listen in and not be too bamboozled by numbers.
Asked why he has chosen to launch a podcast over, say, a YouTube video channel, Michael says:
A podcast is cheap and simple to produce and logistically it's much easier to find an hour where everyone is at home and can talk for a bit rather than scheduling everyone to be in the same place at the same time. Also, very importantly, people engage and listen to podcasts in a totally different way than video – you can listen whilst driving, walking the dog etc, so it gives you a lot of freedom you don't have when sharing video material.
Future episodes on a range of topics such as how the industry can go green, HDR, shooting full frame, as well as a selection of round table talks with specialists are already in preparation. Good luck to Michael for this exciting new venture – and we're already looking forward to the next episode!