GTC Member Survey 2021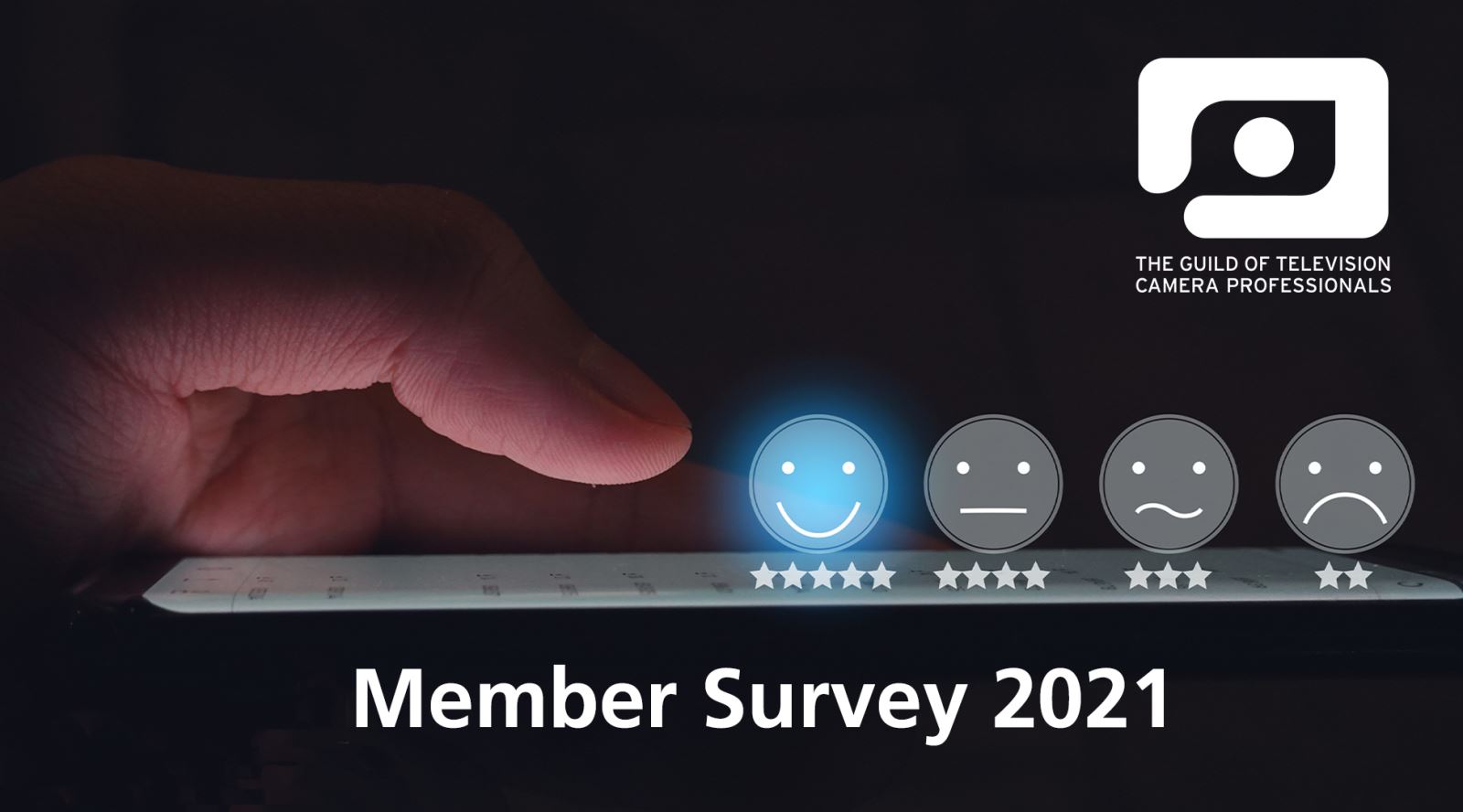 GTC members have been taking part our biggest membership survey ever. Thank you to all those members who took the time to complete it.
The purpose and aim of the Survey is to enable the GTC Council to tailor the Guild's services, facilities and benefits as much as possible to the demographic and requirements of our members.
The survey closed at midnight on Sunday 14 February 2021 – we will be sharing headline conclusions once we've had a chance to analyse the data.