GTC member's labour of love to help restore an English Lightning jet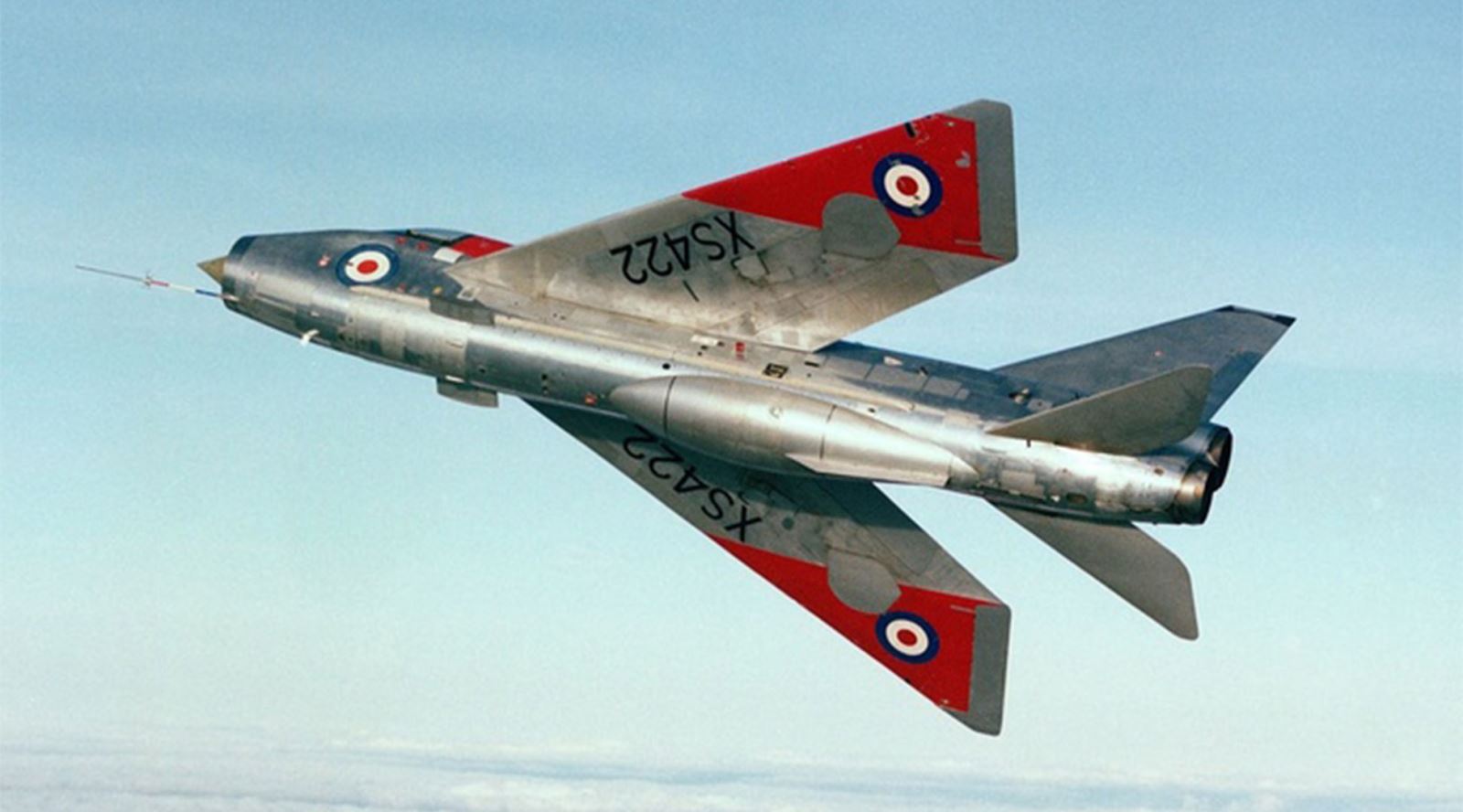 In 2012 we reported in Zerb on a very long project that GTC member Nic Holman had been involved in - filming and assisting with the restoration of one of the few remaining classic Electric Lightning jets, XS422. Read the Zerb article.
Now, after 14 years of meticulous restoration by a dedicated group of enthusiasts (the Anglo American Lightning Organisation, AALO), this iconic plane is nearing the point of being able to fly again.
To reach this ultimate goal the organisation has launched a KickStarter campaign to help raise the final funds required to bring the project to fruition. Nic explains in the video below.
Those who would like to contribute to this incredible project, in however small a way, will find a range of memorabilia - everything from a fridge magnet to a handmade limited edition model of the plane plus many other options including tours of the restoration site, that will all help achieve getting this classic aircraft back into the air.