GTC attend Flight of the Swans celebration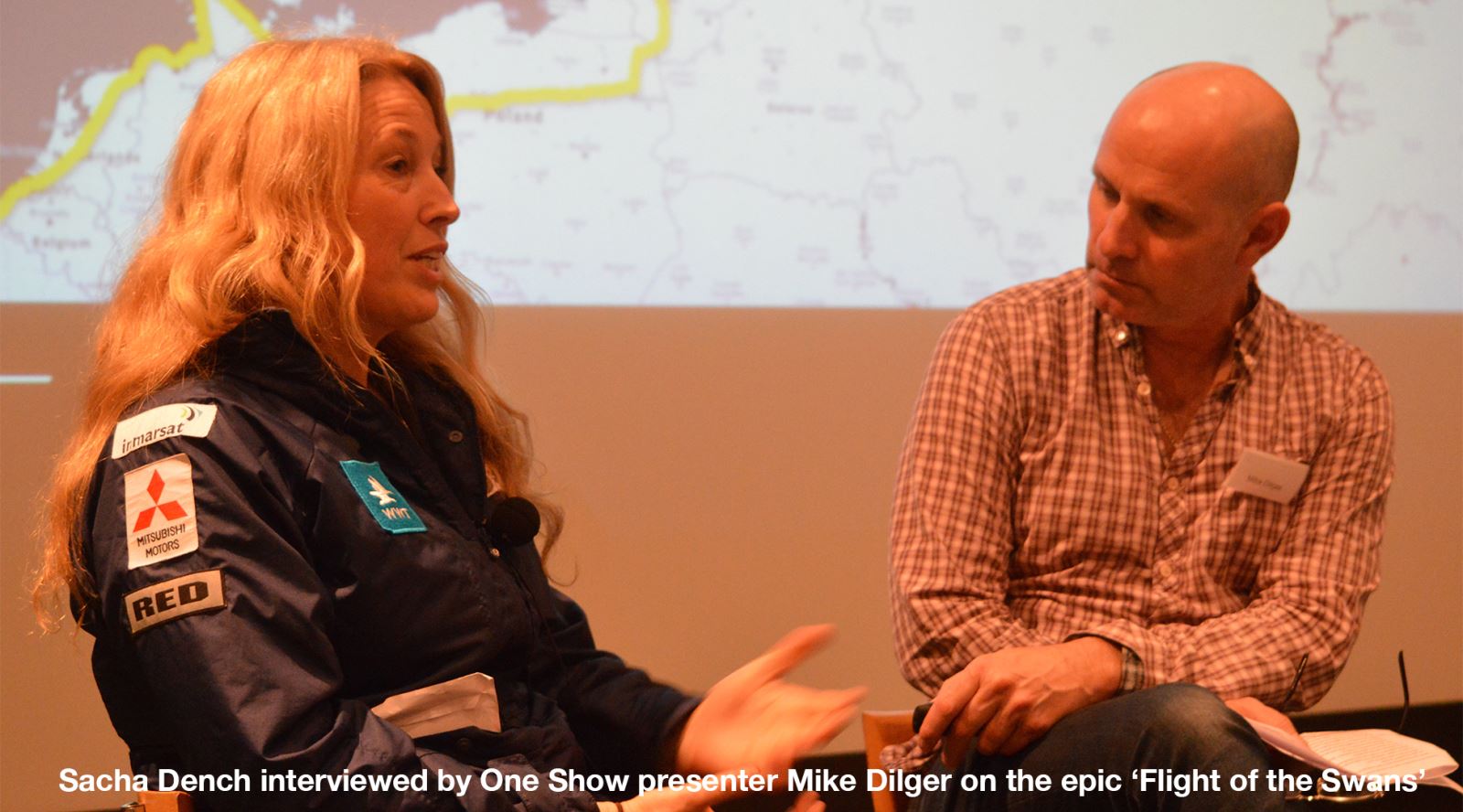 Zerb Managing Editor Alison Chapman, the GTC Sponsorship and Advertising team James French and Martin Hammond, plus GTC / IAWF member John Samuels yesterday attended the celebratory event to mark the end of the ambitious Flight of the Swans voyage at the WWT Trust at Slimbridge.
The Flight of the Swans (FOTS) has been an incredible feat by Sacha Dench, who flew 7000km by paramotor, all the way from the Arctic region of Northern Russia, across northern mainland Europe, including over Estonia, Latvia, Lithuania, Poland, Germany, Denmark, The Netherlands, Belgium, France, across the Channel (the first woman ever to make this crossing by paramotor) and finally back to Slimbridge in Gloucestershire.
The motivation for this epic adventure was the serious issue of trying to better undersand and educate about the reasons behind a worrying decline in numbers of Bewick's swans whose annual migration route Sacha followed.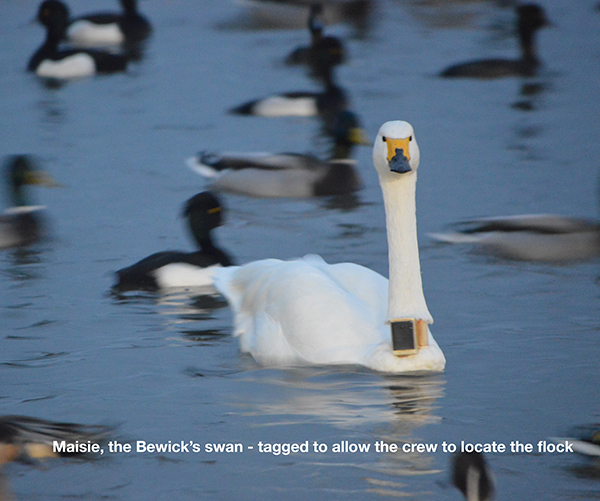 A team of highly skilled camera operators, each picked for their specific skills volunteered to join the project throughout its three month duration to document not only the progress and behaviour of the swans but also Sacha's journey, including her meetings with local people and in particular schoolchildren in all the countries where she landed.
The whole journey has been recorded for a film, which was enabled by a range of companies including GTC sponsors RED Digital Cinema. The FOTS organisers say: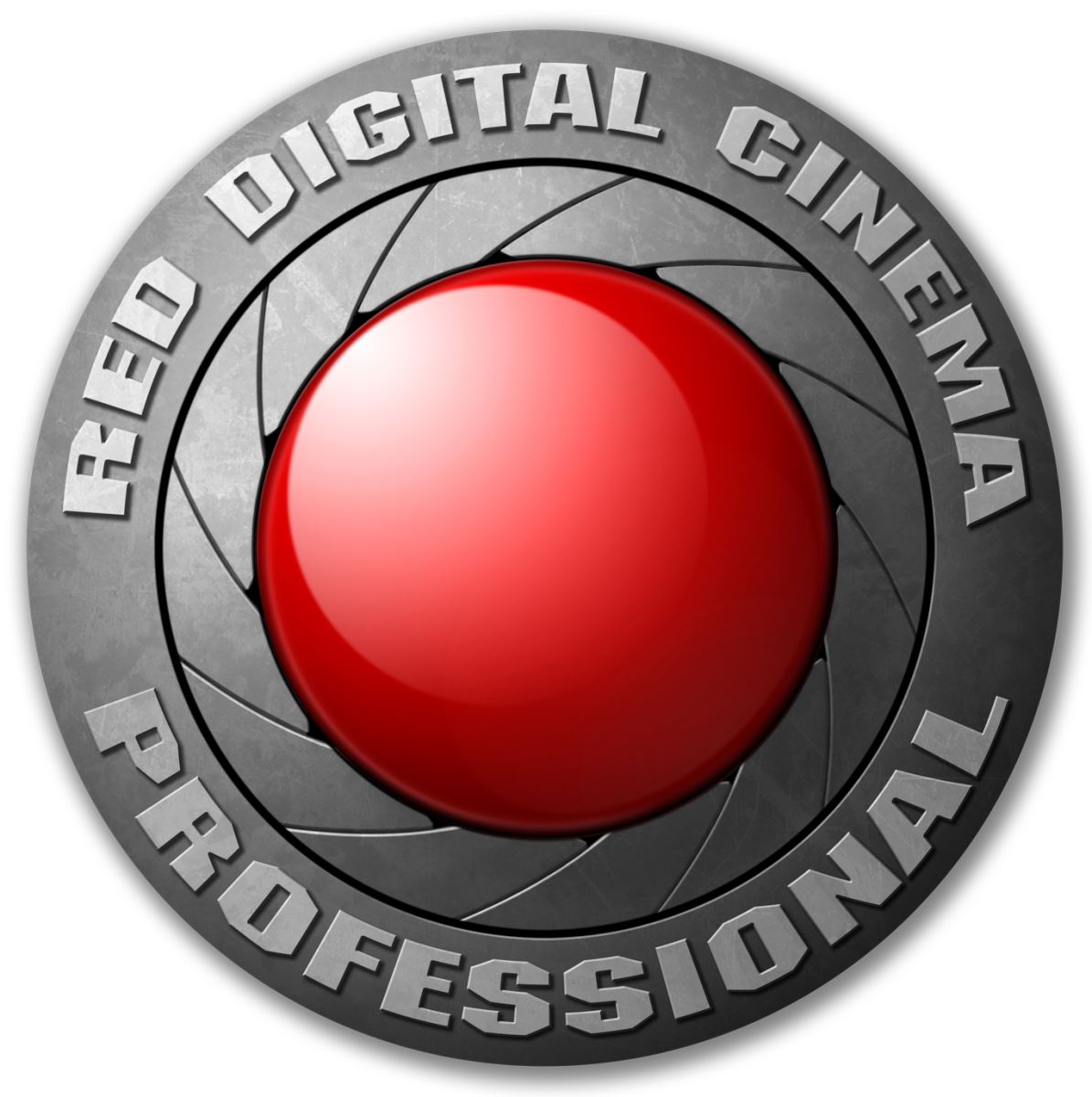 "We chose RED digital cinema to film 'Flight of the Swans' due to their consistent reliability and reputation for capturing beautiful images even in the harshest of conditions. These cameras are ideal for the challenges our camera teams will face, and perfect to capture – in high quality – the inspiring landscapes and events we will witness over the next 10 weeks."
The cameras were mounted with Fujinon lenses supplied by GTC sponsors Fujifilm Europe.
Also heavily involved have been GTC sponsors BPS (Broadcast and Production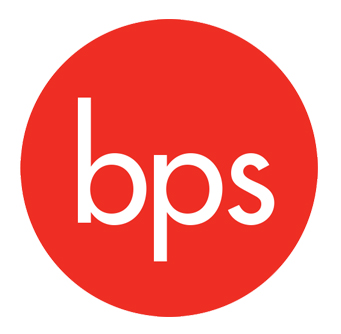 Services), who have provided the team with Dejero products to enable the team to transmit their videos back to base and also a MILLER ArrowX Fluid Head & Carbon Fiber Sprinter II Stage Legs.
BPS say: "When we heard about the Flight of the Swans project, we couldn't wait to get involved and help out. We are pleased to be able to contribute vital technology allowing Sacha to live broadcast her adventure to the world. We wish the team the best of luck!"
There will be a full report on the Flight of the Swans project in the Spring issue of Zerb.