GTC sponsors Pyser-SGi acquired by Privet Capital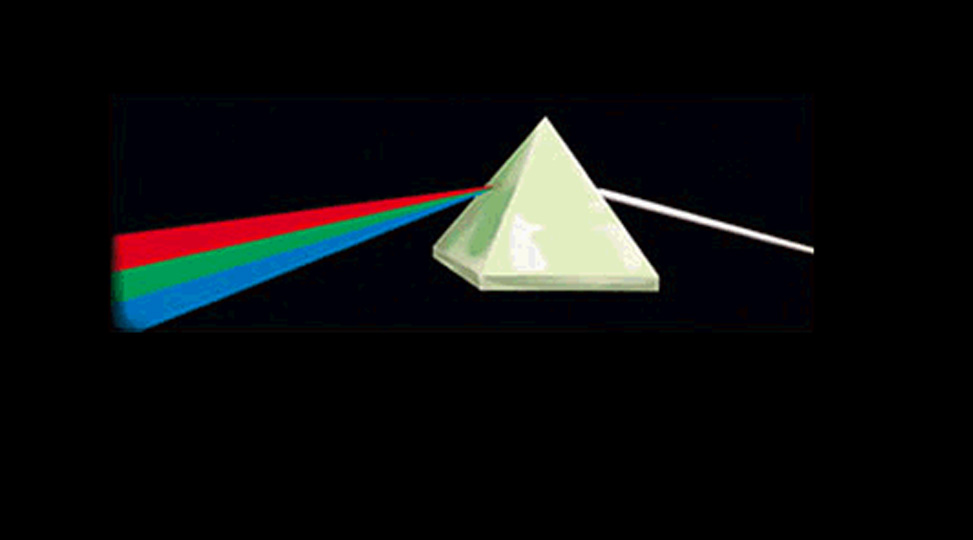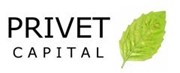 Privet Capital LLP (Privet), an investment company specialising in helping businesses reach their full potential, has acquired Pyser-SGI. Probably best known to GTC members as distributors of Fujinon, TV Logic and Protabrace products, Pyser-SGI also has divisions that make cutting-edge electro-optical products for the defence and security, research, education and broadcast industries.
Pyser-SGI is a world-class producer of sophisticated optical technology products, including night vision systems, weapon sights, compasses, small arms collimators and graticules. The business employs around 70 staff at two sites in Kent, and Pyser's products are used in 100 countries around the world by customers who include the Ministry of Defence, the Home Office and a variety of UK police forces as well as the US Army. Pyser-SGI is expecting a turnover of £10m this year.
As part of the deal, Chris Hyman of Privet will join the Pyser-SGI board as Chairman and Steve Keating, Privet Capital's Managing Partner, Ian Slater and Vardhan Rajkumar of Privet Capital, will join as non-executive directors. Mark Winsbury has been appointed Managing Director and he will also take over the production side of the business.
Commenting, Chairman Pyser-SGI, Chris Hyman said:
"Privet Capital has recognised that Pyser-SGI is in a stable and secure sector with established and loyal customers. Our focus will be on improving operations and increasing capacity so that we can grow our customer base in British and new international markets. We are looking forward to helping the team capitalise on its track record and expand the business further."
Castle Corporate Finance was advisors to the vendors.