GTC sponsors Video Europe unveil OB3 and OB4 and prepare for move to new premises in July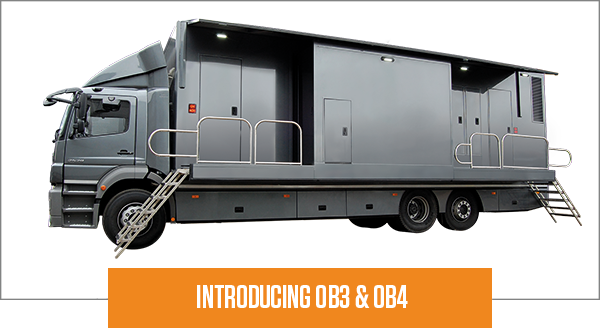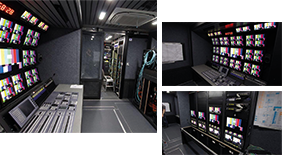 GTC sponsors Video Europe have announced the addition of a brand new, £1.25 millionstate-of-the-art, rigid OB truck and tender to its Outside Broadcast division. Both units have been built from the ground up and are available for bookings now.
OB3 is a double expanding, medium to large sized unit that can accommodate up to 16 HD cameras, 3 EVS and 6 tape/disc recorders. A generous 'open plan' production area which includes positions for EVS, sets the tone for this modern, functional, and practically designed truck.

OB4 is the tender unit that also doubles up to offer multiple Avid or Final Cut positions as well as the possibility of shared storage, interplay and EVS connectivity.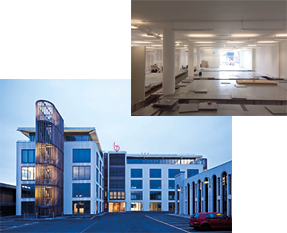 Also, in another exciting development for the company, work is already underway at Battersea Studios on new premises into which it will move into at the end of July. An 'open plan' layout together with custom testing rooms for their digital cinema department forms the layout. You can check out the build progress on twitter.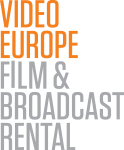 See more about GTC sponsors Video Europe at: www.videoeurope.co.uk
or call: 020 7494 1818