Freelancer Survival Guide Seminar hosted by GTC sponsors WTS a great success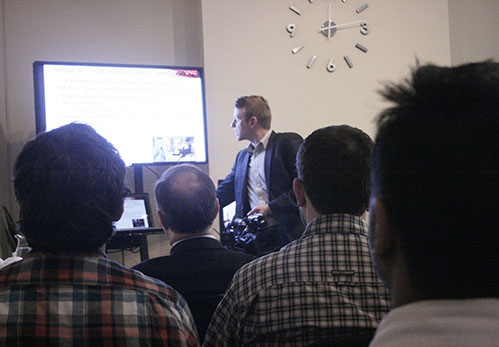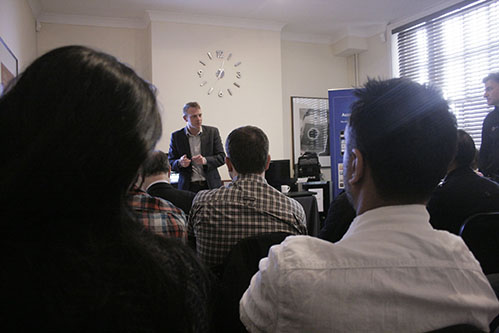 A full house of eager cameramen attended GTC sponsor WTS's first seminar specifically for freelancers in their Soho demonstration room on 25 April.
The purpose of the day was to educate and inform freelancers, or those thinking of become freelance, on the pitfalls and issues around working as a business.
Industry specialists from accountancy firm GTC sponsors Bradley Foreman, Media Insurance Brokers, finance specialists Fineline Media Finance (also GTC sponsors) and camera trainer GTC member Christina Fox of Urban Fox gave insightful talks on the key points that any freelancer needs to consider.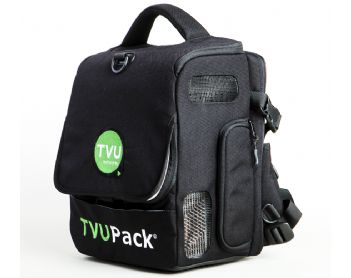 JVC presented on their in-demand GY-HM650 camcorder, which recently won favour with the BBC, while Sony presented on their popular PDW-200 and PMW-F5 cameras.
WTS showed its TVUPack which broadcasts high-quality video over multiple mobile phone networks.
Feedback from the day has been enthusiastic...
"Would recommend the Freelancer seminar hosted by WTS. A great day, mixed with sound, practical advice and hands-on with the latest camera technology"
"I would strongly urge people to come, especially freelancers"
WTS hold regular seminars on a wide range of broadcast topics including 4K, monitor technology, and test and measurement, where industry experts are on hand to discuss the issues and latest technology advances.
For more information about WTS visit:
Website: www.wtsbroadcast.com
Facebook: www.facebook.com/BroadcastWTS