GTC welcomes MTF as sponsors
The GTC is delighted to welcome MTF to its growing list of sponsor companies.
MTF Services offers broadcast sales, servicing, design, engineering capability and consultancy. The team consists of engineers, designers and consultants each with a minimum of 20 years' experience in their chosen discipline.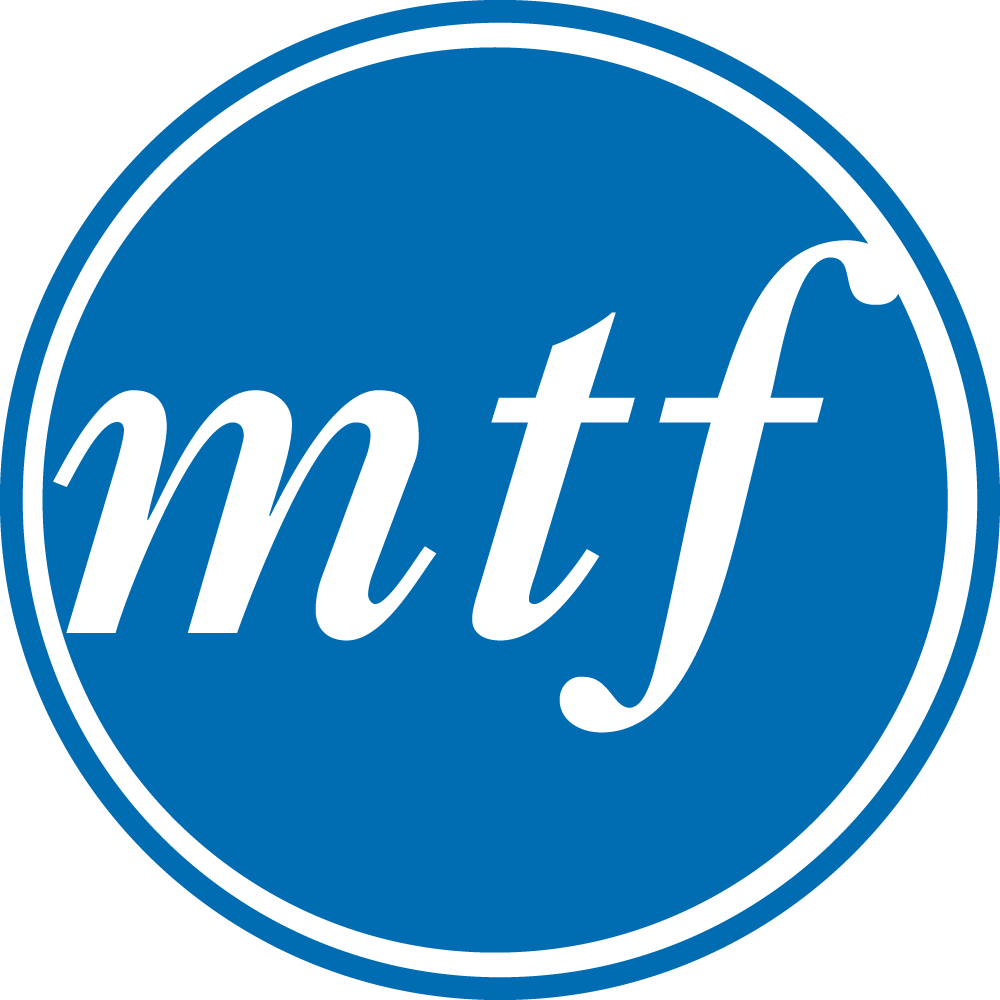 About MTF...
Founder of MTF, mechanical designer Mike Tapa began working for Optex in 1988. There he worked with George Hill building product prototypes including the Optex image intensifiers.
His areas of expertise include general engineering, turning, milling, engraving, mechanical design, lens collimation, lens projection testing and MTF testing, tripod and head servicing. He also worked with Derek Lightbody on the prototype Aurasoft.
While at Optex, Mike was involved with designing and developing:
lens conversions such as the Optex 100mm self-compensating macro and the Optex/Leica 60mm macro
Tamaha 1.5mm, 2mm, 3mm, and 8mm lenses
Optex mirror borescope
Various underwater housings for miniature cameras.
Optex 7" 16x9 LCD monitor (including an underwater version)
Anamorphic attachments.
Optex Excellence multiformat periscope/ probe system.
MTF Services Ltd was born from the demise of Optex in late 2005.
As a new, small company based in North London, MTF has carried on where Optex left off in terms of unique products and services. Its main areas of business right now are designing and supplying lens adaptors for many of the latest cameras, and the company has many new, unique designs in the pipeline.
MTF also undertakes one-off designs for more obscure requirements and is also a main dealer for various other brands.
Contact: Mike Tapa
MTF Services Ltd.
52 Palmerston Rd
London N22 8RF
UK
E. mike@mtfservices.com
W. www.mtfservices.com
T. 0208 881 2996
M. 07838 148517