GTC Welfare Officer mentors First Light trainees

Brian Rose visits First Light in Liverpool
First Light is one of the charities that is supported by the GTC. So it was a great opportunity for me to spend the day with the latest group of trainees on their course at Liverpool's FACT Centre.

It is always fulfilling when those of us who have spent our entire working lives in the industry get the opportunity to put something back. The group of eight, highly motivated, highly intelligent young people that I was to meet represent the future of the Camera Department and it was a pleasure to be with them.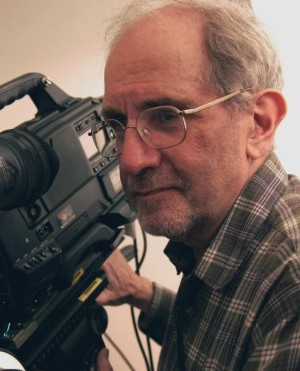 The First Light course is firmly aimed at those who want to work in feature films and drama, so I was not surprised to find that other previous trainers had already emphasised the importance of professionalism, high standards and general motivation. During the morning session, I was bombarded with very relevant questions, such as how does one make contacts and – even more important – keep them; how does one learn to do an actual job, such as camera assisting; and how does one keep one's knowledge of all the new equipment up to date.
The students all agreed that the highlight of the course to date had been trying out the ARRI Alexa, and we are all looking forward to a visit to Pinewood Studios to learn even more.
I was very, very impressed. First Light is doing a really great job in helping young people from disparate backgrounds take a first step into our industry, and I look forward to seeing these young people join the GTC and becoming future leaders in television camerawork. You can find out more about them here: www.firstlightonline.co.uk/talent/second-light-tech-lab-posts
See more about this and all the other charities the GTC supports.