Kodak and Prasad launch film digitization and archiving initiative in the UK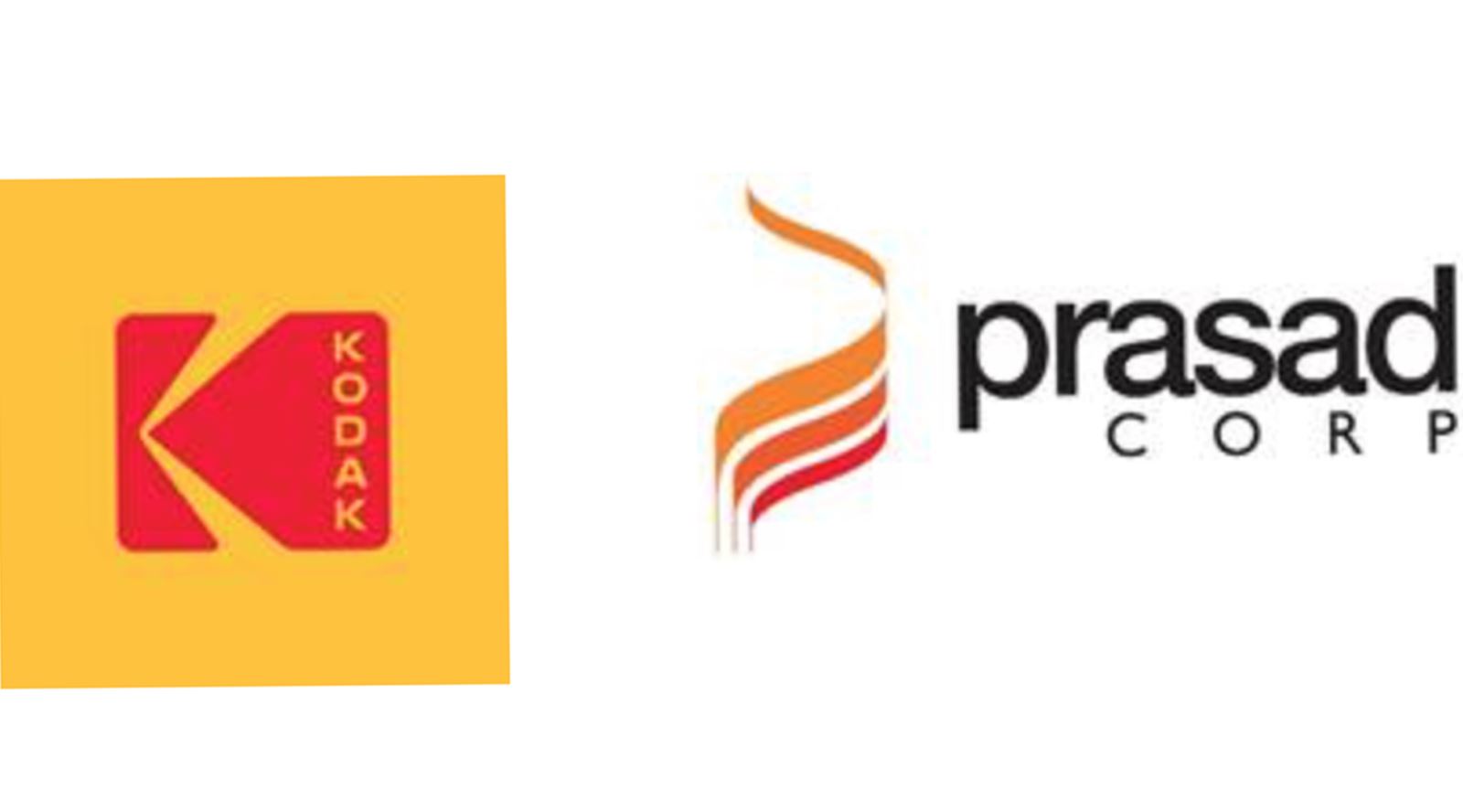 Kodak and Prasad Corp, owners of DFT (Digital Film Technology), have announced a joint strategic initiative to provide digitization and archiving services for the UK market.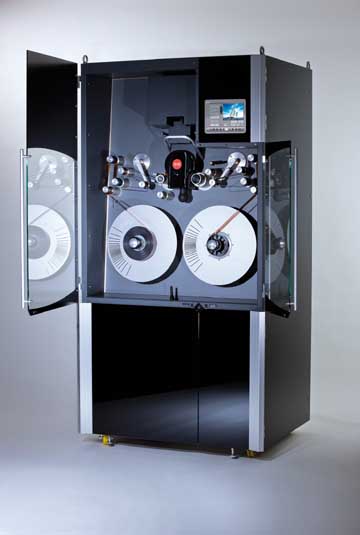 The new facility at KODAK Digital Services London includes a state-of-the-art 4K Scanity HDR film scanner with full Wetgate functionality, the first of its kind in the UK. Made in Germany by DFT, a subsidiary of Prasad, the new scanner provides complete scanning solutions for dailies, mastering and archive film in a range of resolutions from 0.5K to 4K. The scanner employs unique triple exposure technology to facilitate constant scanning speeds, which dramatically improves time and cost barriers when scanning high density, or historically aged film content. It is designed to manage even the most delicate film, including notched or damaged edges, warped and even severely shrunken film.
"We are excited to be working alongside Prasad, world-class experts in this field, to meet today's demanding 4K workflow, as well as unlocking historical film heritage. Employing state-of-the-art technology, capable of capturing the very highest quality digital images from film, along with offering highly optimized services to our customers is key. This is a great opportunity for KODAK Digital Services to accelerate our archiving business in the UK market and beyond," said Antonio Rasura, Director Motion Picture Services, Kodak.
Dan Crussell, Post producer and Senior Colourist, KODAK Digital Services said "We believe that every frame of film, old or new, deserves the highest quality attention to produce the best image possible. The addition of the Scanity to our existing technologies means that we can offer all filmmakers a tailored workflow with a variety of options specific to the needs of their production."
KODAK Digital Services London offers a range of specialized services including full 2K and 4K dailies pipeline with grading and reviewing facilities. It also offers on-site physical inspection and repair to damaged film prior to scanning. Film is cleaned on KODAK's P-200 film cleaner, with variable speed, tension control and solvent delivery, providing exceptional care for aged or brittle film content. The managed service includes inspection, full cataloguing and storage.
Resurgence of film
Kodak has also recently announced the opening of three world-class laboratories offering film processing and other film-related services. The opening of KODAK Film Labs in London, New York and Atlanta is part of the company's ongoing efforts to support the infrastructure for motion picture film and in response to the medium's strong resurgence, with two banner years of movies on film dominating at the box office and the awards circuit.
"Prasad is excited to partner with Kodak to provide high-end scanning services in London and expects to announce additional installations at Kodak labs in NYC and Atlanta soon. We have long been associated with Kodak with our 6 film laboratories in India for more than 40 years. This partnership will be important to the worldwide film industry as the need of the hour is film preservation, digitization and restoration," said Amit Sahai, Vice President, International Business Development at Prasad Corporation.
---
About Kodak
Kodak is a technology company focused on imaging. We provide – directly and through partnerships with other innovative companies – hardware, software, consumables and services to customers in graphic arts, commercial print, publishing, packaging, entertainment and commercial films, and consumer products markets. With our world-class R&D capabilities, innovative solutions portfolio and highly trusted brand, Kodak is helping customers around the globe to sustainably grow their own businesses and enjoy their lives. For additional information on Kodak, visit us at kodak.com, follow us on Twitter @Kodak like us on Facebook at Kodak.
See more about Kodak: kodak.com
About Prasad Corporation
Prasad Corporation and its associate companies with over six decades of rich experience are the biggest players in Asia providing end-to-end post production solutions. Prasad has delivered solutions for more than 15,000 films around the world. Prasad serves every area involved in film, video, new media production, post production, distribution and exhibition through its facilities around the World. Prasad digitizes content for leading TV Channels and has digitally restored more than 400 Hollywood classics including Academy Award and Golden Globe-award winners. Over the years, Prasad has received the Indian National Award for best services 20 times. Manufactured in Germany and Switzerland, Prasad's products from the Scanity and Sondor range are installed in leading Film Archives around the world.
See more about Prasad: www.prasadcorp.com