Latest news from the Rory Peck Trust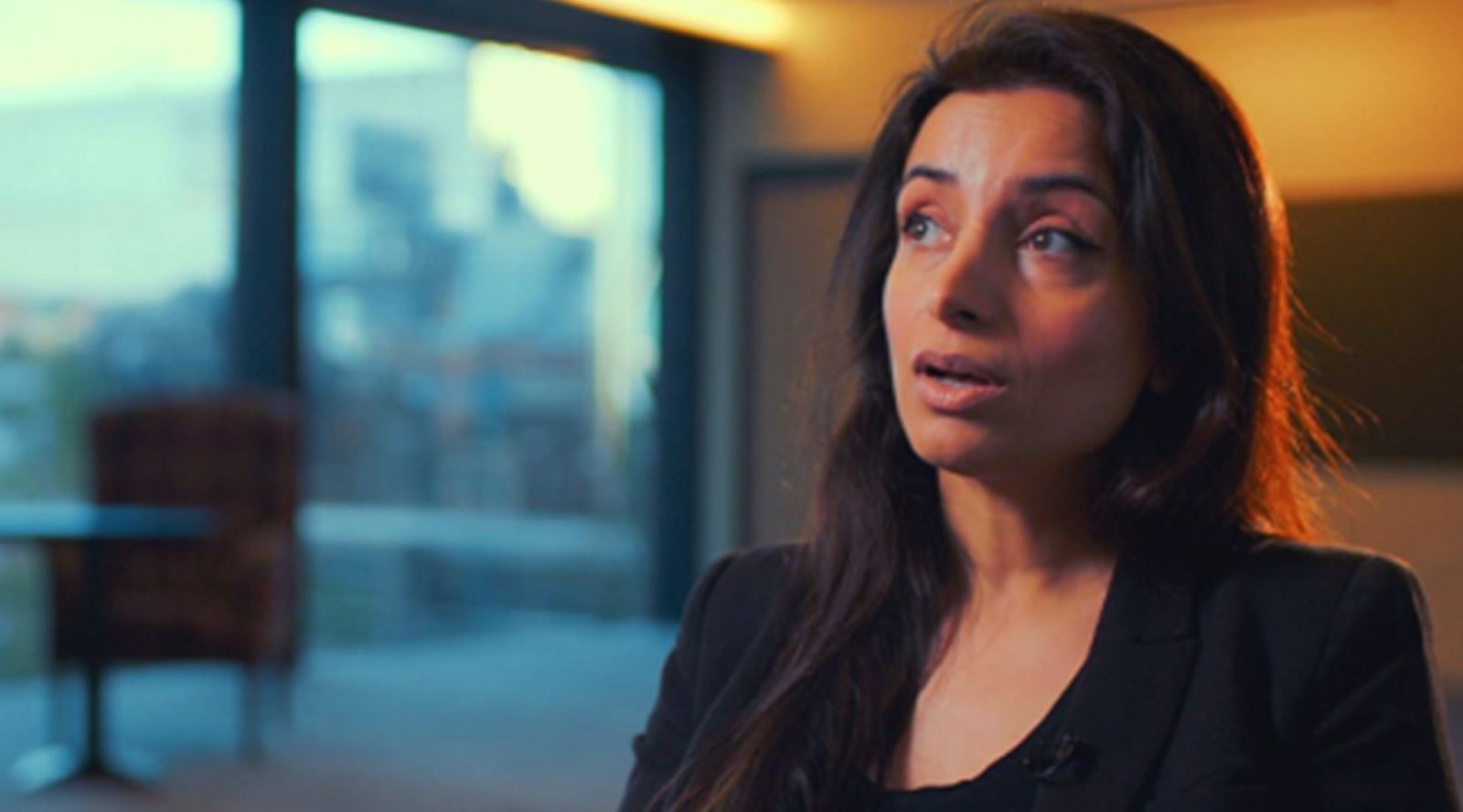 The Rory Peck Trust, which the GTC is delighted to support, has published its latest newsletter. Read on to hear about their latest initiatives.
---
"I think the camera has the potential to create social change..."
Deeyah Khan (pictured above), winner of the Sony Impact Award for Current Affairs at this year's Rory Peck awards, talks to Sony about her experiences as a woman in the documentary field and why she became a filmmaker. Watch her interview here.
---
RPT and FFR take freelance safety surgeries to Jordan
RPT and Frontline Freelance Register were in Jordan this week delivering safety surgeries to freelance investigative journalists from across the Middle East and Africa. Held at the Arab Reporters for Investigative Journalists Network (ARIJ)'s 11th annual forum, these surgeries gave 34 freelancers the opportunity to discuss their safety issues and concerns with expert consultants. Read more.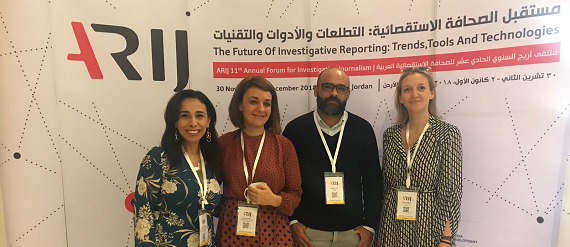 ---
New online resource for Ukrainian freelance journalists
The Trust has launched a new online resource to help Ukraine's freelance journalists work more safely and responsibly. Created in partnership with Dart Centre Europe and Ukraine's Institute for Mass Information (IMI) the resource forms the final part of the Trust's two-year Ukraine project funded by UNDEF and has already had almost 3,000 visits. Read more.
---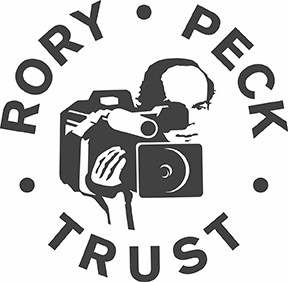 See more about how to support the Rory Peck Trust and help provide freelance journalists with vital assistance, safety training, surgeries.