Mark Milsome Foundation launches an online health & safety course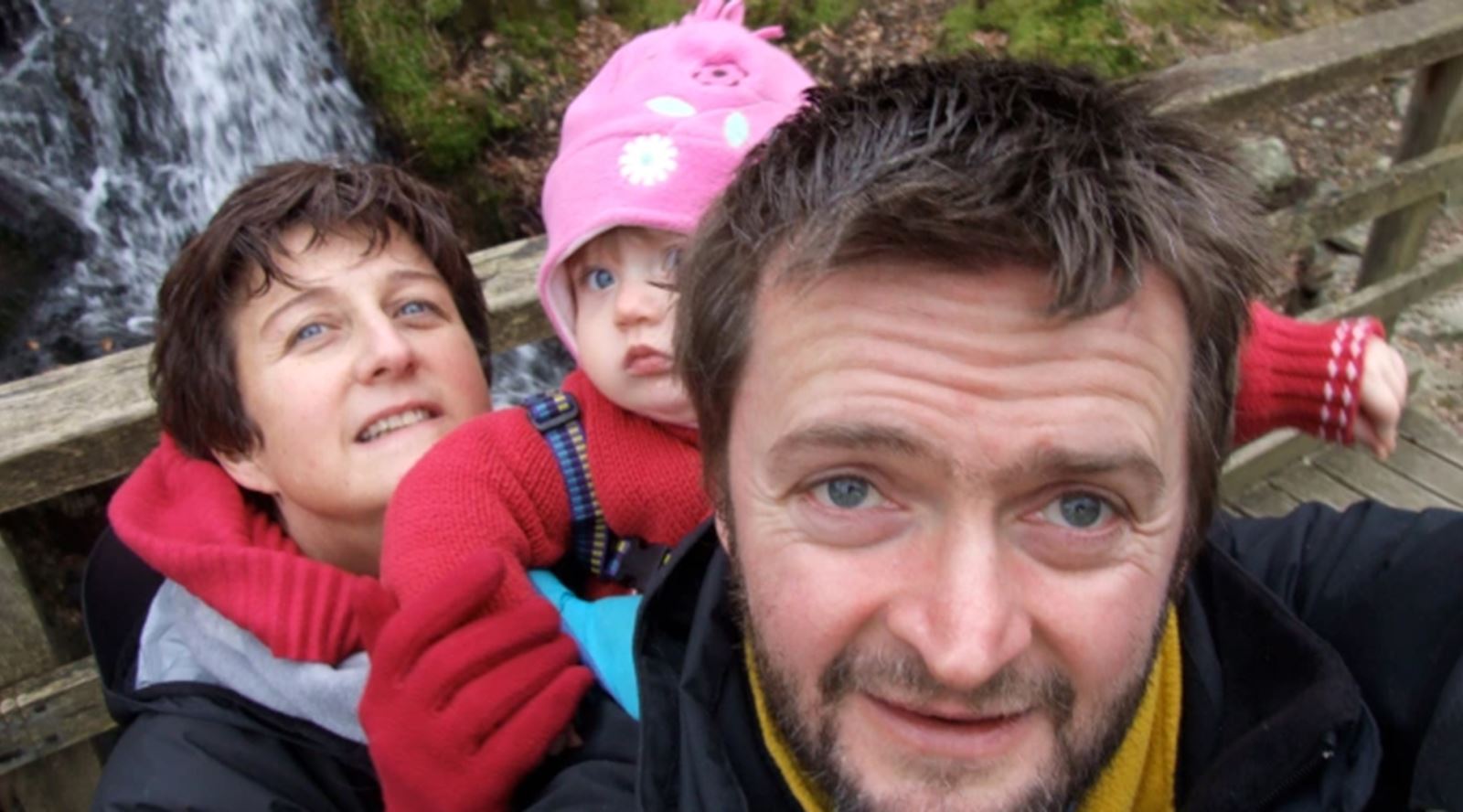 UK charity, the Mark Milsome Foundation, which was formed after the tragic death of British camera operator Mark Milsome on the set of BBC/Netflix show Black Earth Rising in Ghana in 2017, is launching an online health and safety course geared towards improving production safety.
The course will cost £20 and last 70 minutes. It will be available from 15 December via the Mark Milsome Foundation website.
Foundation Chairman Kirk Jones, says:
"Injury and death in the film and television industry are not freak accidents, they are consequences of employing inexperienced crew to save money, of pressurised schedules, ignoring rules, regulations and laws, long working hours and a failure to uphold the most basic of principles, to put the health and safety of crew first."
Find out more about the Mark Milsome Foundation:
www.markmilsomefoundation.com