Meet the new baby in the ALEXA family at BVE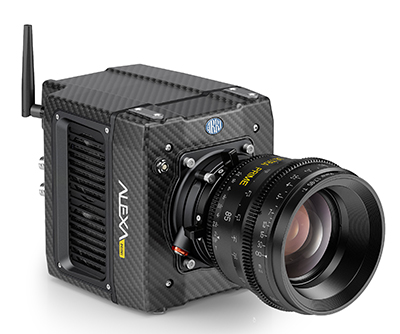 GTC sponsors ARRI have announced the arrival of the new ALEXA Mini, a versatile little addition to the ARRI ALEXA range that combines a compact and lightweight form factor with the image quality that has made the ALEXA system a gold standard for the industry.
Designed for specialized shot-making, the ALEXA Mini perfectly complements the full ALEXA shooting kit allowing crews to keep everything within a single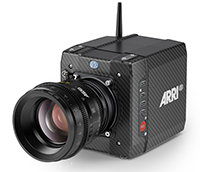 system.
The camera will be putting in a personal appearance at BVE and you can meet this latest member of the ALEXA family on the ARRI stand (Booth J30).
Read more about the new ARRI ALEXA Mini.
High-end digital recording and workflow specialists Codex (featured in the new issue of Zerb) have collaborated with ARRI to develop a recording and workflow system for the Mini.
"Once again, ARRI has listened to what their customers want and worked with Codex to come up with a great solution – not just a great new camera but an entire workflow," says Marc Dando, Managing Director of Codex. "We're excited to showcase our cutting-edge recording technology with this exciting new camera and continue to partner with ARRI to provide the tools that our industry needs."
The ALEXA Mini has a 4:3 sensor and can shoot ARRIRAW or ProRes at frame rates of up to 120fps to a new Codex multicamera recorder or 30fps to in-camera CFast 2.0 cards. Codex production-proven workflows support both of these options.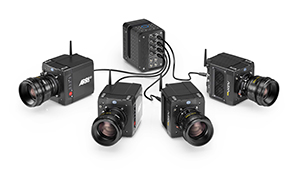 Codex's latest recorder features 8 channels of HD-SDI input plus metadata andembedded audio, which means it can record ARRIRAW from 4 ARRI ALEXA Minis simultaneously. This makes it perfect solution for TV, commercials, music videos and stunts. It has a unique design incorporating a versatile cheeseplate system for the mounting of accessories.