MPTS Content Zone Round-Up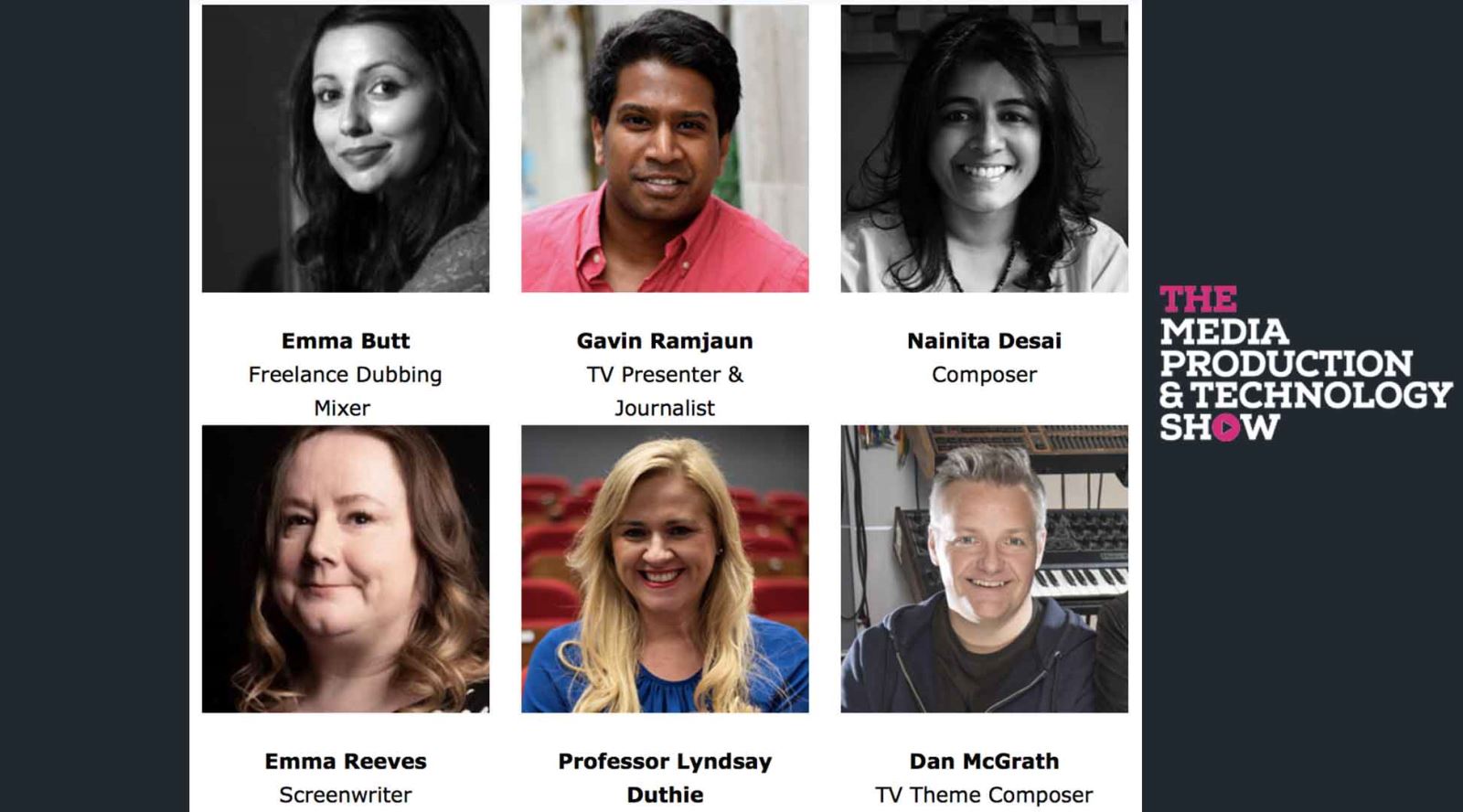 Along with all other physical events for the foreseeable future, sadly the Media Production and Technology Show (MPTS) has had to be postponed.
To fill the void a little the MPTS team have created a new Content Zone containing 'Fireside Chats' with some of their speakers and send this message:
We hope that you are keeping well and safe in these difficult times. Following our recent survey, we know how important it is to stay connected and informed right now, which is why we launched a series of Q&A of 'Fireside Chats' with some of our speakers, sponsors & friends of the show. We hope that you find them useful, interesting and uplifting.
Visit the MPTS Content Zone for industry insights and advice Q&As, covering sound editing, screenwriting, podcasting, composing and much more to come in the following weeks!