New portable lens checker from P+S Technik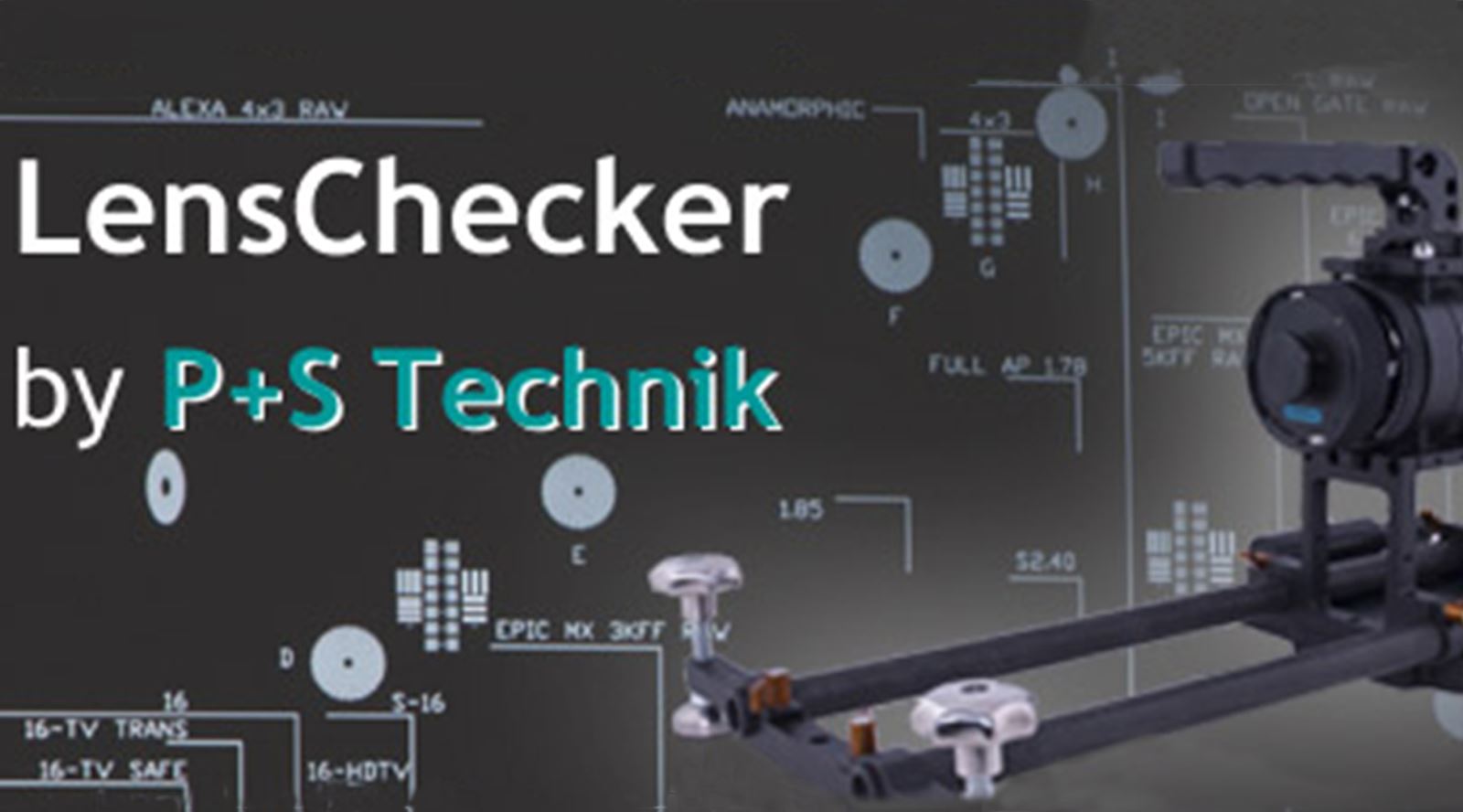 Designed to fit in a trolley case for easy transportation the P+S Technik LensChecker is a small, compact and mobile tool for evaluating lenses by projection. Despite its small size it offers maximum options for lens evaluation of cine, stills and vintage lenses, up to full frame format (Image Circle).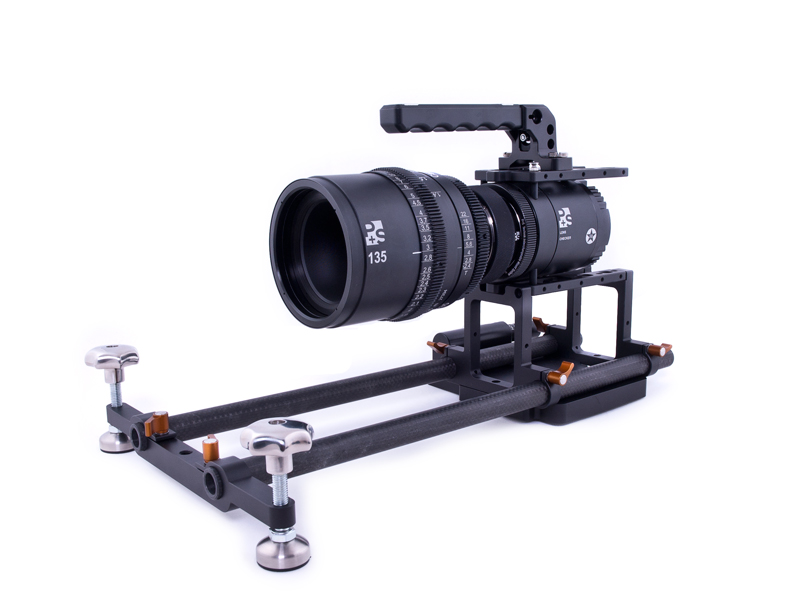 It can be used to check lenses when access to a fully equipped optics service department is not possible, for instance, evaluation of lenses during check-in or check-out at the rental house as well as in the field e.g. in a hotel room, or truck.
Currently available lens mounts
ARRI PL, BNC-R, B4, C-mount, Canon EF, Canon FD, Leica M, Leica R, Nikon F, Panavision.
Lens evaluation options
Image circle – sensor coverage of the lens is visible in projection up to Full Frame
Optical performance of lens – axis and off-axis
Resolution
Geometric distortion
Chromatic aberrations
Breathing (image size change while focusing)
Back focus (fixed reticle)
Focus marks
Alignment of optical assembly, spherical and anamorphic
For zoom lenses:

centre tracking
oom curve – back focus while zooming
This Product has been developed in cooperation with StarKish and is manufactured at P+S TECHNIK in Ottobrunn.
See more about the LensChecker.