New sponsors: Camera Corps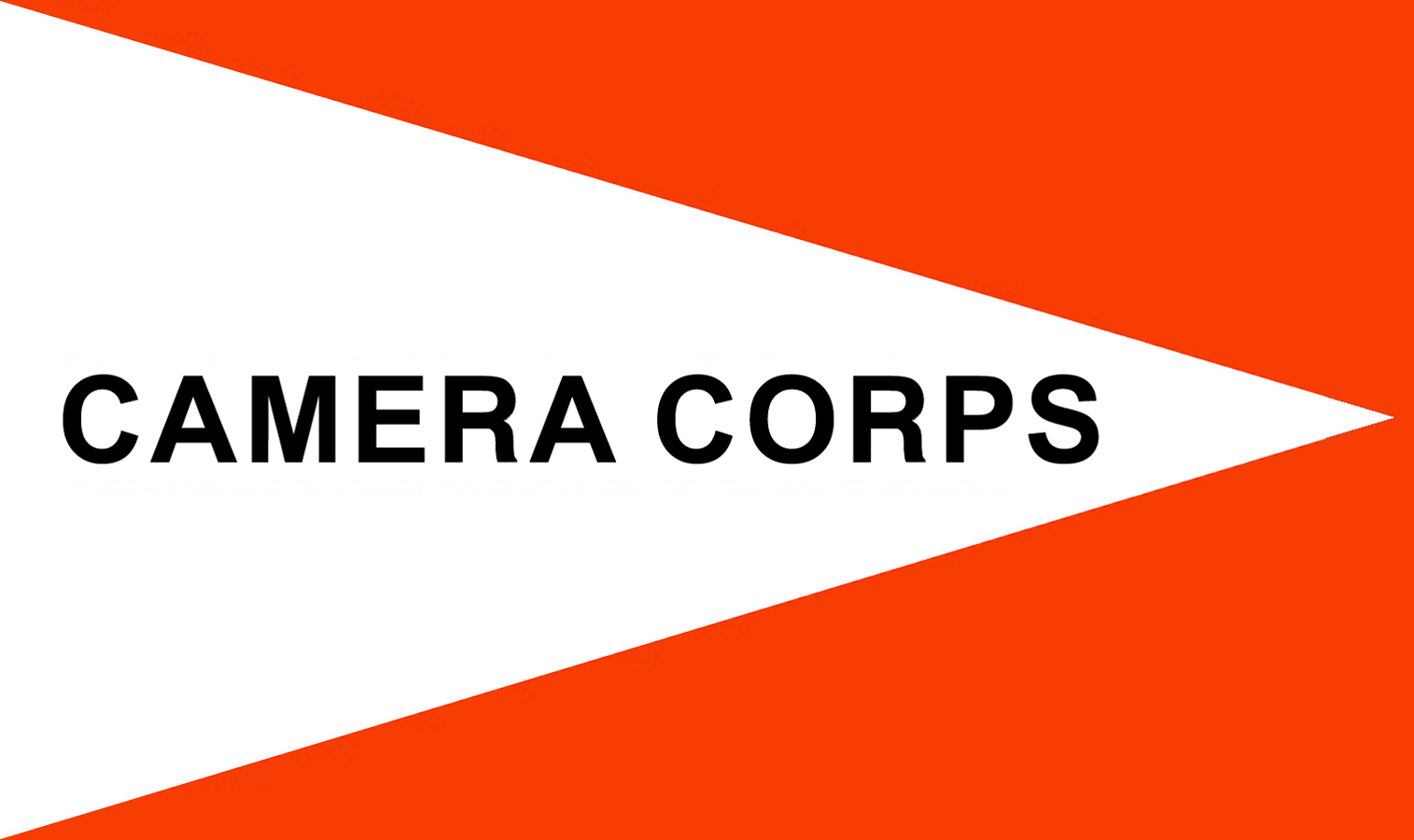 The GTC welcomes specialist camera systems supply company Camera Corps as sponsors.
Following many years working in the broadcasting equipment and services industry, Laurie Frost created Camera Corps to provide speciality camera systems and technical services to broadcasters to enhance coverage of major broadcast events across the world. Laurie had previously supplied equipment and technical services to broadcasters involved in the Summer and Winter Olympics held in Barcelona, Atlanta, and Nagano, as well as numerous other smaller events.
In the past four years, Camera Corps has invested in new speciality camera equipment, remote heads, tracking camera systems and other speciality camera systems, including recent investment in HD cameras. It has used its experience and expertise to offer broadcasters an enhanced package of speciality camera systems and has developed a significant presence in sports broadcasting; entertainment broadcasting; and reality TV.
Innovation has been a key feature of Camera Corps' success. By investing in new camera systems and using its in-house technical expertise, Camera Corps has constantly developed equipment both in house and sourced worldwide to deliver high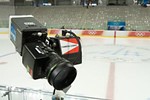 quality broadcast solutions to its customers. Camera Corps is always working on new camera systems, lenses and equipment that may make new and innovative shots possible.
Camera Corps has established a worldwide network of specialist suppliers; researches the viability and quality of their equipment; advises broadcasters on the equipment required to deliver their 'product' and supplies the equipment, together with technical and support services. As an independent company, with no affiliation to any one equipment supplier, Camera Corps is perfectly positioned to ensure broadcasters are supplied with the best and most suitable equipment to suit their needs. Camera Corps works as a 'partner' to the broadcaster with shared objectives.
To install, operate and support its specialised equipment, Camera Corps has recruited an international team of experienced, dedicated and highly skilled technicians. The company can provide from 1 to 200 technicians and support staff. These technicians have experience of sports and non-sports broadcasting events including Summer and Winter Olympic Games; World Cup and European Championship Football; reality TV; rock concerts and festivals; film productions; conferences and conventions; and major public events.
Camera Corps' reputati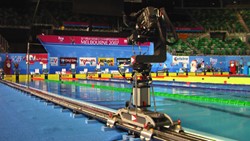 on has been forged in the highly demanding environment of large broadcast events (such as the Olympic Games) working alongside the host broadcaster. It has unrivalled experience of project managing large contracts involving multiple venues and large teams of crew and in dealing with the unique demands of the international host broadcasters. The company draws on this experience to provide the same levels of service, technical support and speciality camera equipment to other multi-camera productions (such as reality TV shows requiring up to 75 robotic cameras and control systems).
Camera Corps is committed to providing its customers with the highest levels of service and equipment available whatever the size or nature of the job. They view their relationship with their customers as a true 'partnership' with shared commitment, vision and objectives.
01932 592299
Camera Corps Ltd
Shepperton Studios
Studios Road
Shepperton
Middlesex
TW17 0QD
United Kingdom