New UHD OB trucks for NEP UK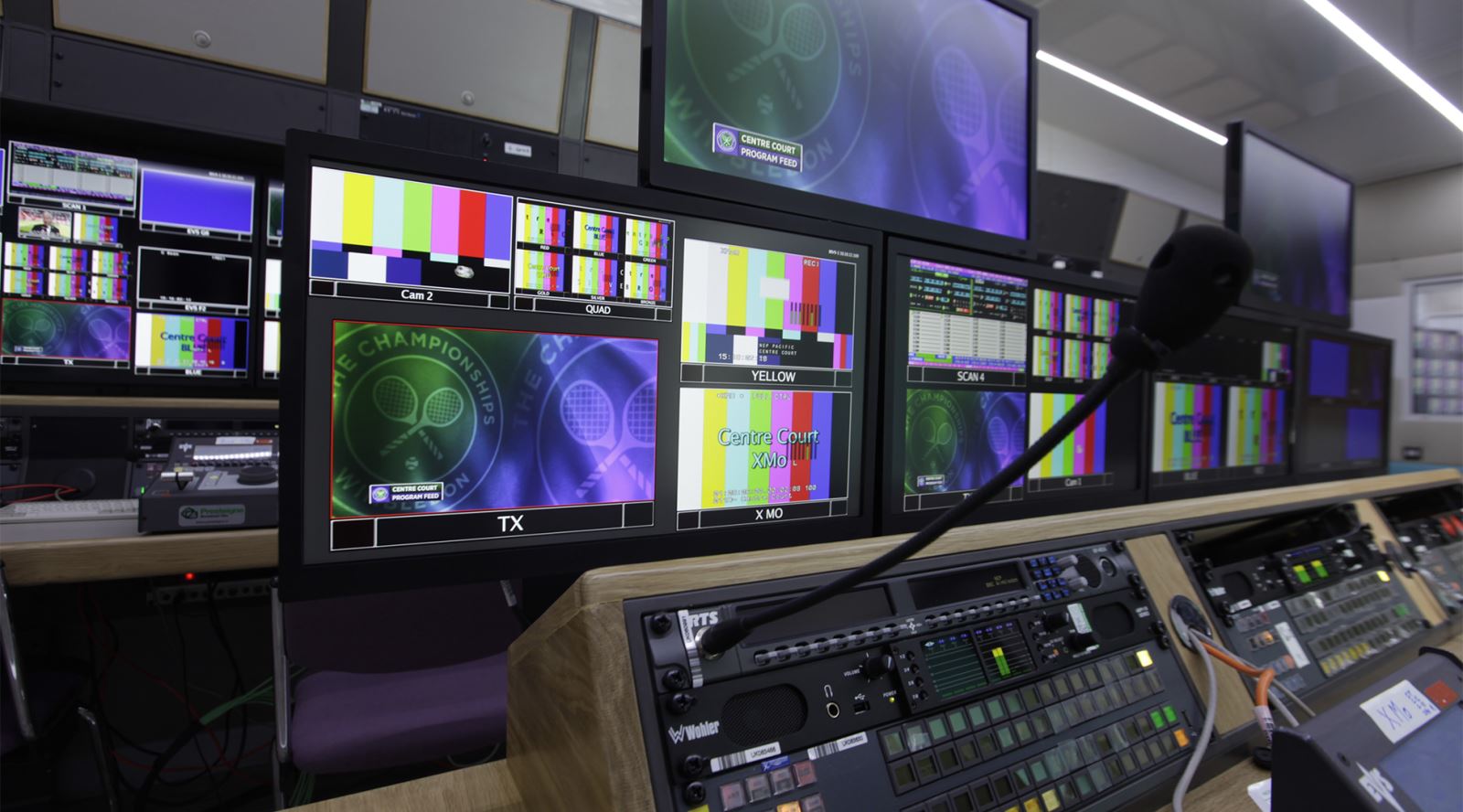 Pacific, Aurora, Caspian and Sargasso all to make debut before end of 2016

NEP UK has announced that it is strengthening its outside broadcast fleet with four brand new UHD trucks, equipped with the latest production equipment from Imagine, SAM, Telex, Calrec and other leading manufacturers. The trucks have been designed and built from scratch, less than a year since the devastating fire that destroyed five of NEP's OB units.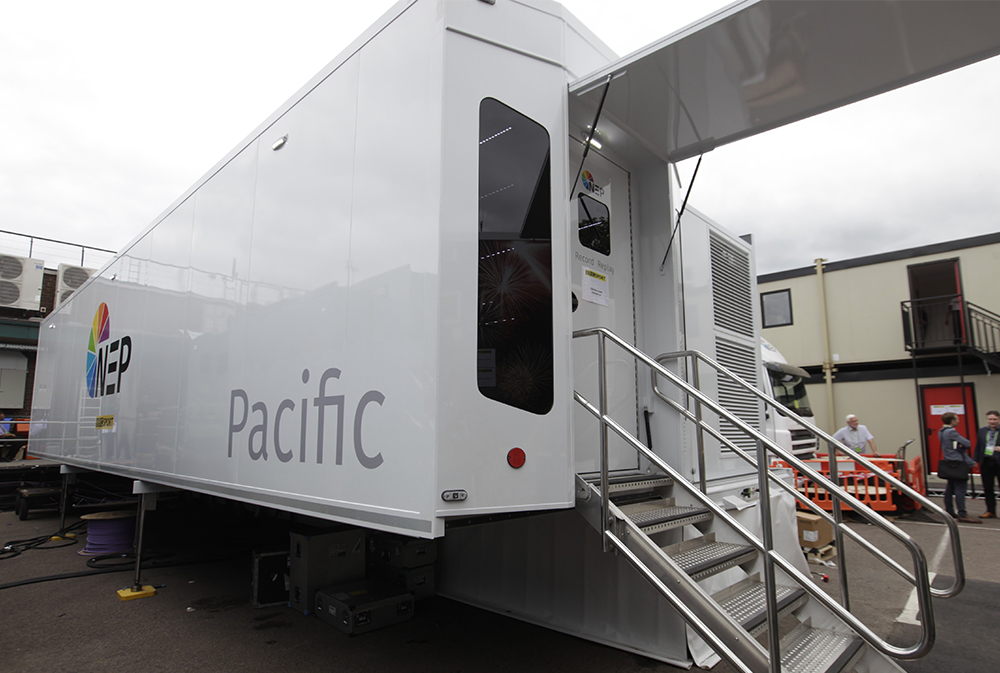 All four trucks have the ability to work standalone or together in any combination. They are able to interconnect with each other via a CWDM fibre system, and the configuration allows for 200 shared 3GB signals to be sent between the trucks. Equipped with UHD and HDR capabilities, trucks are built around Imagine IP3 Routers with hybrid IP / Base band router infrastructure and design. The routing infrastructure is the largest in NEP's worldwide fleet.
NEP UK recently purchased 66 Sony HDC-4300 4K system cameras, 52 Canon UHD lenses and 20 EVS units, and each truck is able to accommodate up to 30 cameras and 12 EVS units. The trucks are also equipped with a Calrec Apollo sound desk and a SAM Kahuna 9600 6ME 1080P/4K switcher.
The first of the fleet to be put into action is Pacific, which is currently stationed at Wimbledon. The newest truck to the fleet is a full double expander unit, doubling in size when opened, creating 1000 square feet of floor space.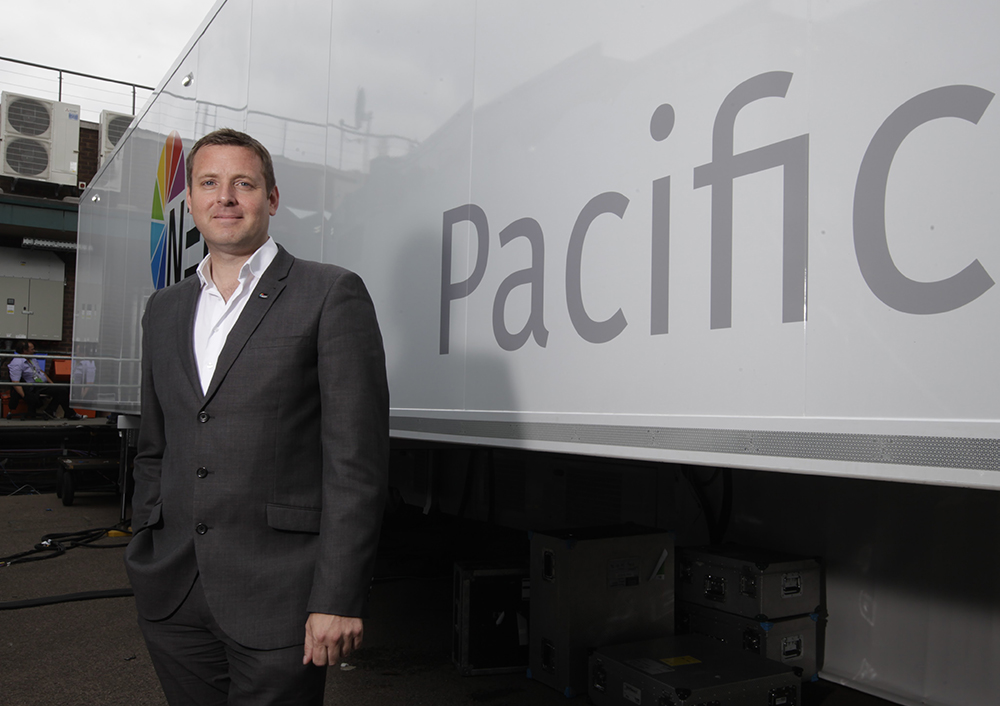 Steve Jenkins, President, NEP UK and Ireland, comments: "The creation of four new state-of-the-art UHD trucks equipped with the latest technologies in under a year is a real testament to the NEP team's hard work, dedication and skills. The launch of Pacific marks a new chapter for NEP UK, and we look forward to getting the other trucks on the road before the end of the year."

Aurora is expected to be complete by the end of July with Caspian and Sargasso making their debuts by the end of October.