New Zipcar discount scheme for GTC members

The GTC is delighted to announce a new partnership with Zipcar, London's biggest car club. GTC members can now enjoy one year's free membership and business rates; up to 29% cheaper than basic plan users. Members also get a £60 driving credit, which is enough for 4 hours in a van or 7 hours in a car. Zipcar has already helped thousands of filmmakers with a suitable alternative to regular car hire.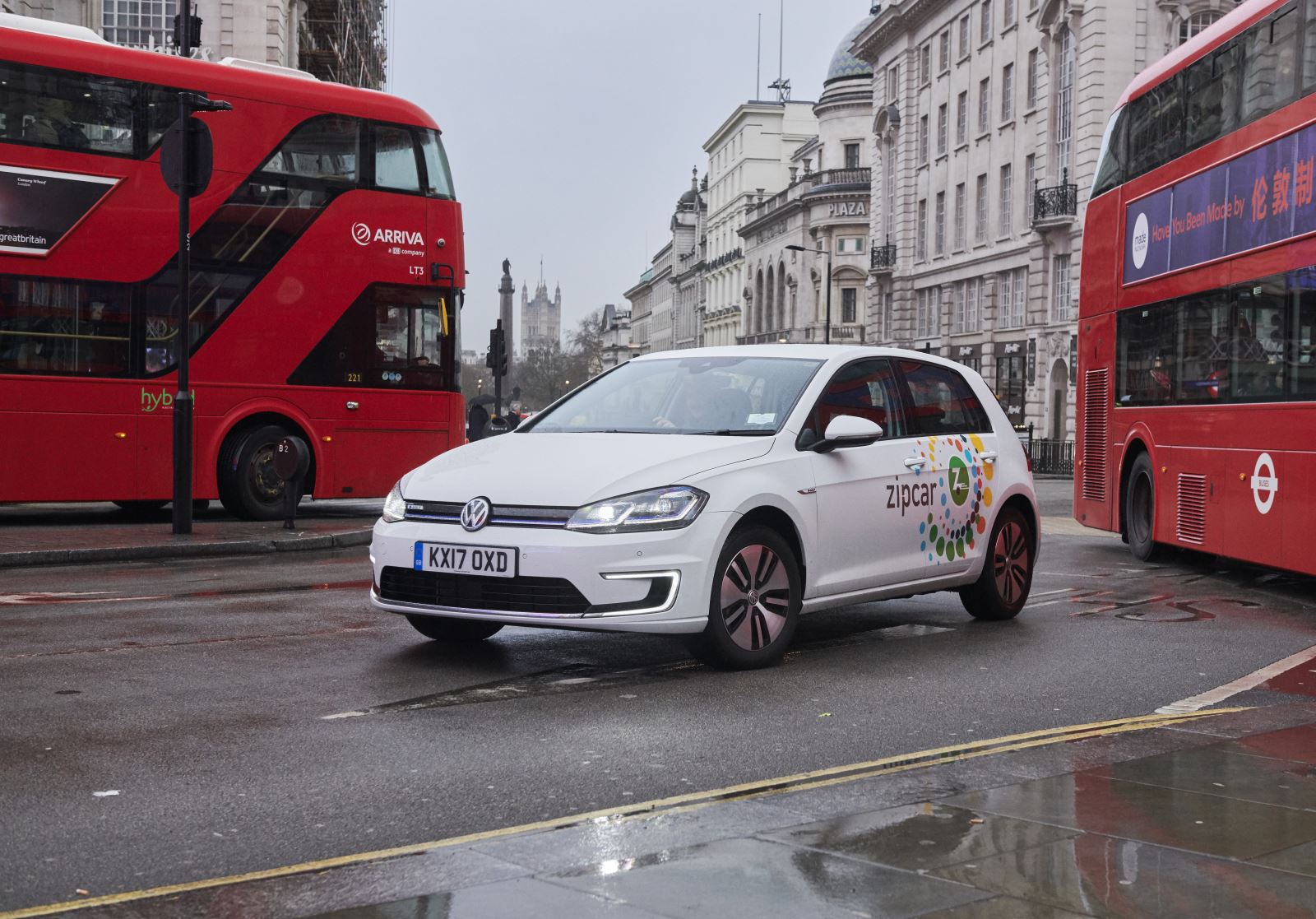 Car club rental is best when you only need a car for a few hours and don't want to pay for the whole day or when you need to pick up a vehicle at an unconventional time. It's also ideal for freelancers, because there is no deposit and you can hire at the last minute if an urgent job comes up.
Car clubs are also a great alternative to regular car ownership in London, where prices have been spiralling out of control for years. They allow you to pay only for the hours or days you need and give you access to a wide variety of vehicles, without the hassle of car ownership. Thousands of car club members are selling their cars and instead using a mixture of car club, public transport and cycling, helping to reduce air pollution levels in London.

Clicking the link below will take you to your GTC member discount page, where you will find the nearest vehicles and more information on the discounts available.