News from CTBF, the industry charity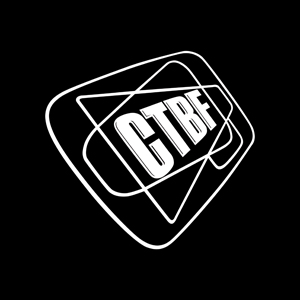 If you work, or have worked in the Film or Television industry, the Cinema and Television Benevolent fund is there to help you. Long famous for Glebelands, the retirement village for film and TV workers, in fact, the CTBF does so much more as well, helping with unemployment, illness, accidents and bereavement.
Naturally, we all hope that we will never actually need their help, but they are there to support us all.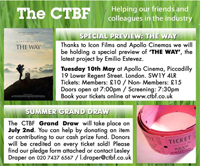 GTC members may like to know that they can help CTBF's fundraising activities. There are lots of fun ways, so do spend a couple of moments by going to http://www.ctbf.co.uk
It's great that GTC members are able to put something back into people's lives.
Forthcoming events include
Brian Rose
GTC Welfare Officer