Picture Canning North: introducing new GTC sponsor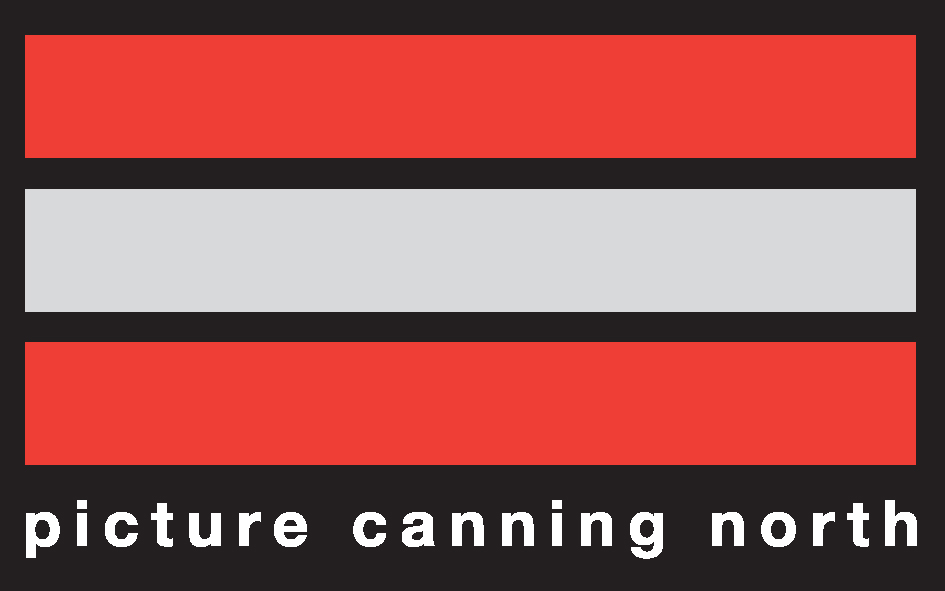 With offices in both Newcastle and Manchester, Picture Canning North is a leading production supplier in the North providing professional, experienced crew and an extensive range of equipment to clients on a regional, national and international platform.
Working with such clients as BBC, Talkback Thames, Whizz Kid Entertainment, Studio Lambert and Darlow Smithson we have experience in providing both kit and crew to everything from dramas to features to documentaries and more.
Picture Canning North crew have recently worked on projects such as the successful Channel 4 series Grand Designs, the Italia 90 feature One Night in Turin and the popular BBC children's drama Tracy Beaker.
We offer a dedicated 24/7 call out service backed by knowledgeable expert advice, demonstrating the reliable and flexible nature of our company.
A team of dedicated staff ensure all kit is fully checked and maintained to the highest standard offering production companies and crew a peace of mind on their shoots.
From the new RED One camera to the latest HD lenses and the most recent acquisition, a tow-able 25kva generator, PCN offer an extensive range of equipment to meet all production needs. The continued expansion of the PCN kit room establishes a dedication to facilitating for both dramas and features alike.
Fixed: + 44 (0)191 265 0061
Mobile: + 44 (0) 7980 000805
Skype: canningnorth
Manchester office:
Fixed: +44 (0)161 432 9272
Email: manchester@picturecanningnorth.co.uk

Follow Picture Canning on Twitter: 'picturecanning'
RED TRAINING COURSES NOW RUNNING
For details email: training@picturecanningnorth.co.uk