PLASA 'Red Alert' Day raises awareness of the plight of live events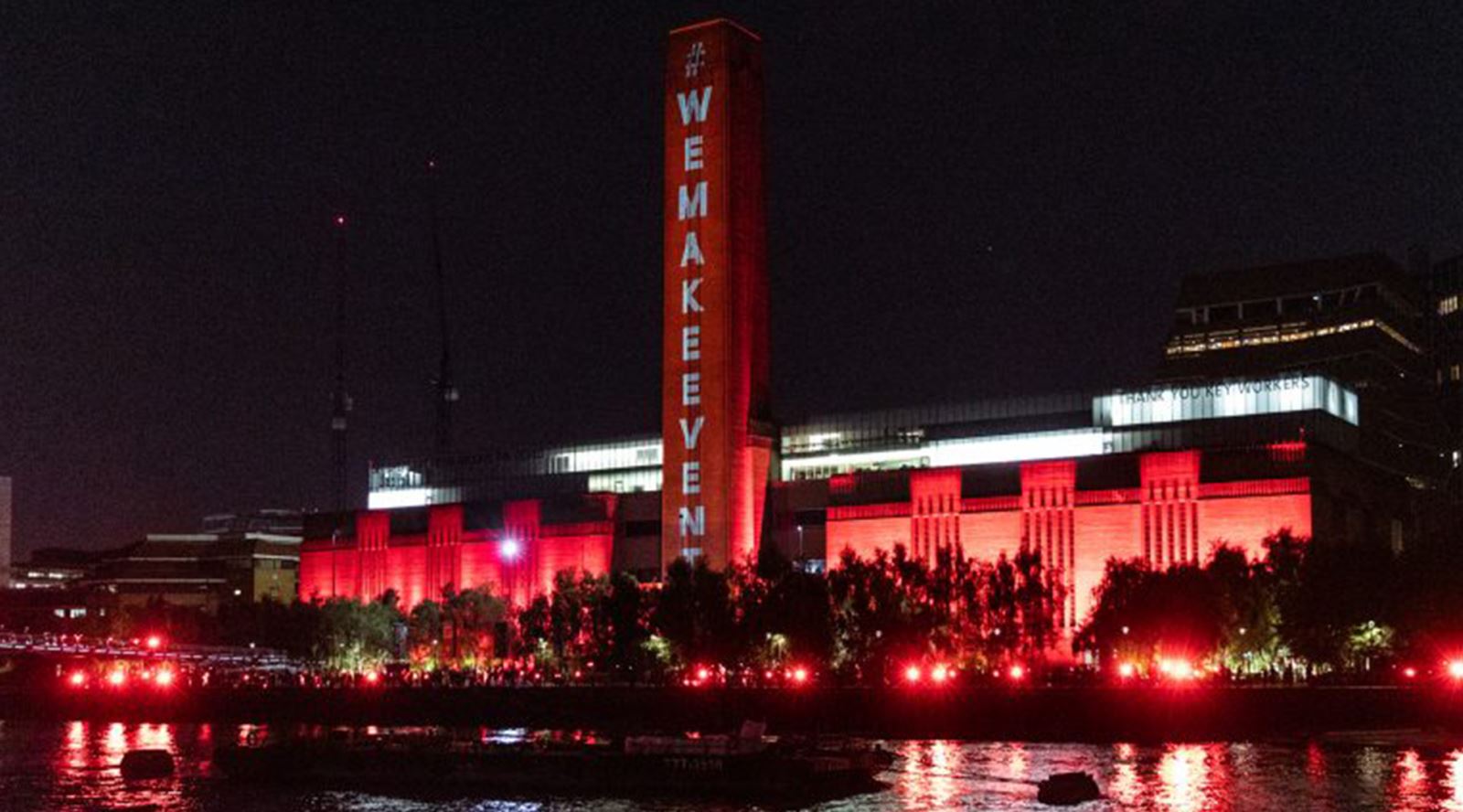 On Tuesday 11 August, our colleagues at PLASA mounted a highly effective 'Red Alert' protest to highlight in a spectacular way the plight of the live events industry as a result of the COVID-19 lockdown. As other industries slowly crank back into action, the prospect of a flourishing events industry, formerly so important to the UK economy, currently seems a long way off.
With the hashtag #WeMakeEvents, the call to action focused on raising awareness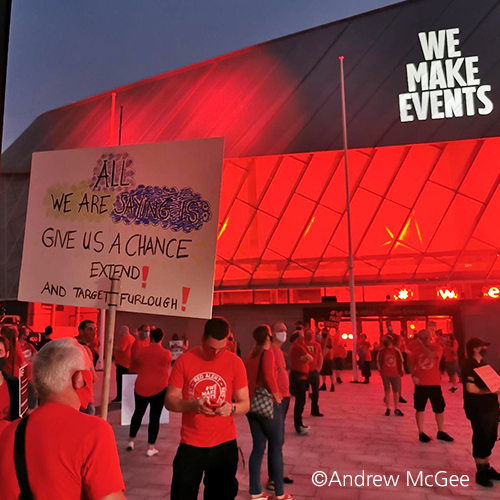 for the more than a million professionals who work in the technical side of the entertainment industry who have either lost, or are at imminent risk of losing their jobs – 600,000 of whom deliver live events, and 70% of whom are freelance. The government's £1.57 billion investment to the cultural and arts institutions will not reach the key workers from the industry, and the imminent closure of the self-employed income support scheme at the end of the month further threatens their livelihoods.
An impressive 715 buildings across the UK lit up in red to symbolise the current danger that over one million people in the live events industry face unless the government provides immediate financial support.
See more about the day organised by PLASA: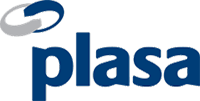 www.plasa.org/press/releases/uk-events-industry-throw-us-a-line