PLASA Survey: Significant shortages and delays put live events at risk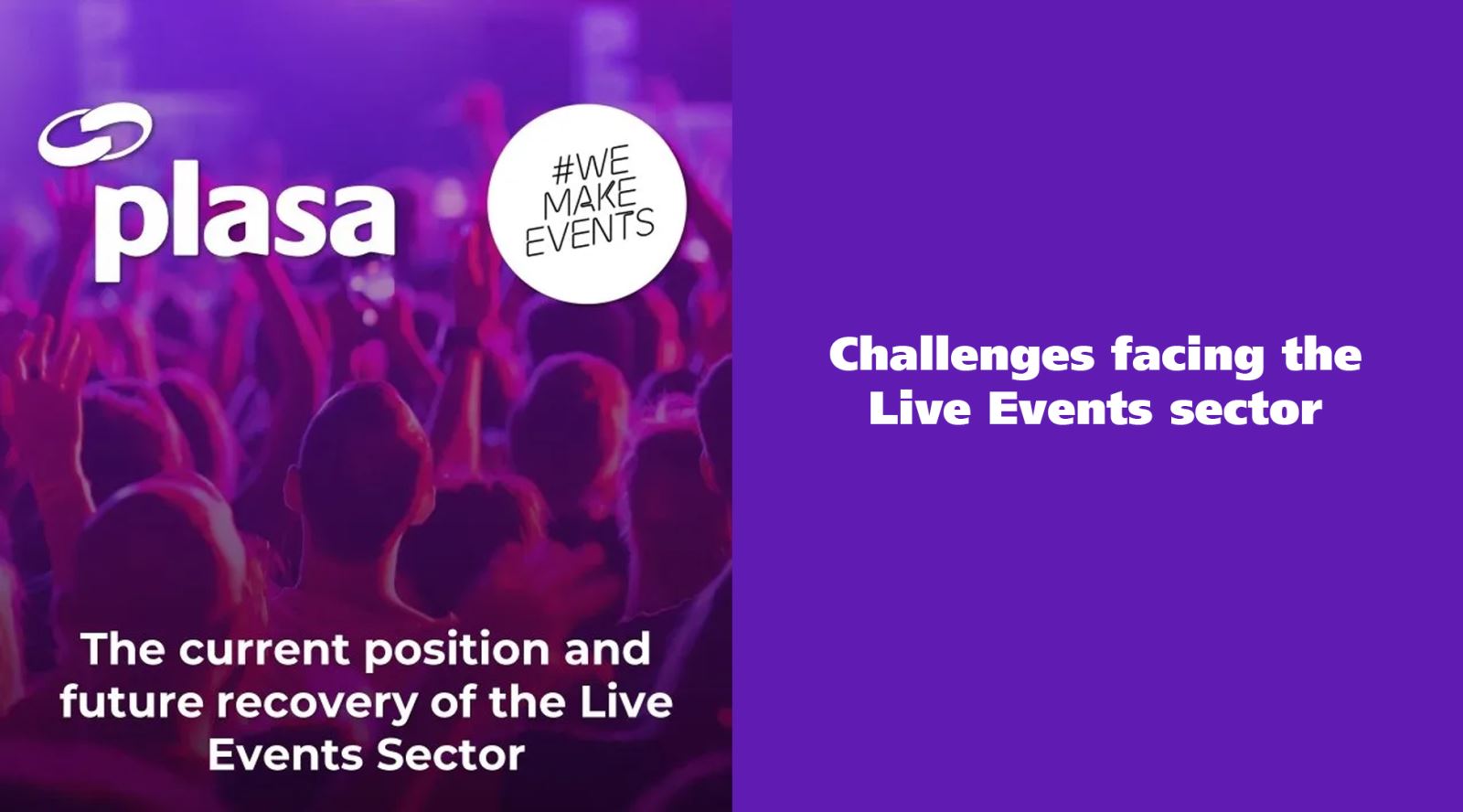 The Professional Lighting & Sound Association (PLASA), has published a detailed global survey report on the current position and future recovery of the live events industry.
The survey ran from 1 November to 21 December 2021 and was completed by 1,948 respondents in over 40 countries.
The Arena TV sale continues until 24 February, and could be a good time to invest given the research done by PLASA.
Vist the Arena Sale

PLASA research says the data provided strong and clear evidence of the challenges currently facing the sector, with the vast majority currently reporting delays, shortages, and cost increases. It continued that looking ahead, confidence is mixed, with the majority of respondents lacking confidence in industry recovery within the next six months.
The survey also said that this was even more startling considering the survey was conducted before the Omicron variant threatened the lucrative winter holiday season. However, it carried on to say there was cautious optimism beyond six months, which mirrored the progress made when the Live Events industry re-opened in 2021.
The results of the survey are available to view here:
www.plasa.org/plasa-wemakeevents-covid-survey-report-2022