Public Liability Insurance Scheme for GTC members now live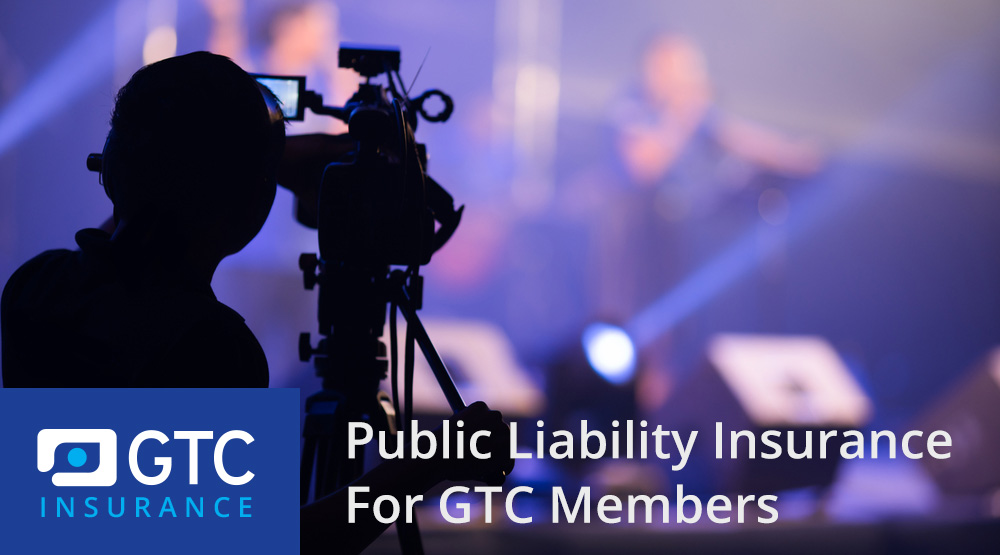 The eagerly awaited new Public Liability Insurance scheme for GTC members, provided by GTC sponsor Performance Film & Media Insurance, is now available for online applications on the GTC website.
The policy is renewable on an annual basis and runs from 1 May 2017. Payments for the cover are made via PayPal from the website. Full policy details and conditions are available on the website but any enquiries should be addressed to: gtc@performance-insurance.tv
For full details of the policy and to apply for cover visit:
www.gtc.org.uk/members-area/insurance.aspx
You will need to login with your membership number and password.