Remembering Martin Hammond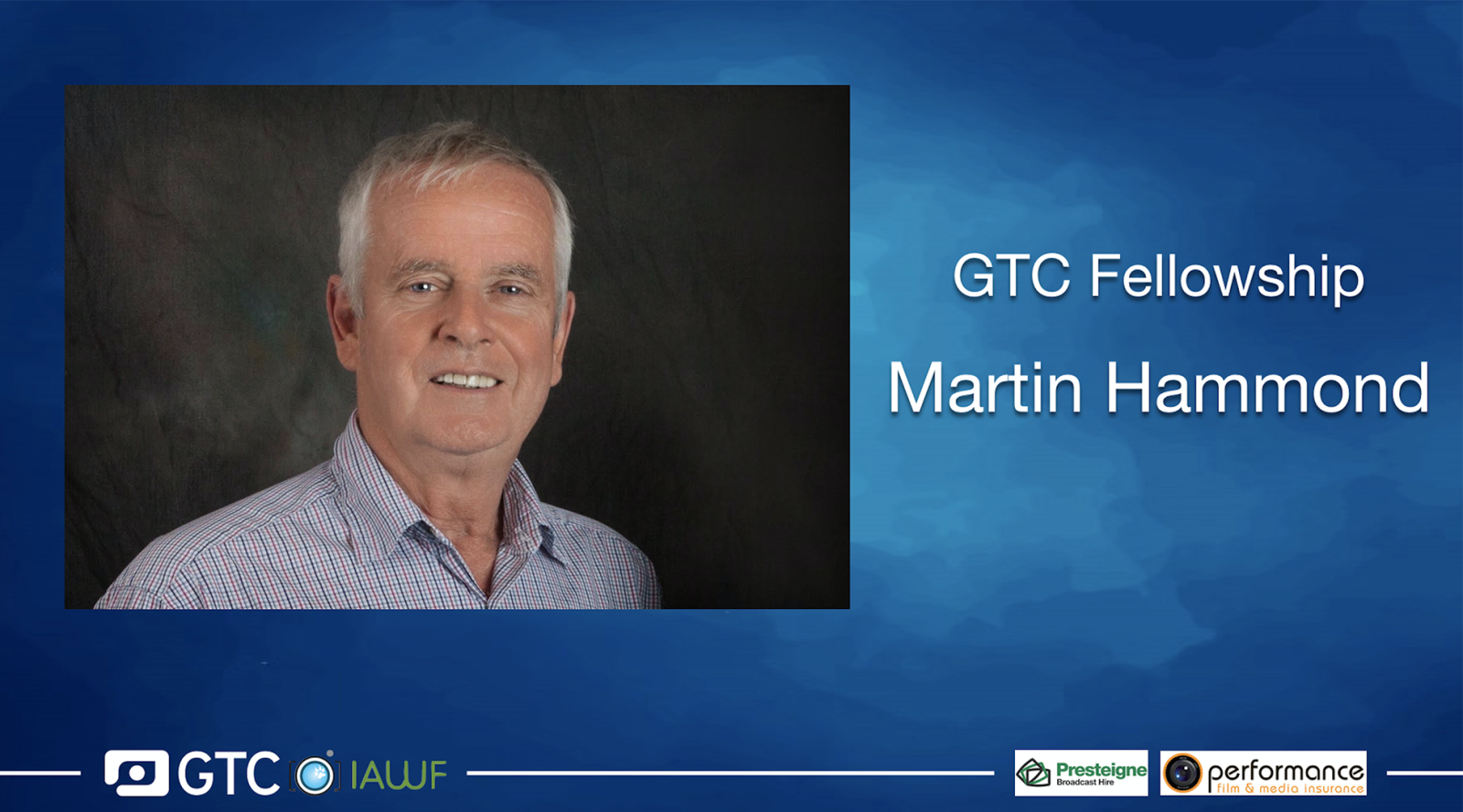 Like many others I suspect, my day started with a poignant Facebook notification that today would have been Martin Hammond's 71st birthday. Moving on to check my emails, I then found the lovely tribute shared below to the man who helped and supported a wide range of industry organisations and individuals.
Among the many industry activities with which Martin was involved, for years he was one of the organisers of the Jackson Wild (formerly Jackson Hole Wildlife Film Festival), an event he clearly loved, and his friends there have put together this memory of a special man.
However, as they say in the slideshow: 'Don't cry because he's gone, smile because he happened'. Raise a glass to Martin today and remember a true friend and supporter of the GTC, who we still miss on both a personal and an organisational level.