Review a product and earn some cash!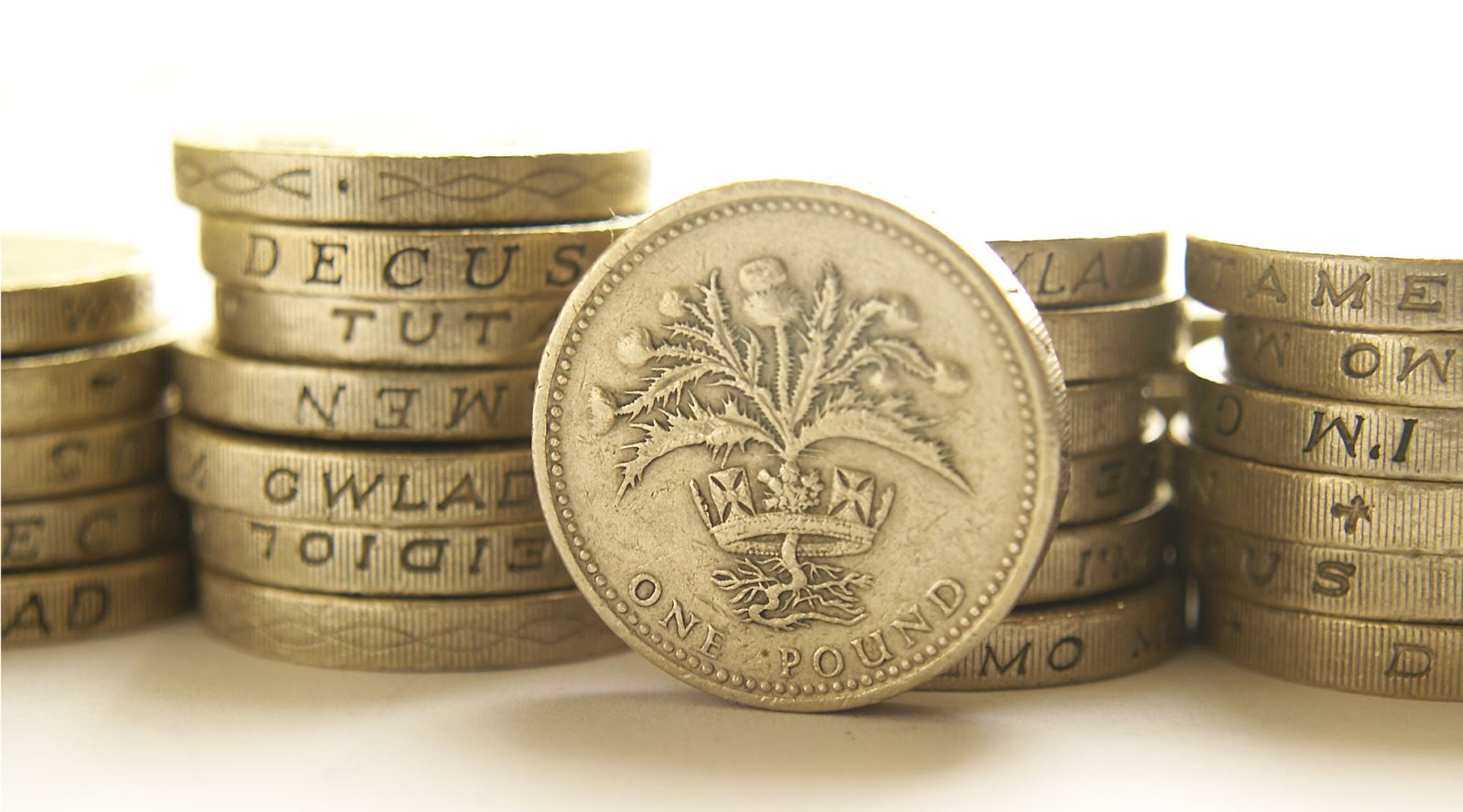 Income is uncertain and money tight for all of us right now – but time not necessarily so much. A couple of GTC supporters (regular advertisers Hardsoft and GTC sponsor KitPlus) have come up with a way to earn a little bit of extra cash during the enforced downtime, which might appeal to GTC members confined at home.
---
Hardsoft's Got Talent
Review your device, upload the video and computer leasing company Hardsoft will pay for your content.
If you've bought or leased a new device in the past 12 months, they'd love you to do a video review of your device(s) for their YouTube channel.
Help Hardsoft to share with their community all the great products available out there, plus any tips and tricks you've learned to make the user experience of those products even better – plus earn a bit of cash for your efforts.
All you have to do is register your interest and tell them which device(s) you would like to review. Hardsoft will then get back to you to ask you to start reviewing. For a 2–4 minute video the rate is £50, for a 4–10 minute they pay £90.
Read more and see how to submit your review: www.hardsoftcomputers.co.uk/blog/leasing/hardsofts-got-talent-review-a-product-and-earn-cash
---
KitPlus reviews for cash
Job cancelled? Have you got unwanted time on your hands? Want to help others whilst putting your kit to good use and promoting yourself? Do you just need something constructive to do at the moment?
GTC sponsor KitPlus wants to hear from you!
Create a short video review / top tips clip and send it to KitPlus and they'll pay £100 for every clip used.
Read more and see how to submit your review:
www.kitplus.com/reviewsxs