R.I.P. David Bowie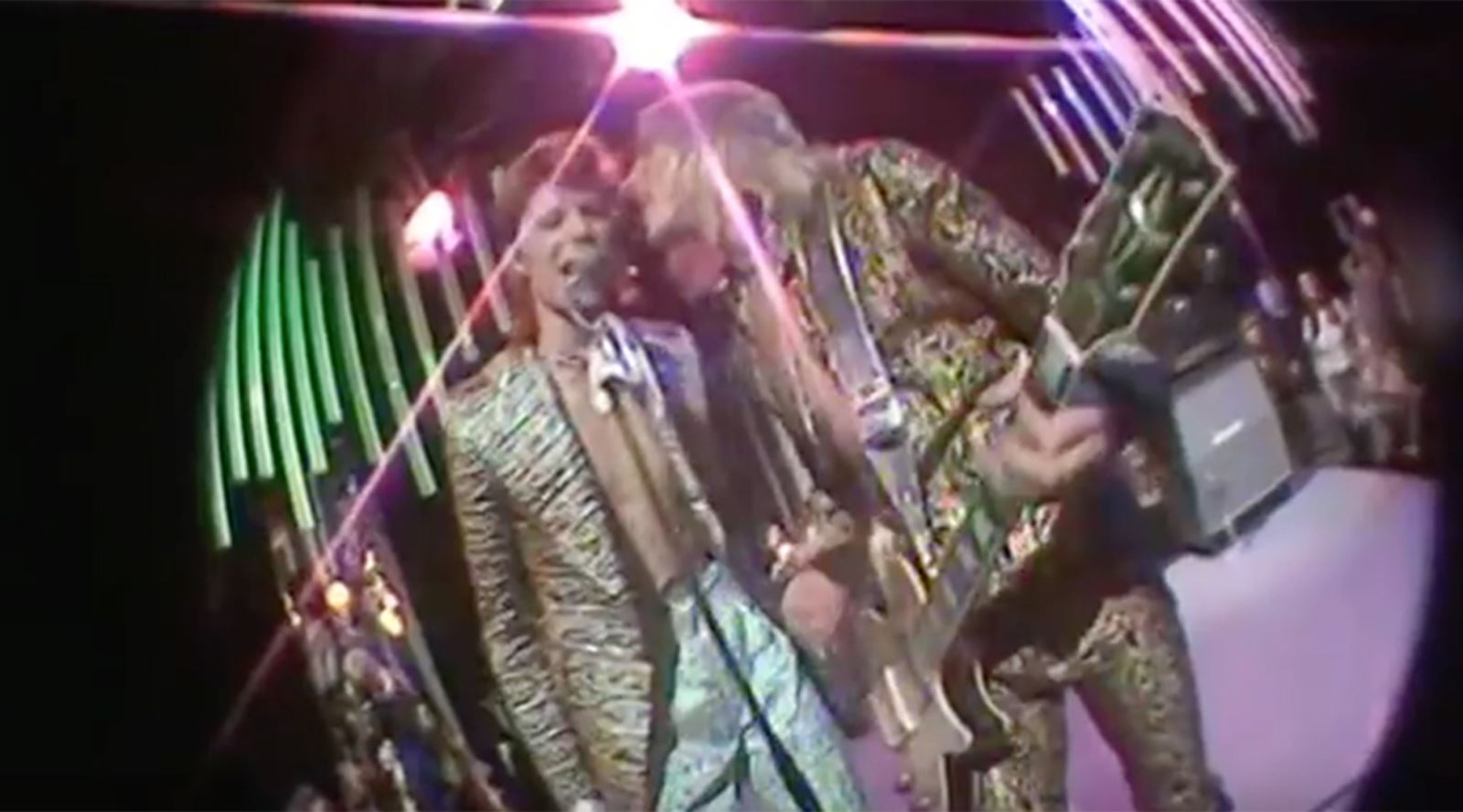 I'm sure very many GTC members will join me in being hugely saddened by this morning's news of the loss of the extraordinary artist that was David Bowie.
As the GTC's small tribute to this incredible talent we link below to the rare footage of 'Jean Genie' on Top of the Pops in 1973 - believed to have been wiped and lost for ever until our President, John Henshall, revealed that he had retained a tape of this remarkable footage.
The discovery of this tape caused quite a stir four years ago, even making it onto the national news (see www.youtube.com/watch?v=5zefWrrT9l8), when John revealed the tape. Through his company Telefex John had developed and provided the innovative fish eye lens used on this recording.
David Bowie, you will be missed by so many - but what an artistic legacy you leave behind with us.