Rory Peck Awards 2020 finalists announced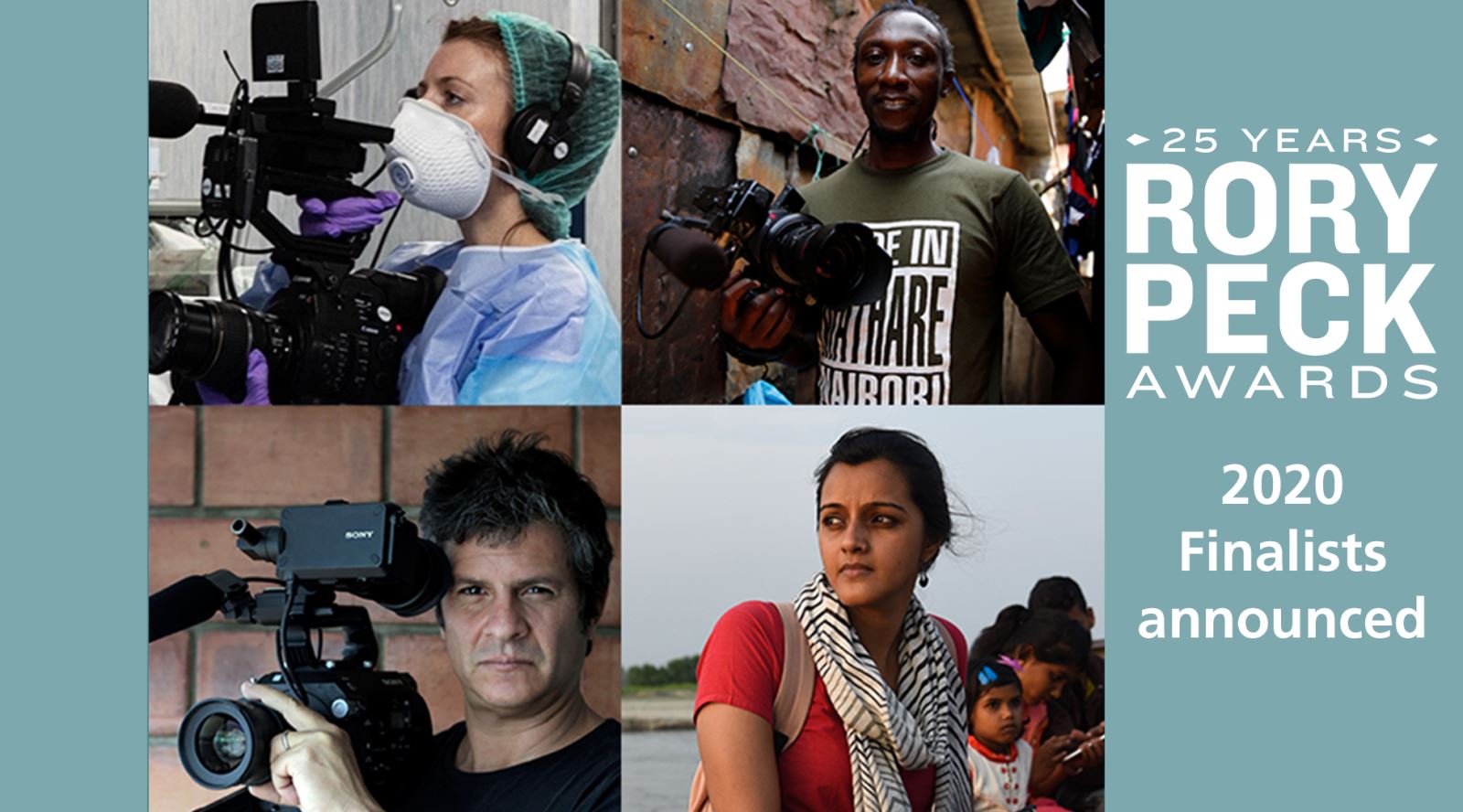 Congratulations to all the finalists of the 2020 Rory Peck Awards!
The Rory Peck Trust is proud to announce the finalists across the four Awards categories, selected from an incredible range of entries from around the world. The 2020 finalists reflect the dedication, bravery and deep sense of commitment shared by freelance journalists everywhere.
This year, the Awards received more entries than ever before in their 25-year history. Over the past month, some of the media industry's most eminent journalists and media professionals came together virtually to choose the winners – not an easy task.
---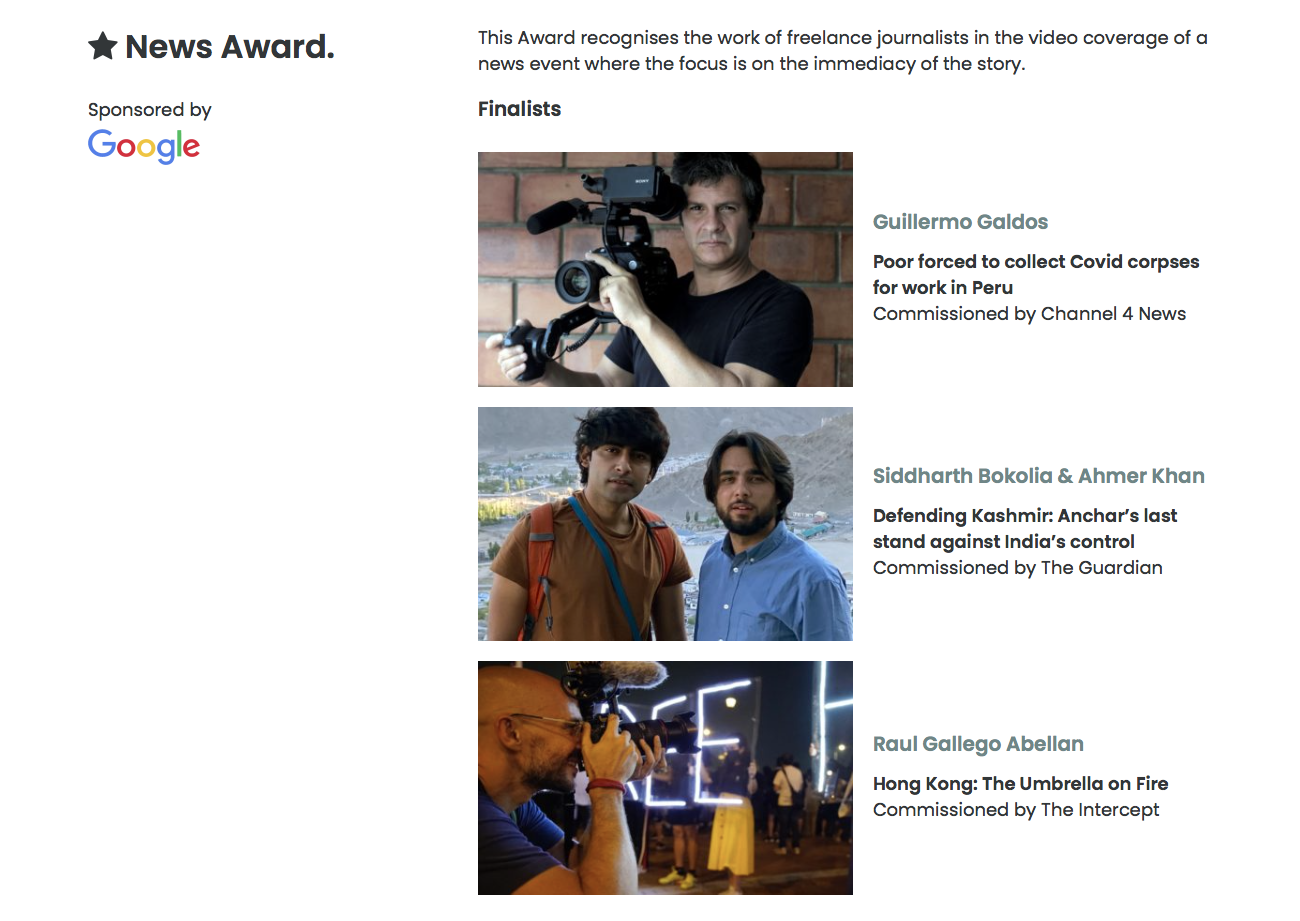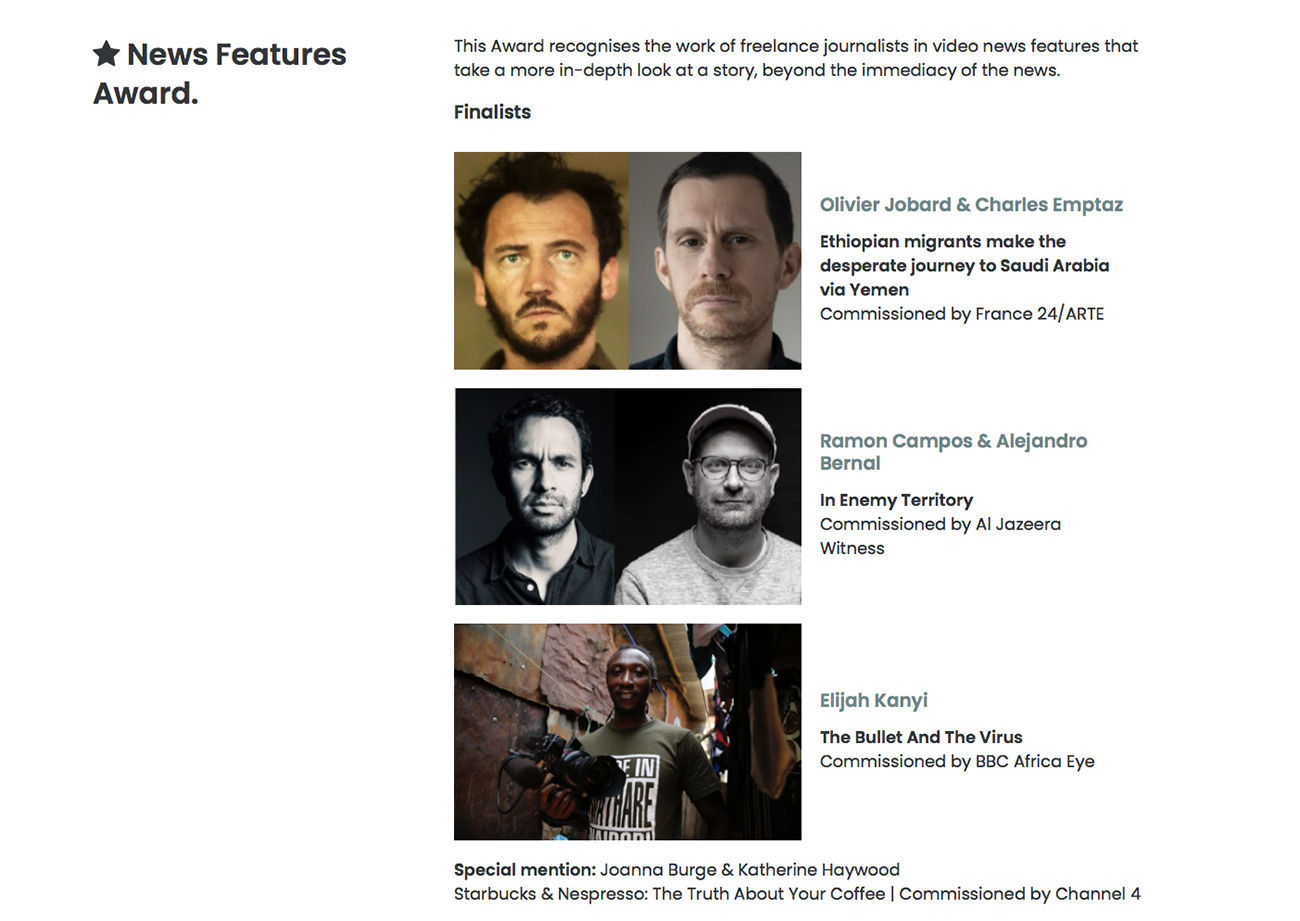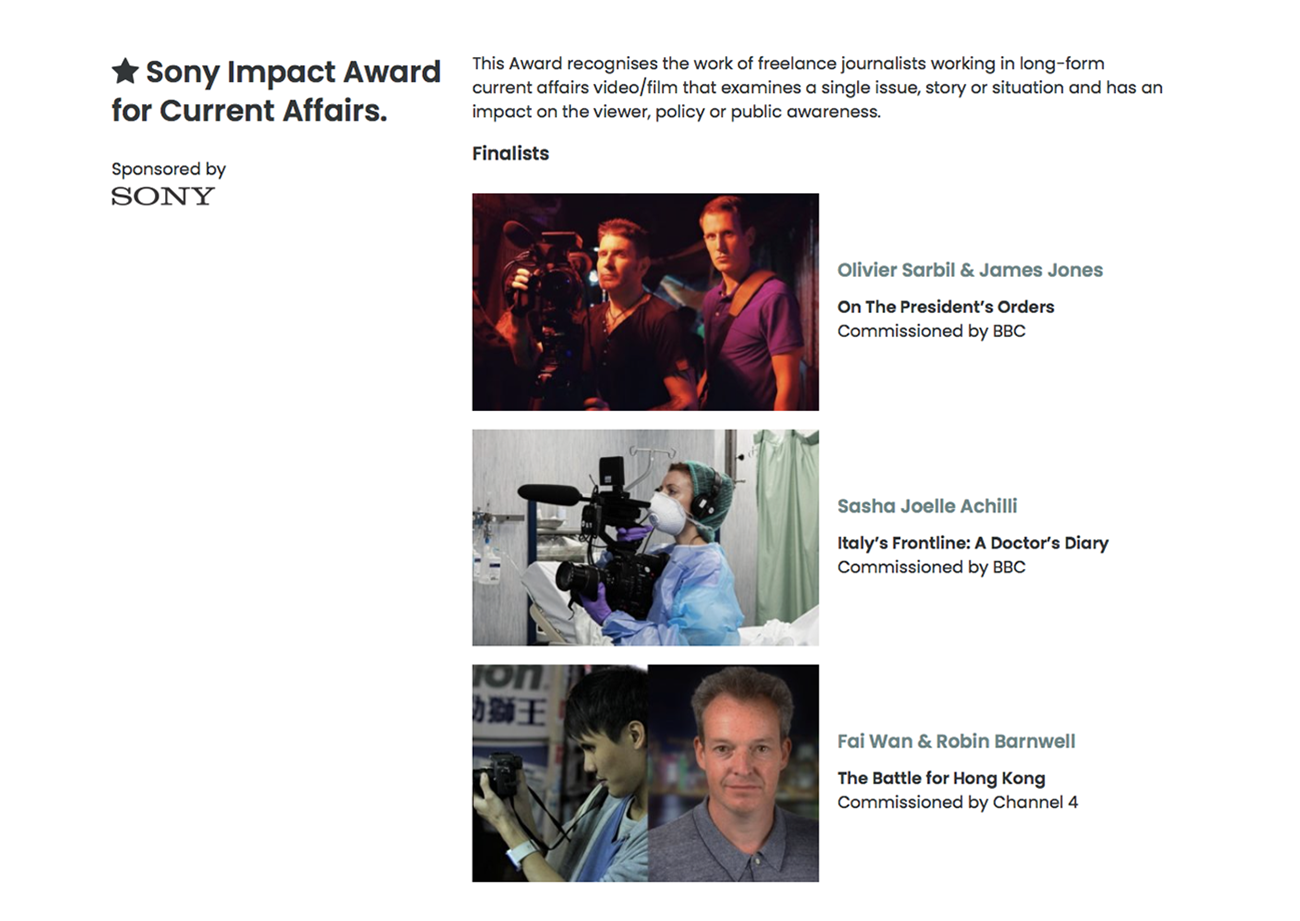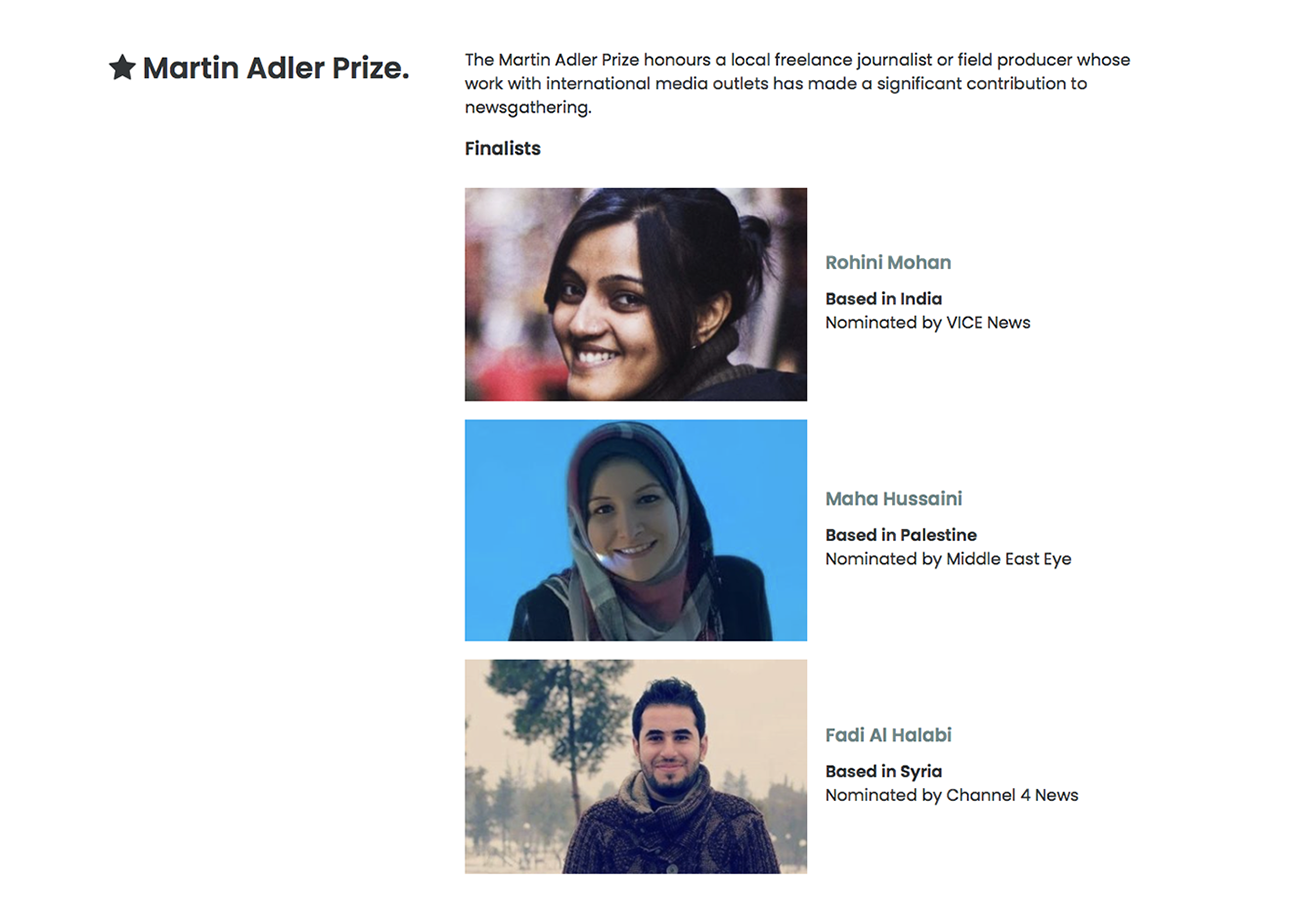 See more, including who the judges are, on the Rory Peck Trust site: rorypecktrust.org/news/announcing-finalists-of-the-2020-rory-peck-awards
---
See the Award Winners announce live!
The winners in each category will be revealed at the 25th anniversary edition of the annual Rory Peck Awards, taking place online for the first time ever on Tuesday 24 November.