Rory Peck Trust aims to raise £25k to help freelance journalists in crisis at Christmas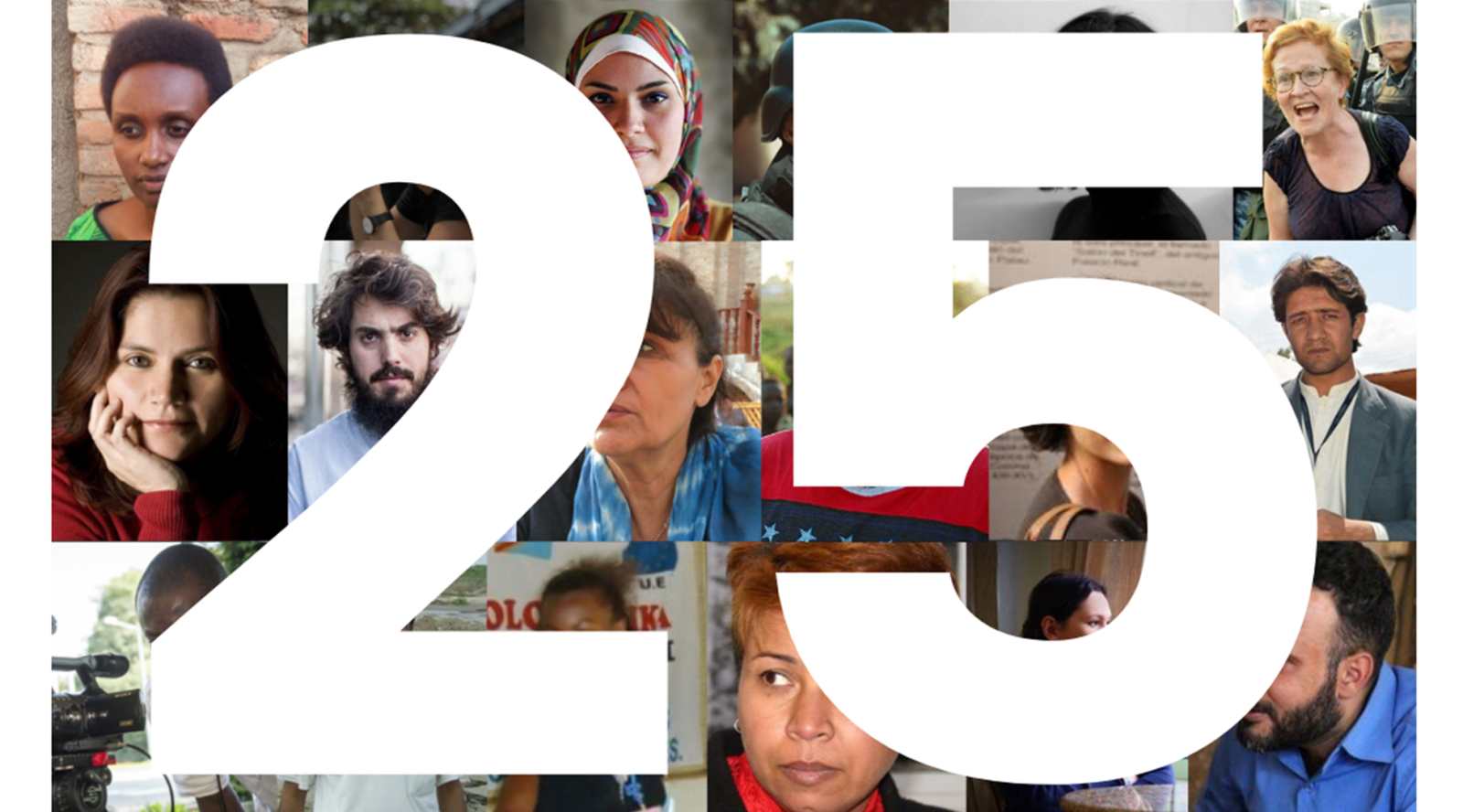 2020 marks 25 years since the Rory Peck Trust (RPT) was founded in memory of freelance camera operator Rory Peck, killed on assignment in Moscow. Since then, it's
supported freelance journalists with £1.6 million in assistance grants
given training bursaries to nearly 800 journalists
completed projects in over 30 countries.
Freelance journalists are in a more precarious position than ever, so from 25 November RPT is launching a fundraiser to #supportfreelancejournos, with the aim of raising £25,000 for its Assistance Fund to provide vital support when it is needed the most.
More details coming soon on how you can help!
In the mean time, don't forget this year's Rory Peck Awards will be announced on Tuesday 24 November – register to watch the Awards live.
See all this year's finalists.