Rory Peck Trust launches new programme to support freelance journalists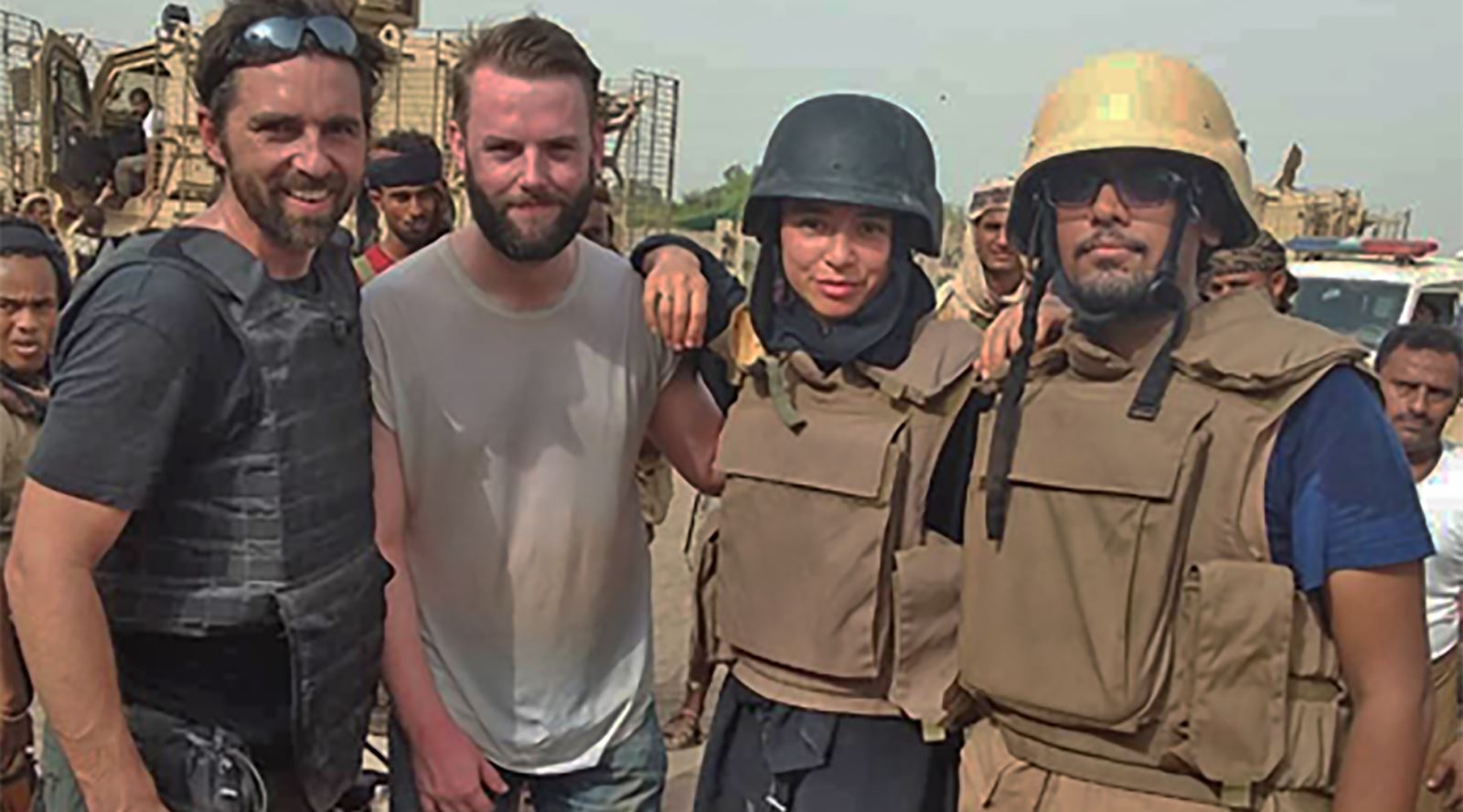 In response to the growing psychological risks that journalists are facing, Rory Peck Trust has launched a new programme in partnership with Facebook, which will support freelance journalists globally with fully funded Trauma & Resilience Workshops delivered by Dart Centre Europe. The workshops will be held in English, Arabic, French, Russian and Spanish.
The online sessions will provide freelance journalists with specialised training so they can cover traumatic events ethically and safely and be prepared for any possible psychological impact, as well as learn how to stay strong in the face of adversity.
In addition, Rory Peck Trust is opening a Trauma Therapy Fund in January to help cover the cost of one-to-one therapy for those who have sustained post-traumatic stress injuries as a result of their journalism. Keep your eye on the Rory Peck Trust website for more details!
Registration is currently open for the first Trauma & Resilience Workshop, to be held on 12 and 14 October in English. The deadline for registration is Friday 1 October 2021.