Rory Peck Trust launches Legal Fund for freelance journalists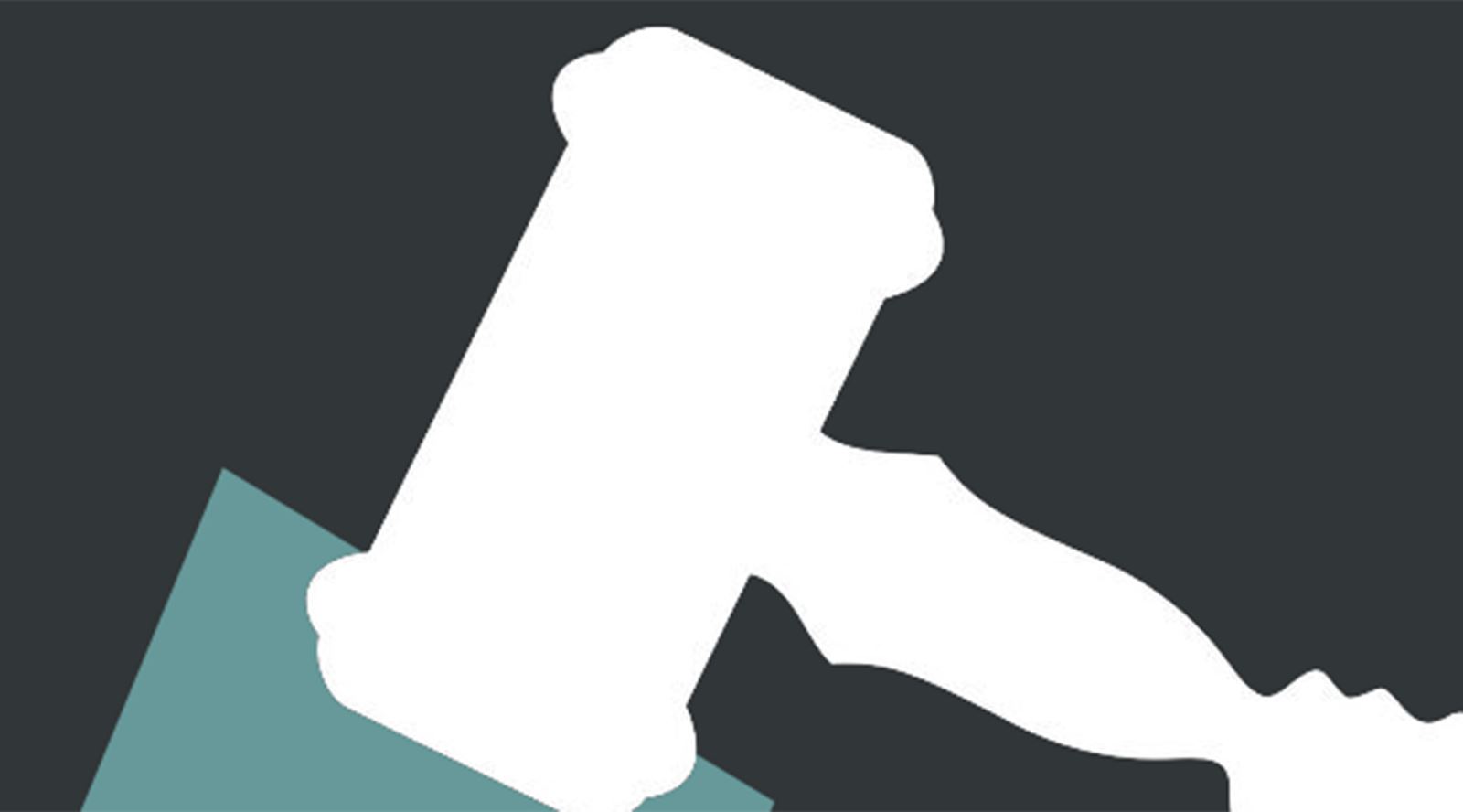 Rory Peck Trust's new Legal Fund for freelance journalists is now open for applications!
Rory Peck Trust is excited to announce the launch of a new Legal Fund, providing grants specifically to help freelance journalists fight spurious legal cases that inhibit their work. The aim is to ensure that freelance journalists all over the world can access legal assistance, even when they are unable to afford a lawyer or trial costs.
Governments and powerful businesses frequently use legal action to stop journalists from pursuing a story. Freelancers are even more vulnerable to legal hurdles, without an employer to support them in any unfounded legal challenges.
The new Fund aims to give freelance journalists the essential financial help needed to defend themselves in legal matters and carry on their vital work.