Rory Peck Trust launches online resource for freelancers
The Rory Peck Trust (RPT) has just launched some new sections to some of its most popular online resources: Insurance, Digital Security and Sources of Funding. These sections have been expanded with more up-to-date, practical advice that will help freelance newsgatherers find affordable cover, stay safe and generate income.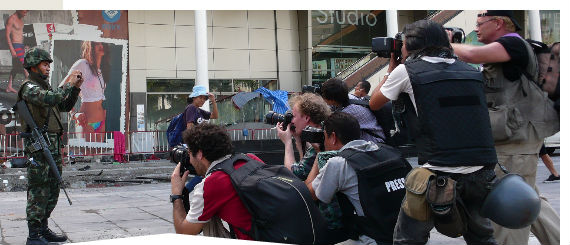 Getting appropriate and affordable insurance can be one of the more challenging aspects of freelance journalism. It is also one of the most important. The RPT insurance resources will help freelancers understand what they need and how to get it, with a new guide to the types of cover available and a section on key questions to ask when researching policies. View the insurance resource.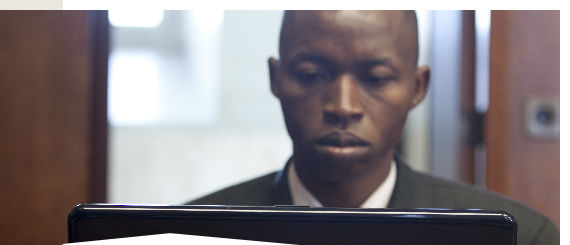 Practising online security and data protection are now vital newsgathering skills, but deciding how and where to start can be a daunting prospect for freelancers. The RPT new Digital Security Risk Assessment is here to help. The Trust has also added resources on the best tools to use for encryption, a roster of favourite online guides and tutorials, and an updated mobile safety page. View the digital security resource.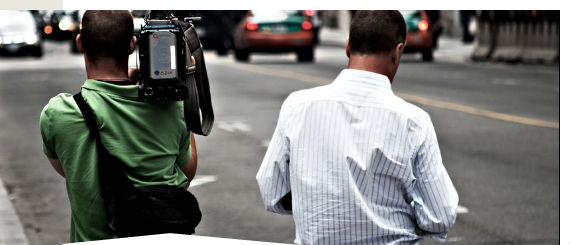 Finding funding can be a difficult and time-consuming part of a freelancer's life. The RPT sources of funding resource brings global, freelance-relevant grant opportunities together in one easy-to-find place. The Trust has recently updated its pages listing grants available in Europe, Africa, Americas and the Middle East, as well as the International pages. See the sources of funding resource.