Rory Peck Trust launches resource for Libya freelance journalists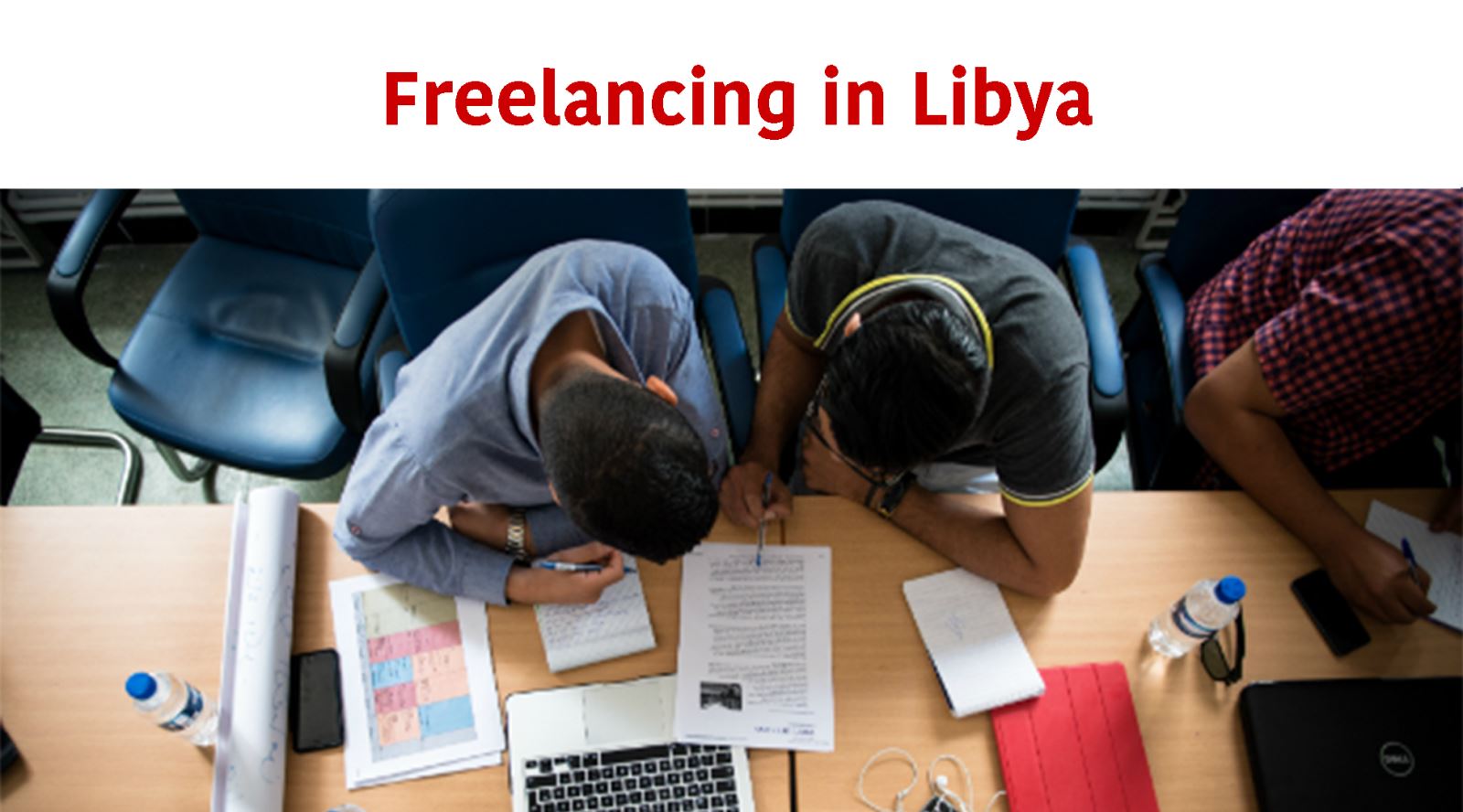 Rory Peck Trust has launched a new online resource for Libyan freelance journalists as part of a two-­year project funded by the UN Democracy Fund (UNDEF).
Freelancing In Libya contains practical tools, information and guides to help Libyan journalists operate safely and professionally in an increasingly insecure and volatile environment.
This is the first resource to help Libyan freelancers tackle professional and safety issues. With chapters on
The Business of Being Freelance
Safety and Ethics on Assignment
How to Grow Professional and Protection Networks
the aim of the resource is to help Libyan freelancers produce high-quality, non­-partisan news and current affairs coverage in a safe and sustainable way.
MENA Programme Officer at the Rory Peck Trust, Sarah Giaziri says: "Today's generation of Libyan freelancers emerged during the 2011 revolution where they were able to report freely and openly for the first time but most have found it hard to sustain their careers because of the deterioration of independent media outlets and the growing security challenges. There are still important and compelling stories to be told from Libya. We hope this resource will provide Libyan freelancers with the skills to bring us these stories safely and ethically."
Some startling statistics underline the need for such a resource:
In 2014 alone, 29 journalists were kidnapped, according to Reporters Sans Frontieres, more than in both Syria and Iraq.

The Rory Peck Trust's survey of 34 Libyan freelancers in 2015 revealed that 80% had been threatened during the course of their work.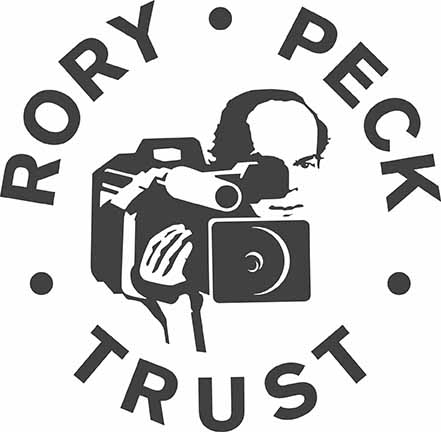 Freelancing in Libya is available in Arabic and English at: https://rorypecktrust.org/resources/Freelancing-in-Libya
The GTC supports Rory Peck Trust – see more about their work: https://rorypecktrust.org