Rory Peck Trust launches Trauma Therapy Fund Worldwide for Freelance Journalists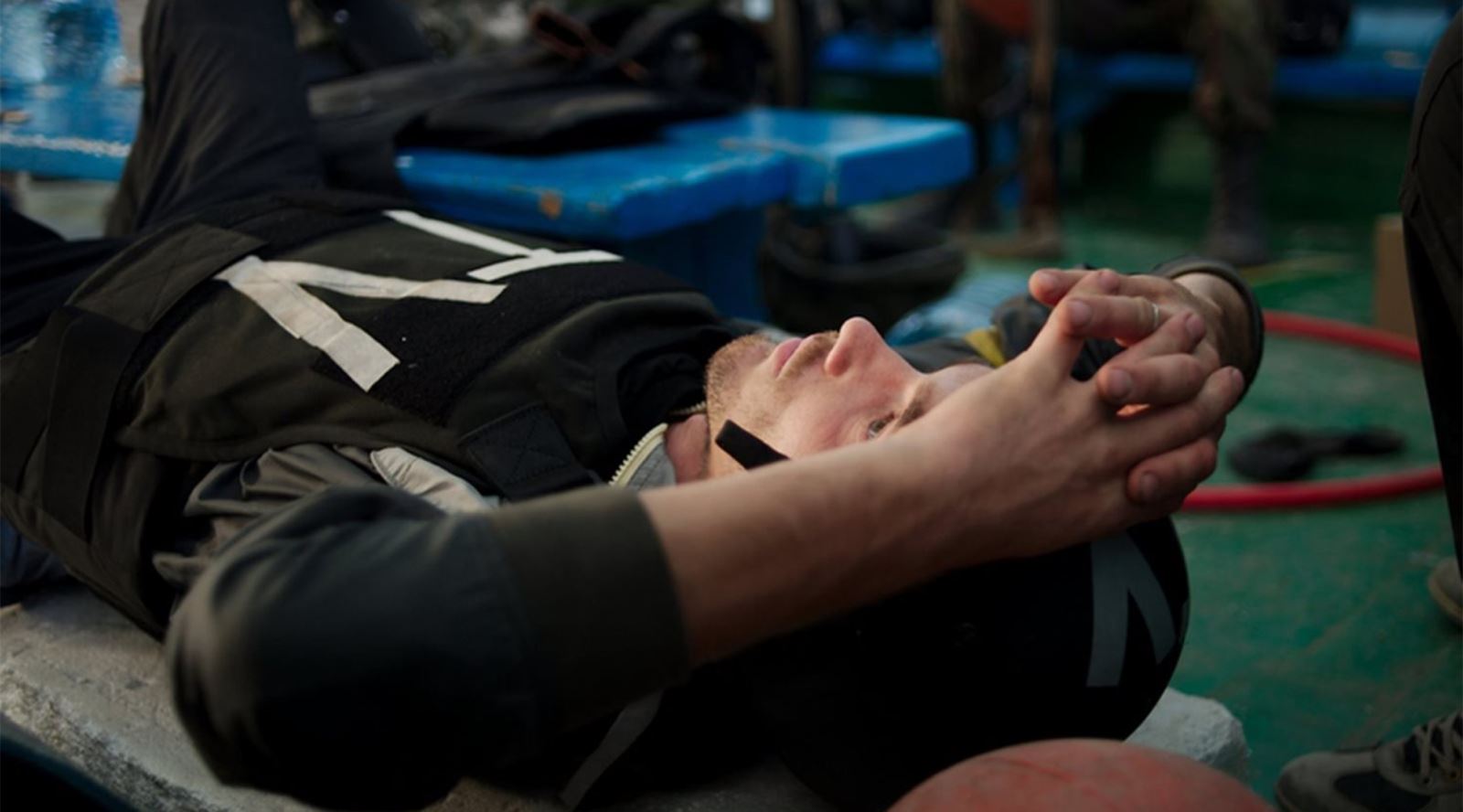 In response to the psychological risks that journalists are exposed to, Rory Peck Trust has launched a fund that covers the cost of treatment for freelance journalists worldwide who would like professional psychological support.
Repeated exposure to danger and traumatic events can cause serious and long-term psychological difficulties and in the case of those reporting from hostile environments, PTSD or moral injury. Unlike staff journalists, most freelancers don't have access to an employee support programme.
The Resilience Programme
The Trauma Therapy Fund forms an integral part of the Resilience Programme which provides specialist trauma-informed training and access to psychological treatment.
The Resilience Programme enables freelance journalists to develop the skills they need to build resilience when exposed to conflict or covering traumatic events.
2022 Assistance Programme
Rory Peck Trust financial support to freelance journalists is now delivered through three distinct funds. These funds are offered in addition to its Training Fund which provides grants towards safety training.