Rory Peck Winners 2019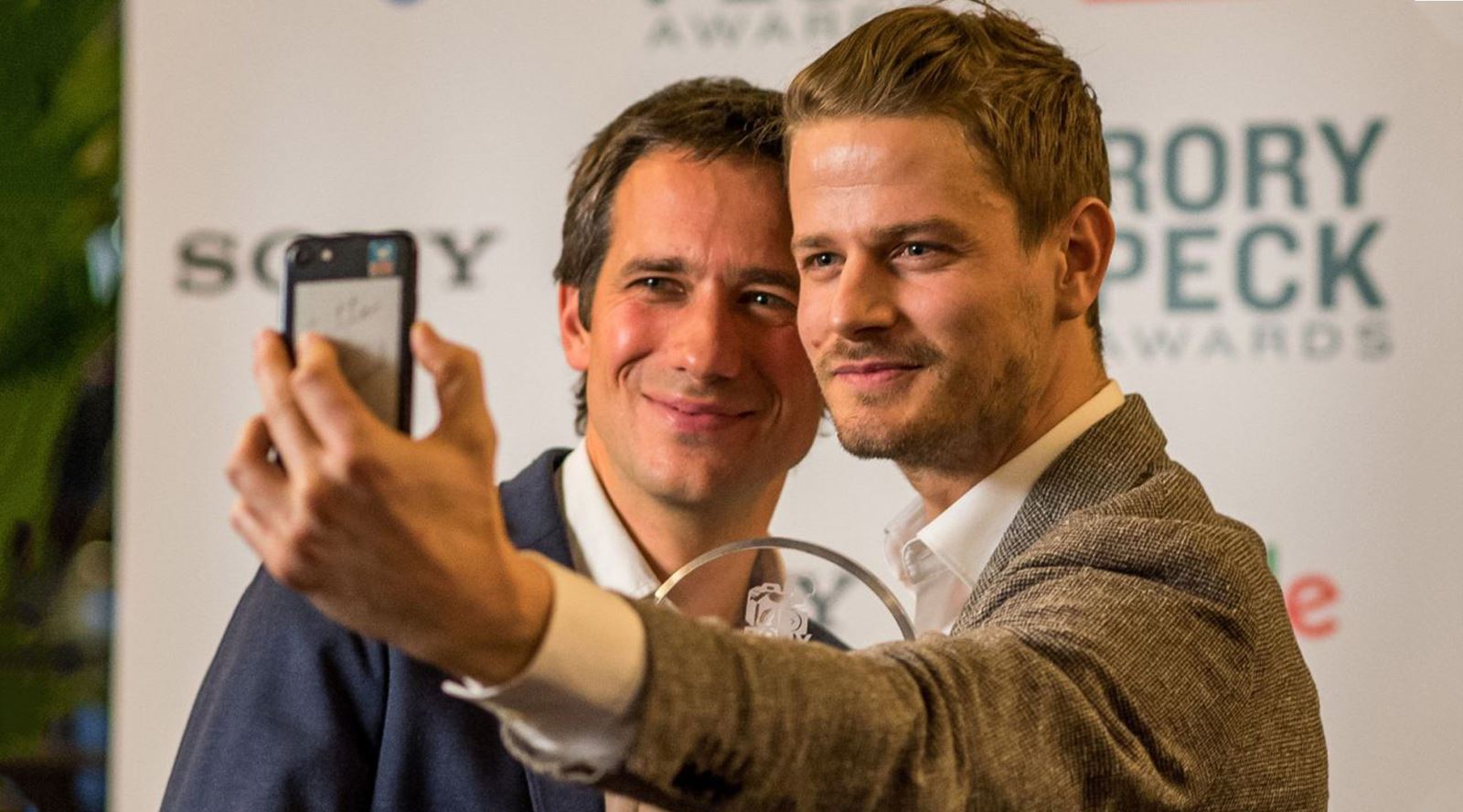 The winners of the 2019 Rory Peck Awards were revealed in a ceremony at London's BFI, hosted by CNN's Nima Elbagir and Alex Thomson of Channel 4 on Thursday 7 November. Bianca Jagger, Founder and Chief Executive of the Bianca Jagger Human Rights Foundation, made a special appearance on stage to present the News Award. GTC Chair Graham Maunder represented the GTC at the event.
The GTC would like to congratulate all the winners.
---
Rory Peck Award for News
sponsored by Google
'Makeshift mortars vs bare bullets as Nicaragua resists an authoritarian regime'
---
Rory Peck Award for News Features
'Suicide Stories: Are Kenya's Men in Crisis?'

---
Martin Adler Prize
---
Sony Impact Award for Current Affairs
Mathias Denizo and Martin Boudot
'Paraguay: Poisoned Fields'
---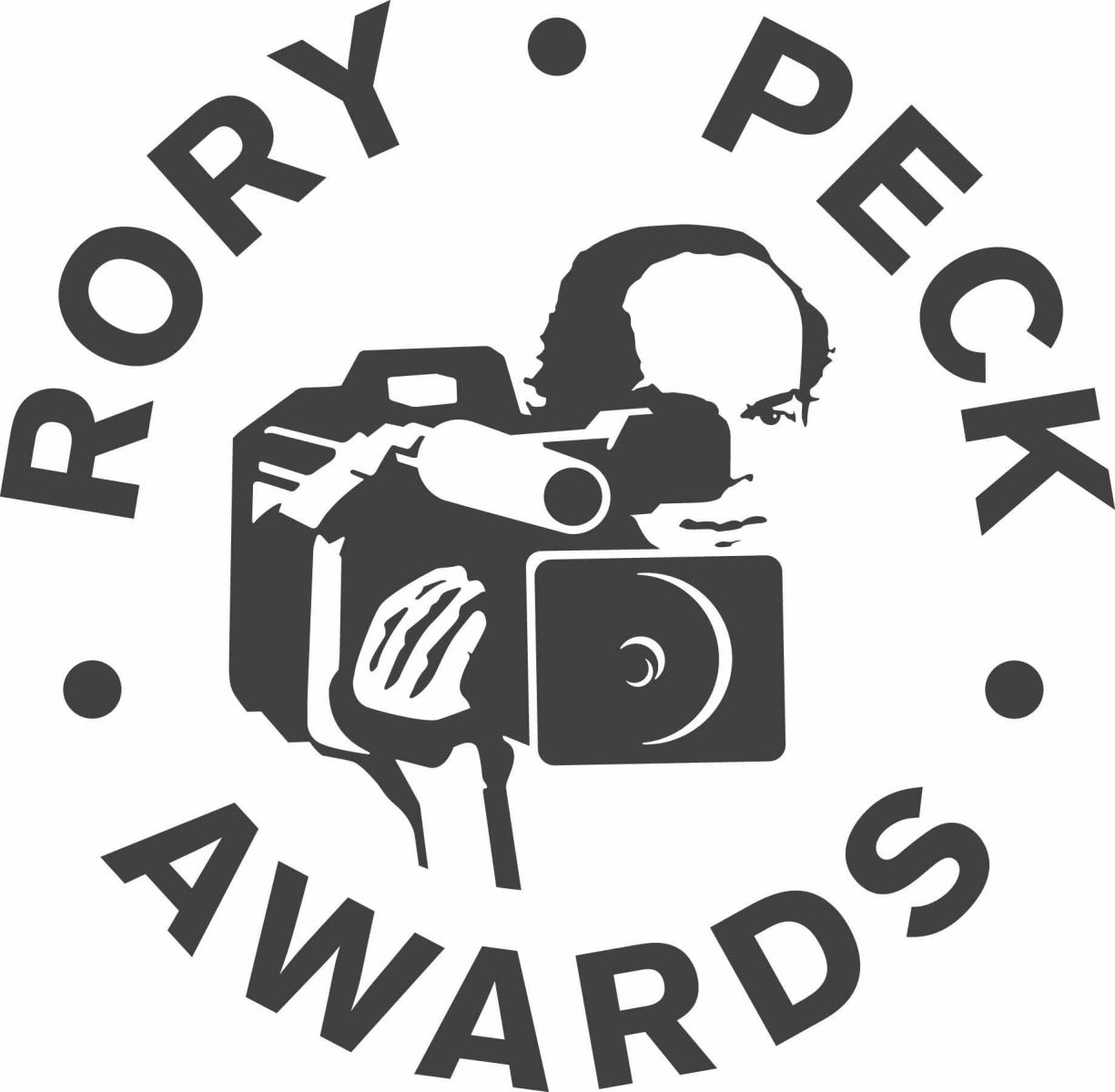 See more about the Rory Peck Awards:
rorypecktrust.org