Sandstorm Films: living at the workplace during lockdown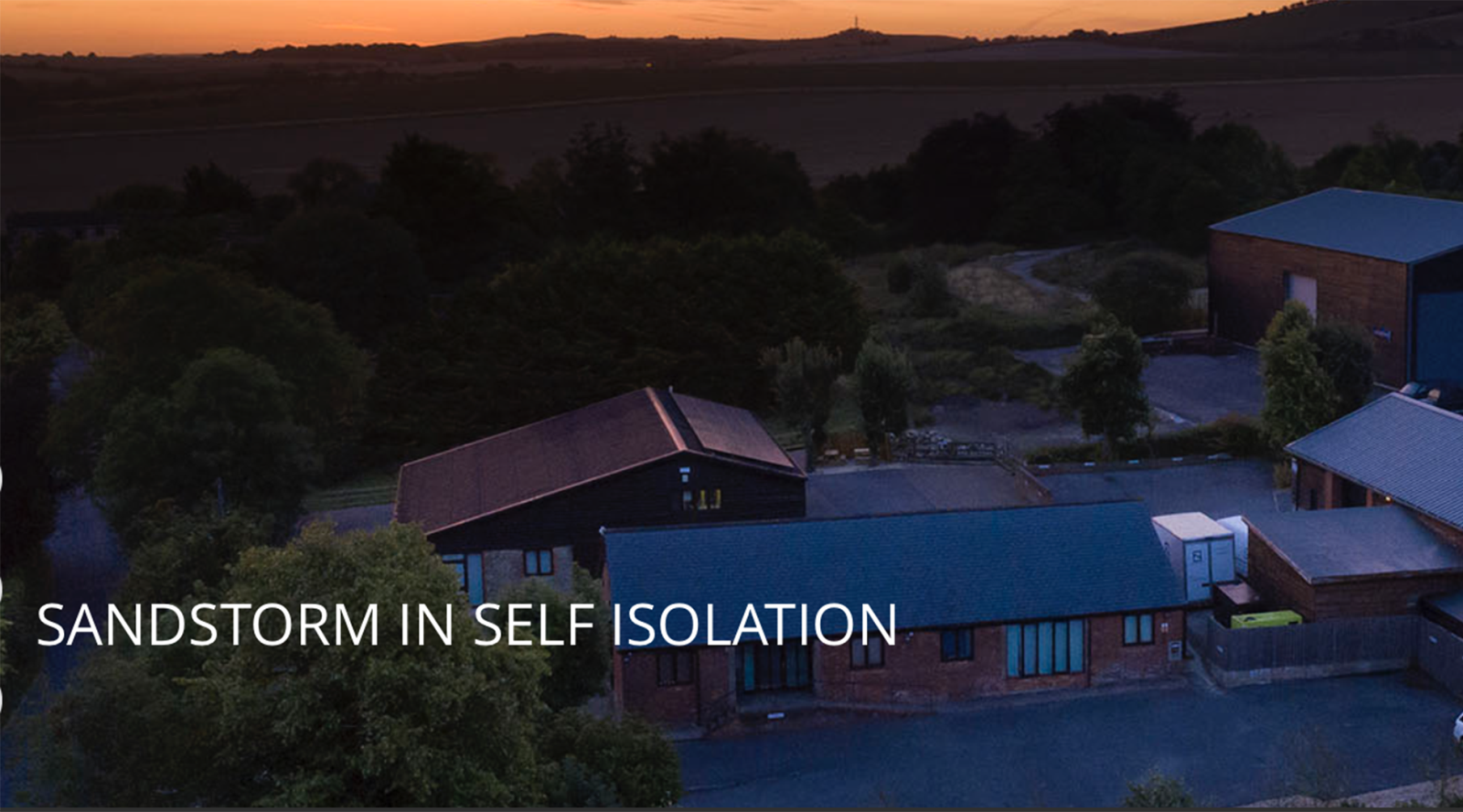 Friends to the GTC, Sandstorm Films near Swindon, have found innovative ways to keep the studio ticking over while strictly observing all the social distancing rules and a very strict COVID-19 protocol during the lockdown.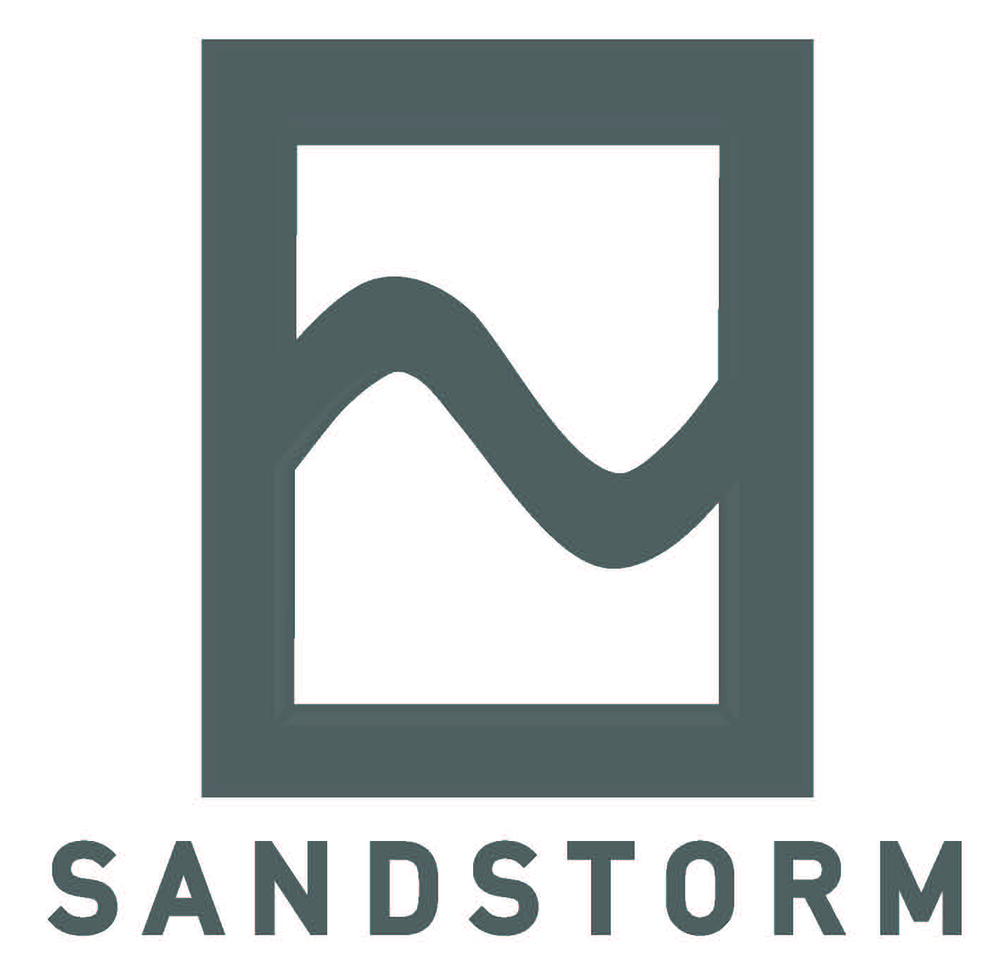 A few of the team have been living at the studio to avoid the need for any travel, the onsite chef applies rigorous daily cleaning and the team have managed some carefully coordinated COVID-limited productions involving pieces to camera and automated cameras.
Watch their fun behind the scenes peek at Sandstorm's largest studio, where they house the COVID-resistant monster known as the Cyclops, below or see other films in the Sandstorm Self-Isolation series to see how you can safely carry on filming.