ScreenSkills free coronavirus awareness training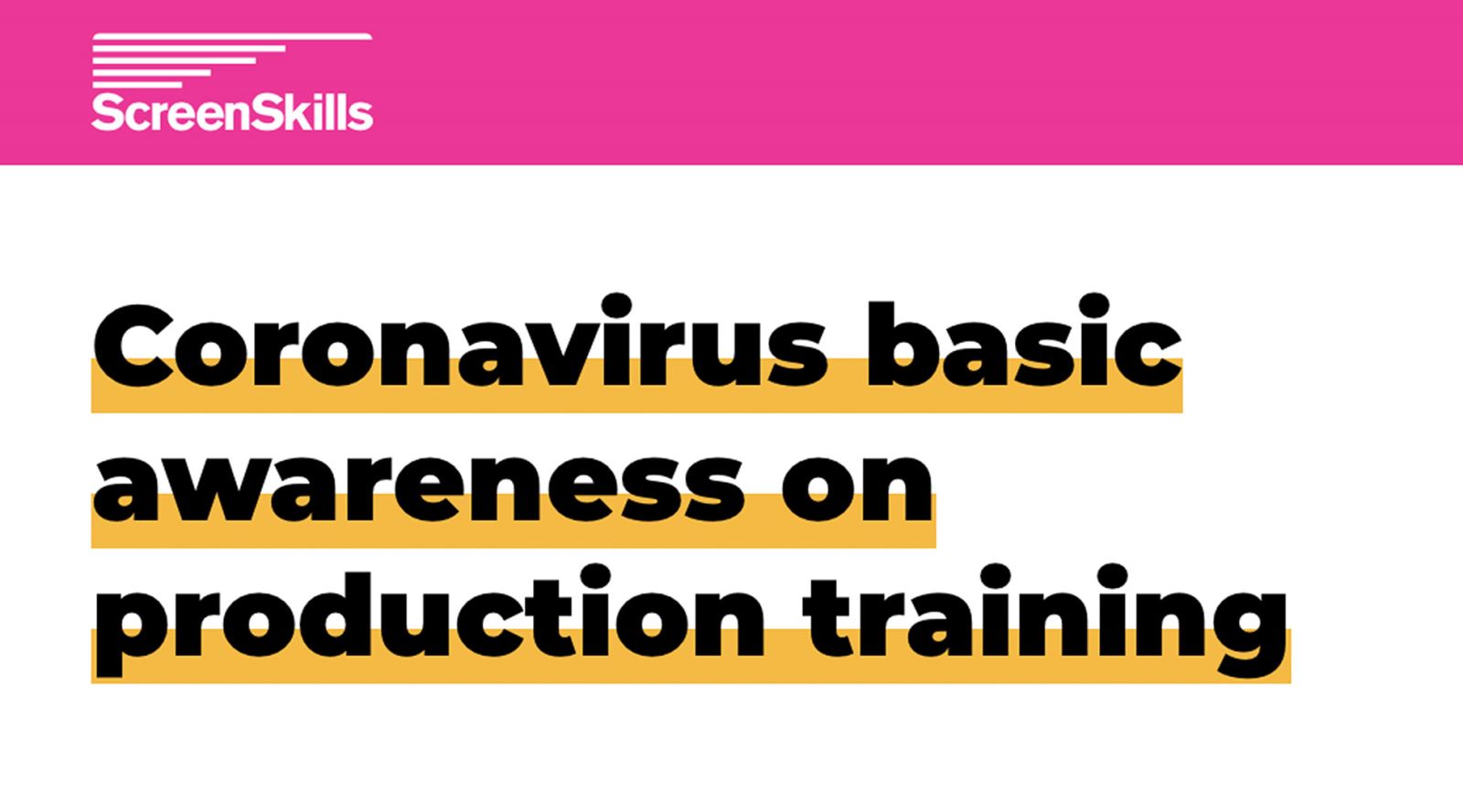 Free online training designed to support screen industry workers stay safe on productions in the context of COVID-19 from ScreenSkills, the UK's screen skills body.
This online learning module and assessment test from ScreenSkills are designed for freelancers/crew working in physical production in the film and high-end TV industries. The module explains the control measures and management systems you can expect to find on productions, tests your learning and provides a certificate if you pass.
The online learning module, divided into three sections, is a mixture of text, videos and simple quiz questions to gauge your understanding. The module assumes that through your everyday life you have some existing knowledge of the virus and government guidance in place. It covers key aspects of what you need to know and to be aware of when you return to working on production. You should remember, however, that each production will have local guidance based on individual circumstances and risk assessments.
You can repeat the online module and assessment test as many times as needed.