ScreenSkills: Inclusive hiring joins suite of e-learning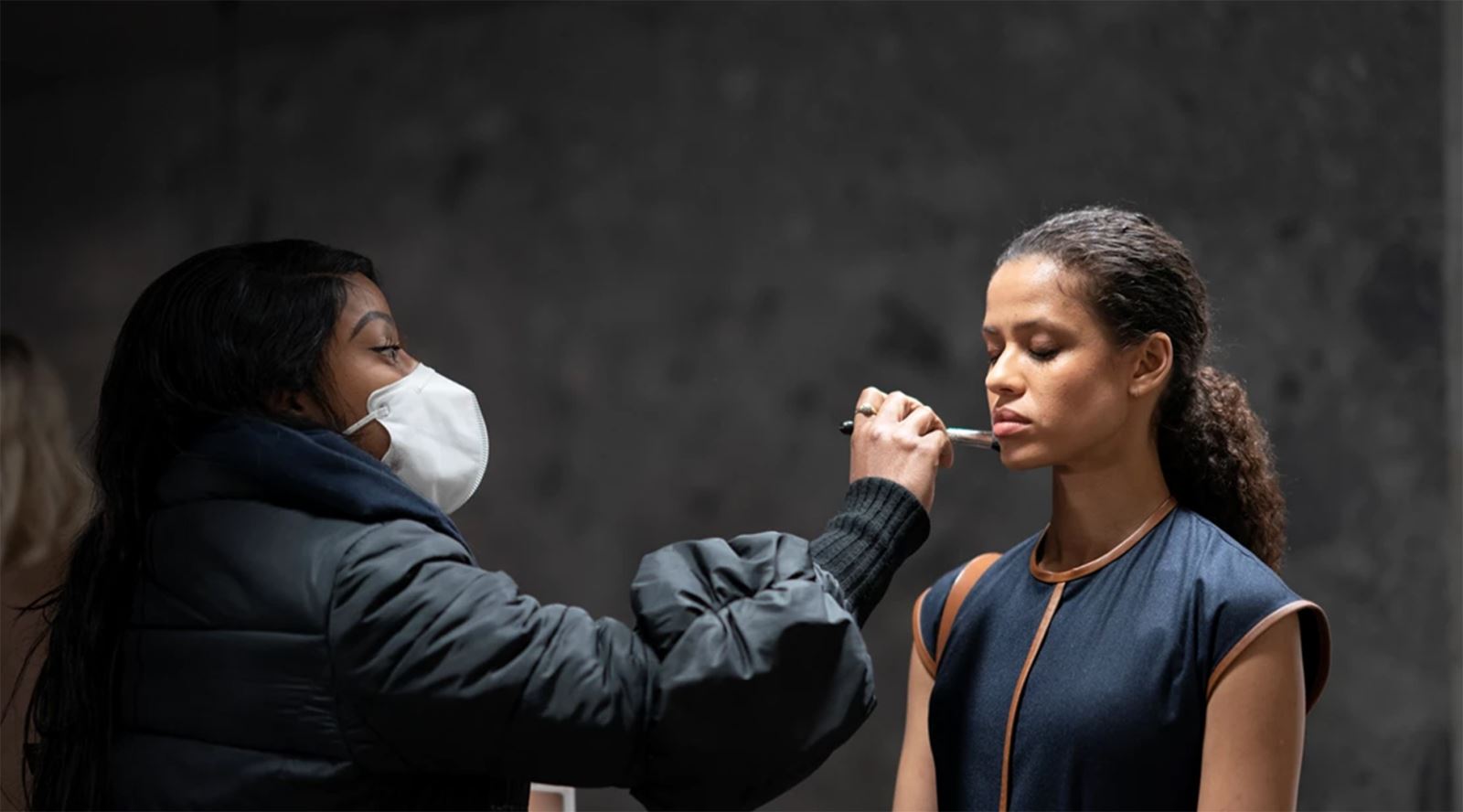 ScreenSkills has launched as part of its suite of e-learning, two free online learning modules.
Inclusive hiring for the screen industries - provides support for developing more inclusive recruitment and hiring practices. This module is suitable for anyone working in the screen industries, particularly freelancers or those working at smaller companies.

Introduction to mental health awareness at work - designed to help anyone working in the sector learn basic skills to manage and maintain good mental health and support their colleagues. It also provides links to a wealth of valuable, more in-depth support resources to use and share with others.
Both new modules are part of a wider suite of online training aimed at improving the working environment for screen professionals.
ScreenSkills Director of Vocational Skills, Tim Weiss says:
One of ScreenSkills' key goals is to provide the screen industries with the tools to help make the sector a welcoming, safe and fair place to work. These new modules are important additions to our already very well received online training that have those aims in mind.
Both modules are supported by:
The BFI, awarding National Lottery funds as part of its Future Film Skills strategy
The ScreenSkills High-end TV Skills Fund, with contributions from high-end television productions
The ScreenSkills Television Skills Fund, with contributions from the BBC, Channel 4, ITV and Channel 5
Arts Council England supported the launch of the online learning platform.