Screenskills rolls out new unconscious bias training module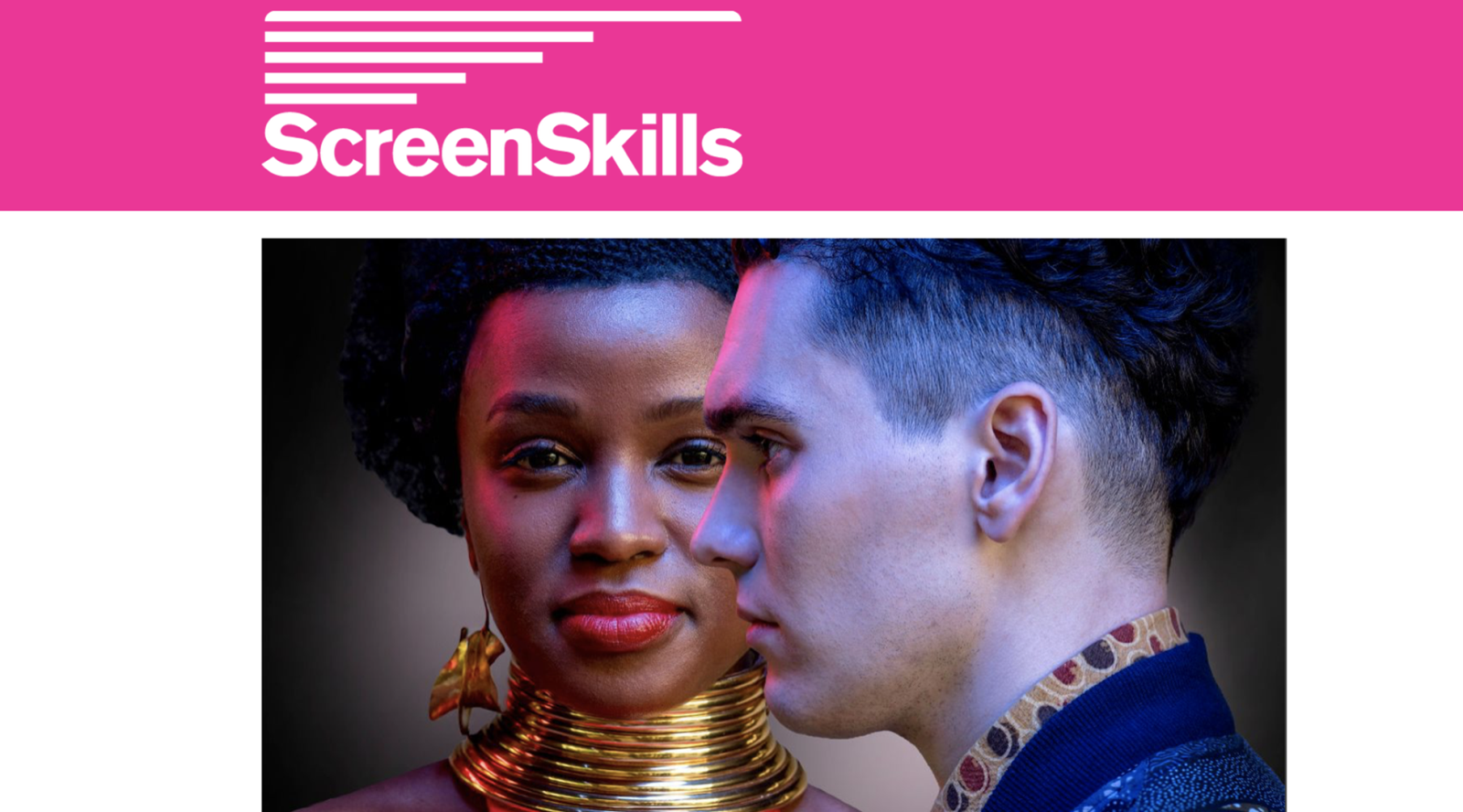 It's up to all of us to challenge unconscious bias to promote greater diversity and inclusion in the screen industries. You can now take free online training with ScreenSkills to learn what unconscious bias is, how it might manifest itself at work and how to recognise and challenge assumptions.
The training, along with the ScreenSkills module tackling harassment and bullying at work, forms part of a suite of resources aimed at improving inclusion as well as broader issues around creating a fair and welcoming workplace in screen.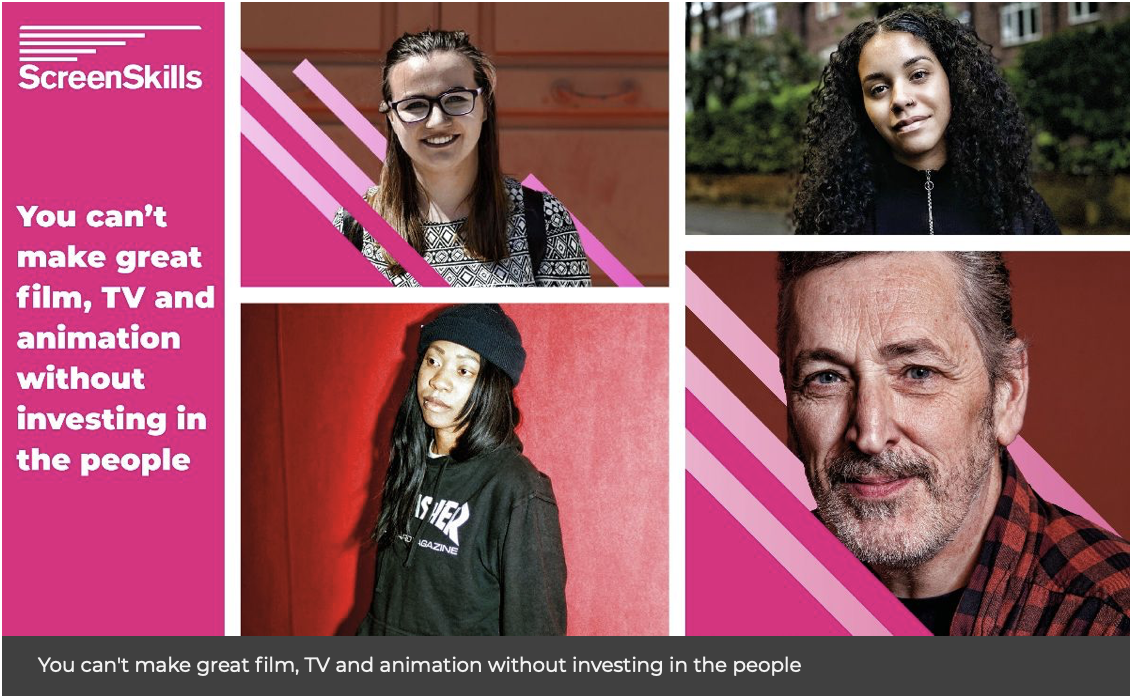 See more about all the ScreenSkills training initiatives: www.screenskills.com