Sentinel become GTC sponsors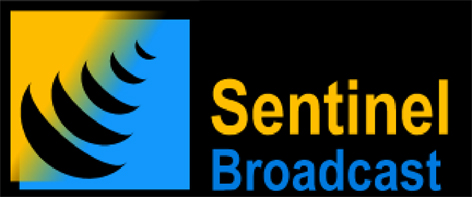 The GTC is delighted to welcome Sentinel Broadcast to our growing list of sponsor companies.
Sentinel Broadcast is a UK based dealer in new and used broadcast equipment. They offer a wide range of products and services from all the major manufacturers. Sentinel can provide solutions from one-off shooting kits to full systems design and integration. Please call for further details.
Tel: 01344 861566
Website: www.sentinelbroadcast.co.uk