SMPTE instigates a lecture in honour of Bill Lovell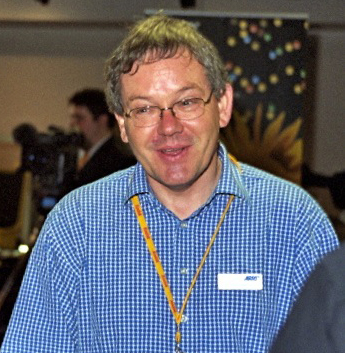 SMPTE UK is establishing a lecture in honour of the late Bill Lovell (well-known to many GTC members through his work at GTC sponsors ARRI) to recognise and celebrate his dedication and enthusiasm for the industry.
Throughout many years of work at the BBC and then ARRI Media, Bill, who very sadly passed away earlier this year, tirelessly championed new technologies, demystifying the science and providing practical understanding to countless camera professionals. His passion for sharing knowledge and experience was reflected in his being among the first to join SMPTE UK when it was founded.
This year's lecture entitled:
will take place on Wednesday 25 September from 18.20 to 21.00. The event is free but please register at: https://smpteuk25sept13a.eventbrite.co.uk
BBC Media Centre
201 Wood Lane
London
W12 7TA
United Kingdom