The Film and Television Charity's new 24/7 support line goes live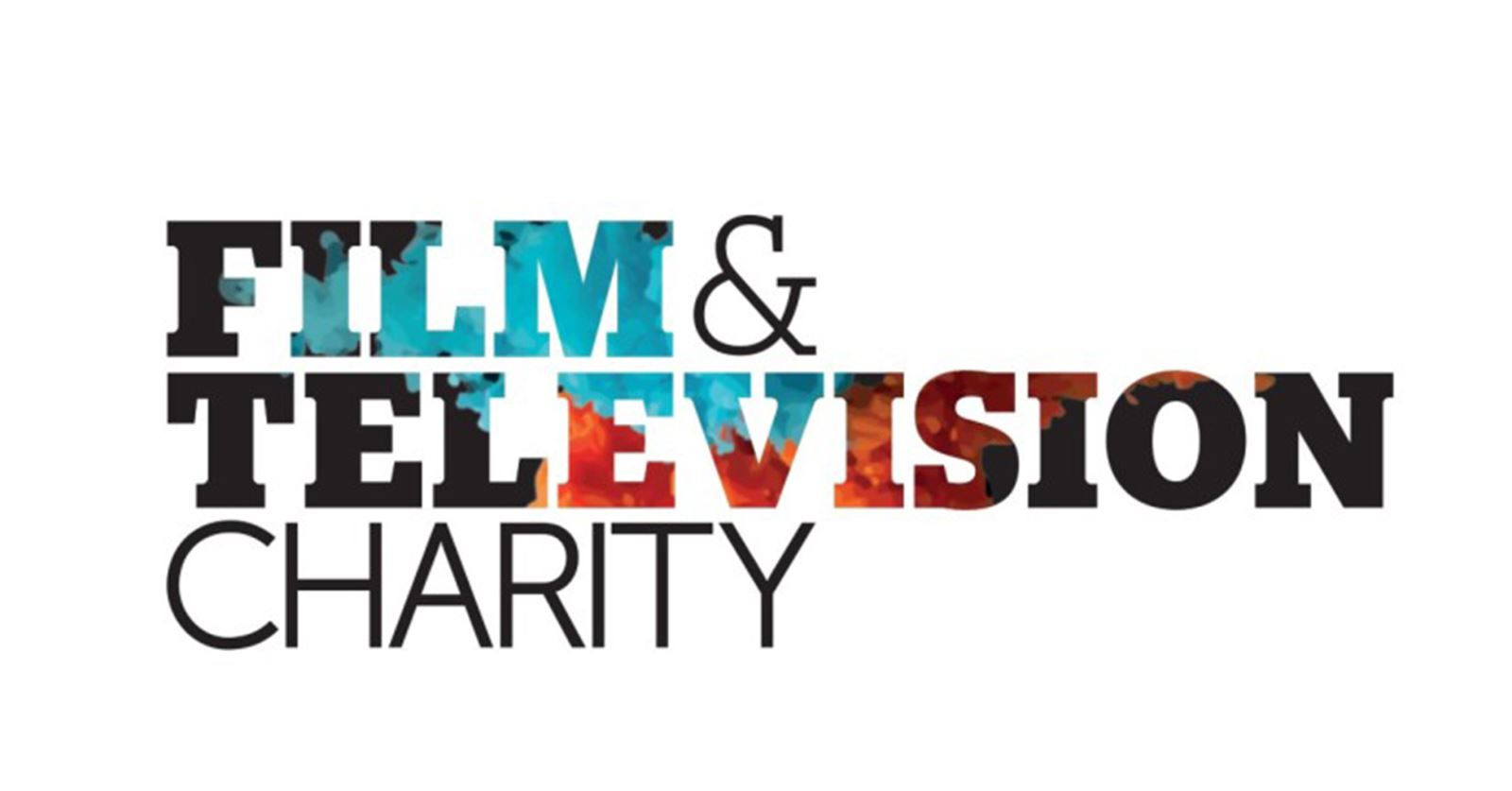 The Film & Television Charity, the charity for everyone working in UK film, cinema and television, has announced that its new Film & TV Support Line, providing confidential and independent support, 24/7 and free at the point of contact, goes live today. The Film & TV Support Line's telephone number is: 0800 054 00 00.
"Ours is a wonderful, world-beating industry where people love their work and show tremendous commitment and dedication. But we also know that it can be tough and lonely, with often a strong sense that you are on your own, particularly for the two-thirds of our industry who are freelance. We're launching the brand new Film and TV Support Line today to provide support for a wide range of needs including stress, anxiety, health, mental health, and financial and legal concerns.", said Alex Pumfrey, CEO of the Film and Television Charity. "We hope anyone from any area or role, with issues big or small, will get in touch."
About the Film & TV Support Line
The Film & TV Support Line is the first new service from the Film & Television Charity as part of its revitalised mission to support the wellbeing of all those who bring stories to our screens, empowering them to fulfil their personal and professional lives. The service is backed by the BFI and supporting partners, The Production Guild, Women in Film and TV, Film Distributors' Association, Pact and UK Cinema Association. A support line was highlighted by industry in working with the BFI and BAFTA in developing a Set of Principles and Guidance which was launched in February as a vital resource for people dealing with bullying and harassment in the workplace.
The Film & TV Support Line is run by professionally trained staff with expertise and experience in supporting multiple personal and professional difficulties and is delivered by Connect Assist, a social business with over 10 years' experience of providing dedicated helplines to charity, third sector and public sector organisations.
Alex Pumfrey adds:
"With over 90 years of experience of providing support to individuals wherever they are based, we are uniquely placed to understand the challenges that affect our industry's workforce. We have been and will be working with other industry experts to develop training and protocols which ensure our Support Line has a clear understanding of our industry."

"Our Film & TV Support Line is the only industry 24/7 support line that acts as a first point of access to such a wide range of specialist services. We're really grateful to our initial partners the BFI, The Production Guild, Women in Film and TV, Film Distributors' Association, Pact and UK Cinema Association in getting this off the ground and would welcome further industry support to get the message out there that you aren't alone, and that there is a number you can call whenever you need someone to talk to. We'd like to work with as many partners as we can to see the Film & TV Support Line number 0800 054 00 00 included on every call sheet and widely promoted to people working across the whole film and television industries."
Jen Smith, the BFI's Head of Inclusion says:
"Providing an accessible Film & TV Support Line for people working in film and television who are dealing with difficult situations including bullying and harassment, is an important step forward for our industry. The BFI congratulates the Film & Television Charity and the other industry partners involved in developing this practical resource to help people at their time of need."
The GTC recently worked closely with the Film & TV Charity in producing the Mental Health Supplement that accompanied the latest issues of Zerb. Read the Zerb Mental Health supplement.
How to access support
The Film & TV Support Line from the Film & Television Charity offers support on a range of issues including:
Bullying and harassment support
Support for depression and anxiety
Debt and money advice
Specialist addiction counselling
Legal advice and support
Bereavement counselling
Financial assistance
People can choose to access the service in the way which suits them best via:
After initial contact has been made by a caller, the call centre team may offer a choice of tailored follow-up support for those who need it.
See more about the Film & Television Charity: filmtvcharity.org.uk